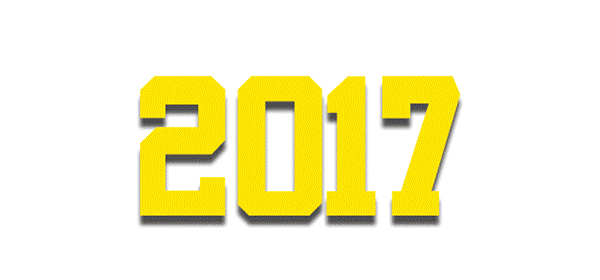 Looking for 2017 non-sport and entertainment trading card release dates, checklists and set information?
You've come to the right place.
Below is a full 2017 non-sport card release calendar and related set information. Checklists, set information, price guide access, box breaks and more are all just a click away.
Upcoming Sets
2017 Non-Sport and Entertainment Trading Card Release Dates and Product Information
Sets are arranged alphabetically by subject matter.
---
---
---
---
---
---
---
---
---
---
---
---
---
---
---
---
---
---
---
---
---
---
---
---
---
---
---
---
---
---
---
---
---
---
---
---
---
---
---
---
---
---
---
---
---
---
---
---
---
---
---
---
---
---
---
---
---
---
---
---
---
---
---
---
---
---
---
---
---
---