2017 Topps Wacky Packages Old School 6 Spoofs the '70s Again
2017 Topps Wacky Packages Old School 6 takes a new-school approach to classic products. Released as an online-exclusive, the set doesn't spoof modern products. Rather, it's things from the 1970s that haven't been turned into Wackys before.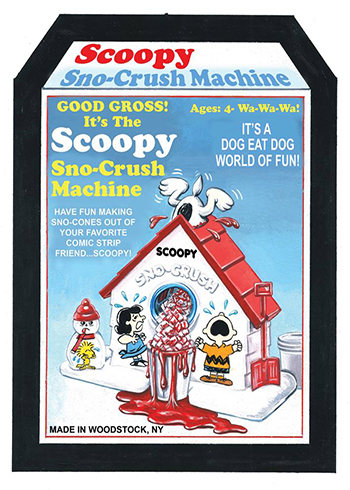 The main set comes with 30 cards. The idea behind the "Old School" is that it takes nostalgia in a couple of different directions. Wacky Packages themselves have a certain nod to the past as that's where a lot their collecting base comes from, even in the modern releases. But instead of focusing on current products, 2017 Topps Wacky Packages Old School 6 goes back four and five decades. All are products that existed in the '70s, but didn't get their chance to shine during the original Wacky wave. All cards were painted by David Gross.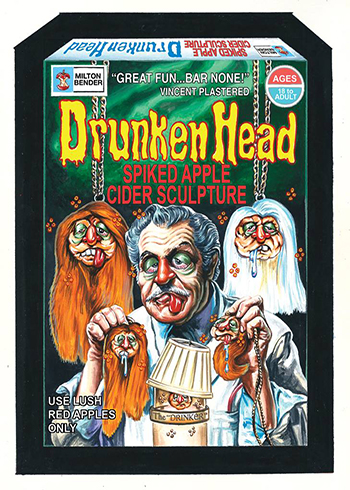 Modern elements are part of the small release, though. The base set has Tan, Ludlow Black and Ludlow Red parallels. There are also Pencil Roughs showing artwork in its early stages.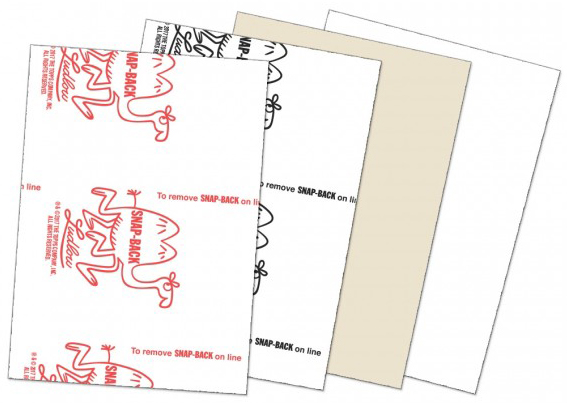 As far as premium inserts go, sketch cards are included.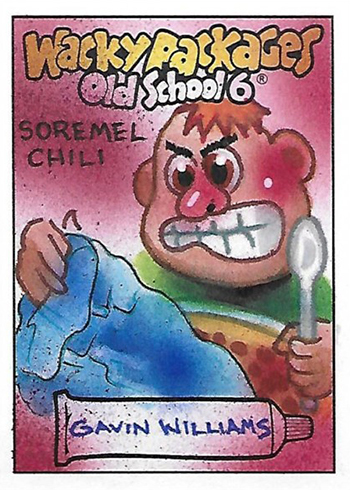 Cards come in two different packages. The first is a pack. For $50, collectors receive ten base cards, five Pencil Roughs, five parallels and a sketch. A complete set version runs $150 on the Topps website. It comes with all 30 base cards, 15 Pencil Roughs, an assortment of 15 parallels and three sketch cards. It's essentially three packs, only with a full set guaranteed.
2017 Topps Wacky Packages Old School 6 has a limited sales window of one week, which began November 15.
A total of 1,200 sets were produced.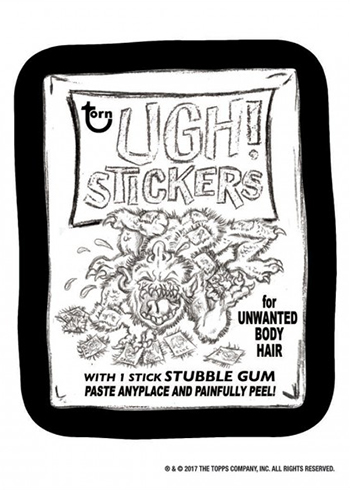 2017 Topps Wacky Packages Old School 6 at a glance:
Cards per pack: 21
Set size: 30 cards
Release date: November 15
Print Run: 1,200 sets
2017 Topps Wacky Packages Old School Checklist
Base
Base Set Checklist
30 cards.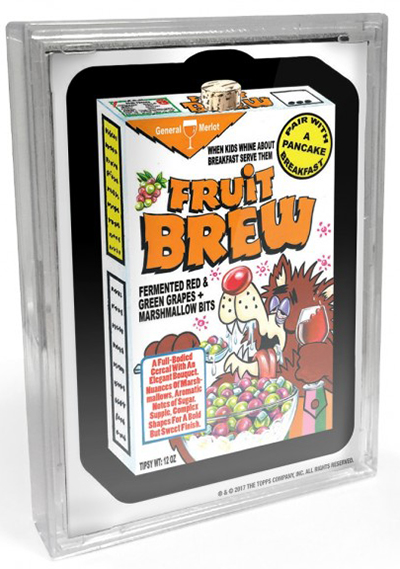 Parallels:
• Pencil Roughs
• Tan
• Ludlow Black
• Ludlow Red
Bully
Ugh stickers
Shanka
Vague
Moanwich
Habifall
Fruit Brew
Toblebone
Abba-caba
Holly Hobble
Super Elastic Prison Plastic
Monster Brau
Lame
Quack
Almond Jerk
Simplestein
Beast-Nut
Mcdofusland
Drunken Heads
Ranta
Baldie
Life Boat
Flavor spice
Krypton
Tattoos
Scoopy
Molten
Hisseys
Broke
Baby Plaster
Sketch Cards
2017 Topps Wacky Packages Old School 6 Sketch Card Checklist
Artist list not announced.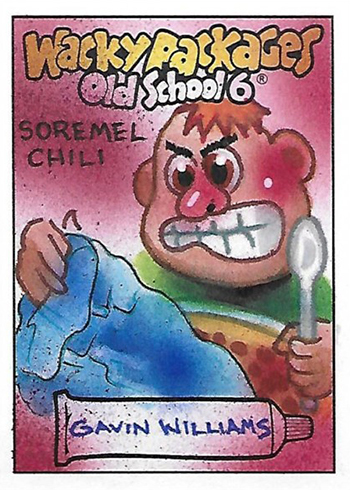 1 per pack, 3 per complete set.