Win Cool Wrestling Stuff During Beckett's 4th Annual Slam-O-Ween Celebration
It's October and that means it's time, once again, for jack-o-lanterns and jackknife powerbombs. Slam-O-Ween is upon us and we will be having giveaways for all things WWE (with a little UFC sprinkled in).
It is going to be a big month for WWE, both in the ring and in the card realm. The high-end 2018 Topps WWE Undisputed and 2018 Topps WWE NXT both arrived recently.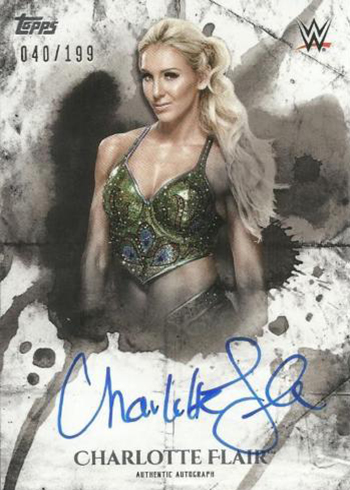 Next up is 2018 Topps WWE Women's Division, which is out on Wednesday, October 3. The product is dedicated solely to WWE's female superstars. The highlight here is the first WWE autograph cards for Ronda Rousey. Other fan favorites include Alexa Bliss, Sasha Banks, Carmella, Charlotte Flair, Asuka, Becky Lynch.
This release precedes the upcoming women exclusive WWE PPV, Evolution, which takes place on October 28 in Uniondale, New York.
We also recently announced on the Fat Packs Podcast, that we will be producing the first Beckett Wrestling Almanac. It will contain pricing information for trading cards and action figures. It's slated for March, 2019, a short time before WrestleMania.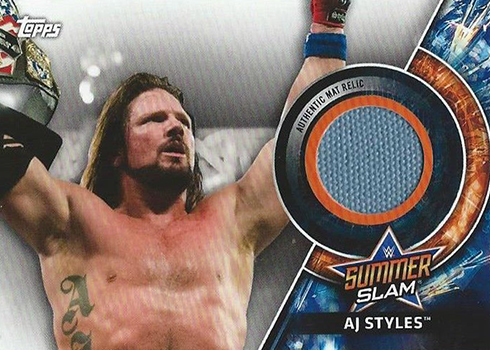 So, check keep an eye out here throughout the month to see what giveaways and announcements we will have. You'll also want to connect with Beckett Media's various social media channels including Facebook, Twitter and Instagram.