Royal Canadian Mint Batman v Superman 3D Coin set includes trading cards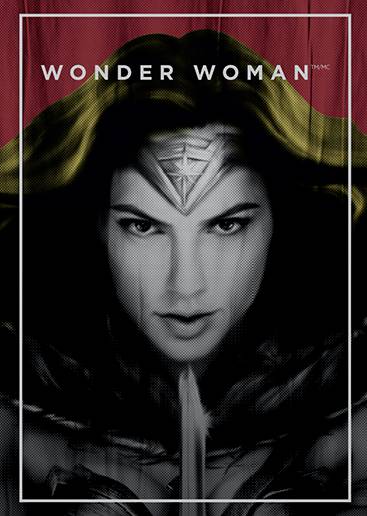 By Ryan Cracknell | Hobby Editor
While the movie seems to be just about everywhere, it doesn't look like Batman v Superman: Dawn of Justice is going to get a full-fledged, hobby-driven set of trading cards. However, there are some cards out there if you look to the Royal Canadian Mint.
They have released a 3D coin package that also includes a couple of Batman v Superman trading cards.
The main part of the Royal Canadian Mint Batman v Superman 3D Coin package is a quarter that features outlines of both titular heroes. The coin has a lenticular face so Batman and Superman fade in and out.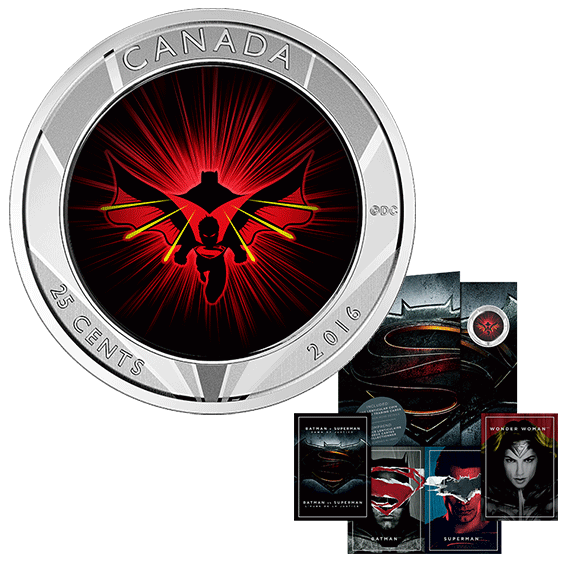 Each coin package comes with two cards. The first is a Dawn of Justice logo card that's in every set.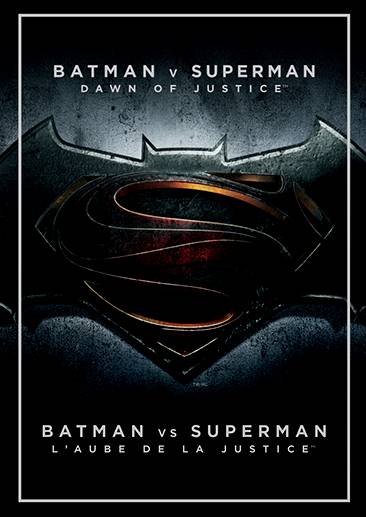 The second one is either Batman, Superman or Wonder Woman. Artwork on the Batman and Superman cards is based on movie posters. The Wonder Woman card is done in a similar style. Each is randomly inserted.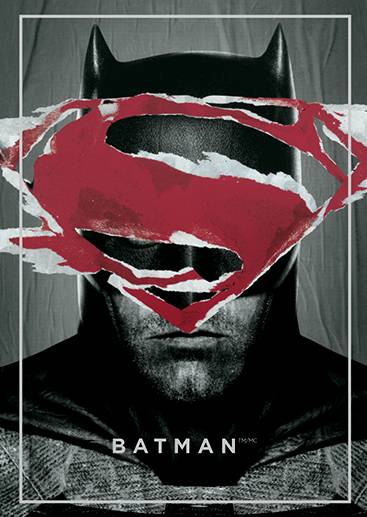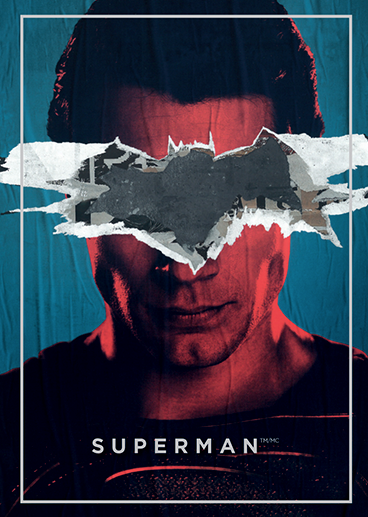 With a total production run of 30,000 sets, each of the hero cards has 10,000 copies.
The cost of each Royal Canadian Mint Batman v Superman 3D Coin set is $29.95 — Canadian. So that's closer to $20 US based on the current exchange rate.
In addition to this set, several other coins are also available. All are fully licensed.
Comments? Questions? Contact Ryan Cracknell on Twitter @tradercracks.