Marvel Heavy CBCS Hot List
When you click on links to various merchants on this site, like eBay, and make a purchase, this can result in this site earning a commission.
After last week's premiere of Loki on Disney+, there was no doubt that Lady Loki would Influence the CBCS Hot List. Well, to be fair they are Thor books, but with the characters tied so closely together, it's understandable. However, Thor and Loki aren't the only Marvel characters to make the CBCS Hot List this week. Let's get started with book number one on this Marvel Heavy CBCS Hot List.
Thor Annual #18 – June 1993
The speculation of Lady Loki is strong in the MCU. In fact, some believe we will see her on this week's episode of Loki. With that in mind, Thor Annual #18 is the book that collectors and flippers are clamoring after. Aside from other first appearances, this book gives readers the first cameo of Loki as a woman. A point that I discussed in the Loki "Glorious Purpose" Easter Eggs article last week was her first full appearance in Thor #2, but this cameo will do just fine. With a sales increase of over 3000%, Thor Annual #18 is firmly in the number one spot this week.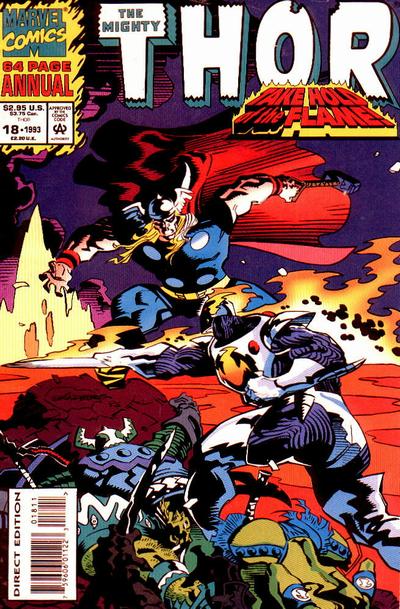 Red Thorn #1 – January 2016
For children of the '90s, Red Thorn #1 reminds me of Cool World, but with way less Brad Pitt. If you don't get that reference, that's ok. The gist of the book that has been optioned by the BBC Scotland is a young lady's art comes to life and chaos ensues. The news of the option was enough to bump sales of this book by over 2000% this week, landing it in the number two spot on the CBCS Hot List.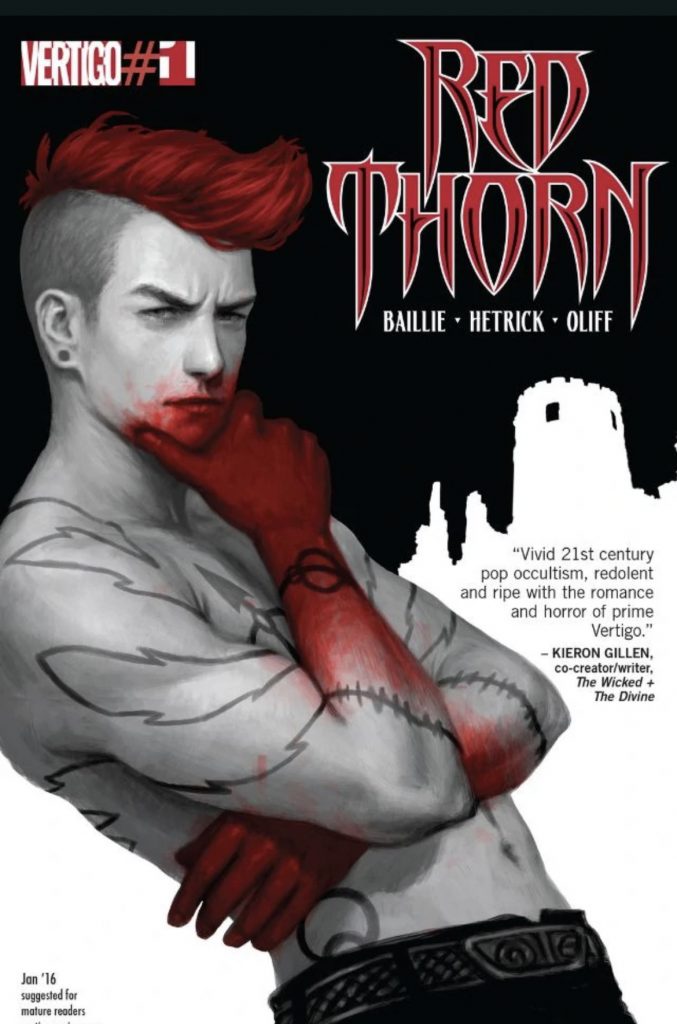 Red Hood and the Outlaws #1 – November 2011
Even more TV hype here in the number three spot on the CBCS Hot List. This time a simple Tweet from Curran Walters sent sales of Red Hood and the Outlaws #1 flying over 800%. Now, there are many first appearances and cameos that are key in this book, but my point here is, all it took was a Tweet. Nothing significant at all, just a maybe, possibly, most likely Tweet.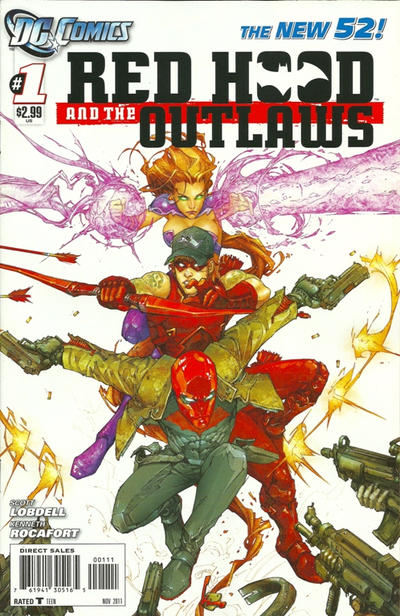 Thor #617
Lady Loki isn't the only Loki to have an influence on the CBCS Hot List this week. Thor #617 is the first appearance of Kid Loki who happens to be heavily speculated on during the Disney+ series. That speculation led to a 700% increase in sales of this book over the past week. Now, if only there were a DB Cooper Loki book to complete the trilogy.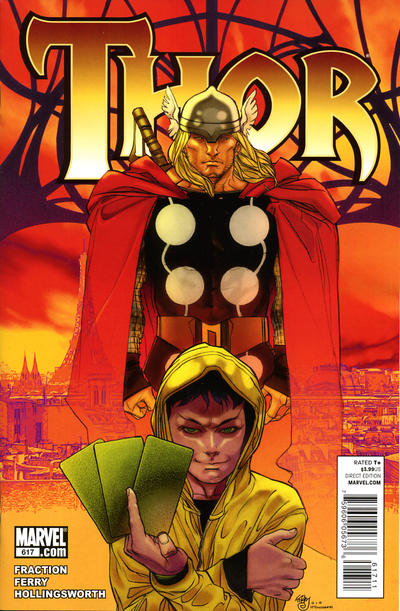 Defenders #84 – June 1980
The final book on this week's CBCS Hot List is Defenders #84. This Hannigan and Buckler book from 1980 is where readers will find the first battle between Black Panther and Namor. Sales for the book jumped over 600% this week in anticipation of Namor coming to the MCU in the next Black Panther film.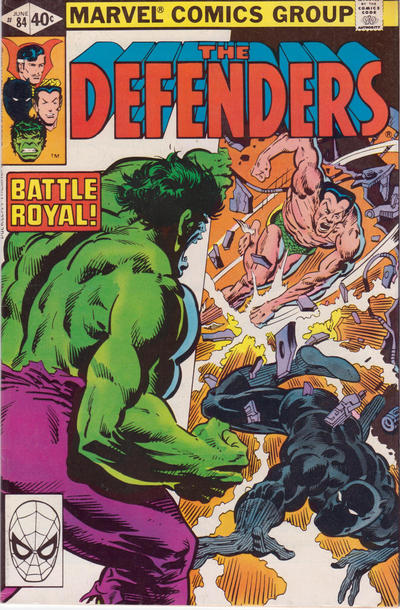 That's going to wrap up this week's Marvel Heavy CBCS Hot List. Let us know what you picked up this week in the comments. . Also, don't forget to check out the latest CBCS Hip-Hop Variants as well. Finally, make sure you use code SAVEINJUNE for 5% off your next CBCS submission.