Loki "The Variant" Easter Eggs
The second episode of the Disney+ Loki series just dropped and, wow, there is a lot going on. Wilson and Hiddleston continue to shine on camera together as they bring the TVA to the MCU. Speaking of the TVA, they may not be all they're advertised to be. That will have to play out over the next four episodes though. As for now, let's take a look at the Loki "The Variant" Easter Eggs and tie them back to comic books. Needless to say, there are spoilers ahead.
Dude Still Looks Like A Lady
As I pointed out last week in the "Glorious Purpose" episode, Lady Loki was on the horizon. That speculation also fueled collectors this week as key books featuring Lady Loki saw nice sales increases. In fact, both Thor #2 and Thor Annual #18 saw sizable increases. If you are looking to continue to add to your Lady Loki collection, Loki Agent of Asgard #8 will do nicely. This book features Lady Loki's first cover appearance and won't set your pocketbook back much either.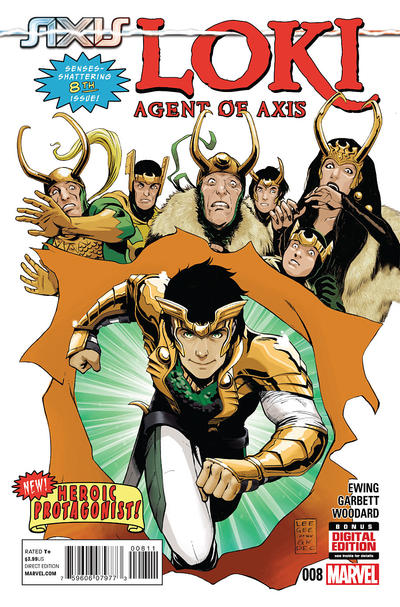 The Multiverse Coming, The Multiverse is Coming
Who doesn't love a good Paul Revere reference early in the morning? Anyway, without giving too much away, it looks like Lady Loki reset The Multiverse with her reset charges, thus effectively undoing all the TVA had done. Well, for the most part. However, this seems to have perfectly set up both the next Doctor Strange and Spider-Man films. Not to mention, a possible X-Men introduction as well. Here's to hoping. For a comic book tie-in, take a look at Amazing Spider-Man Annual #2. This book features the first official meeting of Spidey and the good Doctor.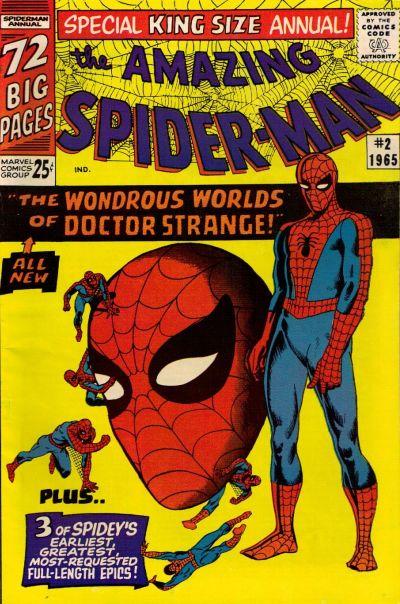 A Tale as Old as Time
Learning that your family and friends have been wiped from existence has to be tough. Doing so while sifting through paperwork has to suck, which is exactly how Loki learned of Ragnarok. As Loki starts to piece his future together you would have to assume that he's not too keen on how it's shaping up. As for the Ragnarok event itself, well, comic readers know that it's not found in any one comic, rather spread out over several. On Asgard, Ragnarok is debated from generation to generation. For example, in Thor #355, Thor's grandfather, Buri, refuted the tale. At least in part. There is a lot Loki still has to learn about Asgard's fate, but for the moment, it's rather gloomy.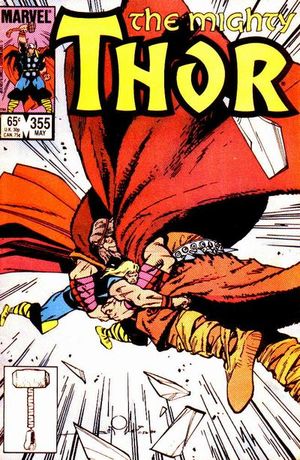 Blue Light Special
The final Loki "The Variant" Easter Eggs I'm going to point out today is the Roxxcart store. If you have paid attention to shows like Agents of S.H.I.E.L.D. or Agent Carter you have probably seen Roxxon in the background. In canon, Roxxon is a merciless oil conglomerate that has its hands in all things evil. In comics, you will find the first mention of the corporation in Captain America #180 which also features the origin and first appearance of Steve Rogers as Nomad.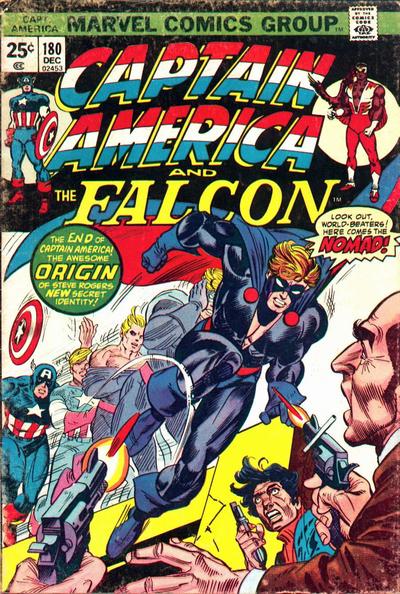 That's going to wrap up our Loki "The Variant" Easter Eggs list. Let us know if you caught any other Easter Eggs in the comments. Also, don't forget to check out the latest CBCS Hip-Hop Variants as well. Finally, make sure you use code SAVEINJUNE for 5% off your next CBCS submission.