This Week's CBCS Hot List Gets Hardcore
After looking at the data, this week's CBCS Hot List is going to look and feel very different. Honestly, it's full of books and characters that I'm not familiar with yet. With that said, I'm not going to try and come up with something clever here. I'm just going to jump right into the list. Here goes nothing.
Hardcore #1 – May 2012
The first book on this week's CBCS Hot List is from Top Cow publishing. Top Cow is the home of The Darkness, Witchblade, and Cyber Force among other titles. However, it's their Hardcore title that is sitting atop of the list this week. This Robert Kirkman book saw an increase in sales of nearly 4000% when news broke that Adam Windgard was set to direct the title at Universal. The story is about a group of soldiers who can take control of an individual's body and control them like a drone. It sounds creepy to me, but I don't work at Universal.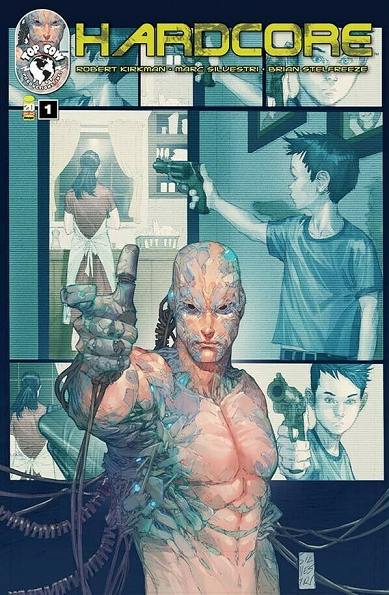 Superman 10-Cent Adventure #1 – March 2003
I never knew I would be so happy to see a Superman comic at the #2 spot on the CBCS Hot List, but here we are. You can pick this book up on the cheap, but over the last week, it has seen sales jump over 2800%. It offers readers the first appearance of a Kryptonian/human hybrid Supergirl created by Branic, Cir-El. Fans of The Flash noticed that when Sasha Calle was cast in the Supergirl role she had a close resemblance to the Cir-El.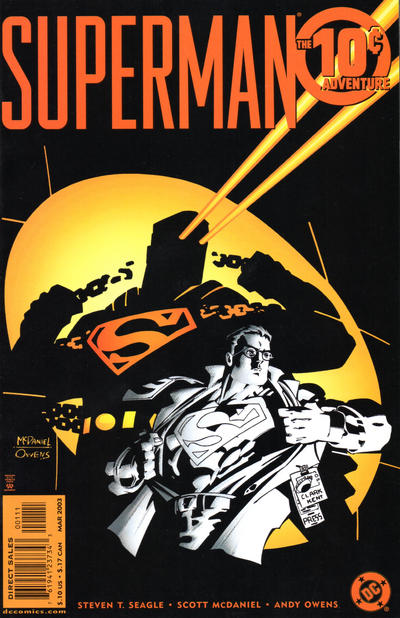 Mech Cadet Yu #1 – August 2017
In the number three spot this week, we find Mech Cadet Yu #1 from BOOM! Studios. An animated series has been in development at Netflix for a couple of years now, but it was finally given the green light in May. Fans of this book can look for a 3D animated series from the streaming service sometime in the near future. The print run on this title was actually pretty low comparatively speaking to other BOOM! titles. Jack DeMayo, aka Mr. Bolo, co-host of Beckett Live, thinks there is lots of room for it to grow.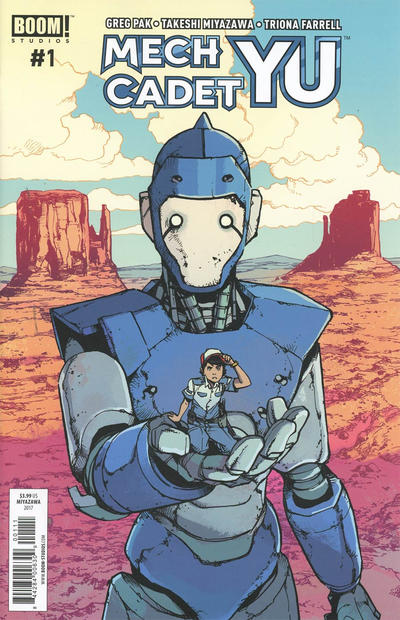 Wytches #1 – October 2014
We're going to wrap up the CBCS Hot List this week on two horror titles. At the number four spot, with nearly an 1800% increase in sales, we find Wytches #1. This Image title reimagines the witches' tale, and it's strong enough to stand on its own. Seriously, just pick it up for a good read. However, you may pay up for it as a recent Tweet from Scott Snyder a draft of the screenplay is completed and ready to go for a pilot season.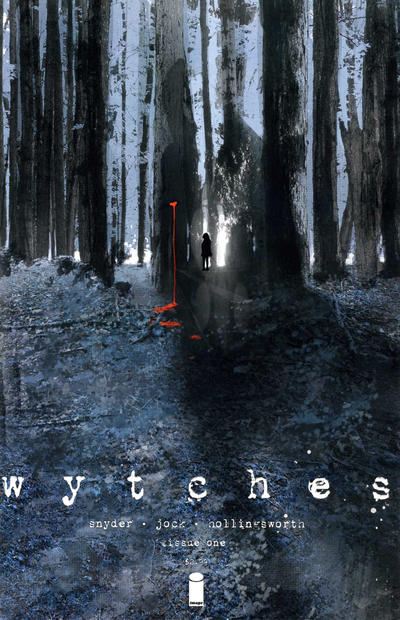 Interview with the Vampire #1 – August 1991
Be still my Vampire loving heart. With the same sales increase as Wytches above it, Interview with the Vampire #1 closes out the CBCS Hot List this week. Again, this is mostly based on news that AMC is working on an adaptation of Anne Rice's novel, but I will take it. Rice's classic characters were some of my favorite growing up, and I'm excited to see them on screen again. To be clear, this isn't an investment book or even a book to hold onto. No, this pure speculation at this point, but give me Lestat, Lois, and Armand over whatever Hardcore is any day of the week.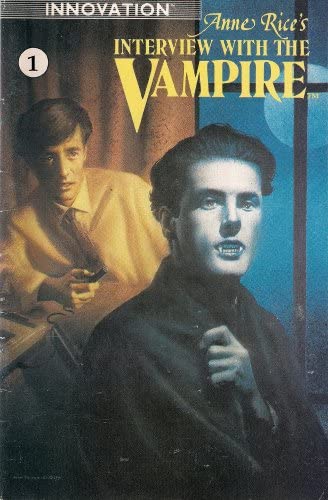 That's going to wrap up the CBCS Hot List this week. Let us know what you think about the list and what books you are picking up in the comments. If you missed last week's list you can check it out here. 
Finally, this week's CBCS Hot List was powered by BAM! Box. Grab $8 off your first BAM! Comic Box with code NYWC8.