Hobby Shop of the Week: Card Stadium (Harrisburg, PA)
Card Stadium can be found in Harrisburg, PA. The location brings collectors from Pittsburgh, Philadelphia, and other parts of the region. A card collector as a kid, Ken Hoffman fulfilled his dream of opening a card shop and I had the opportunity to catch up with him to get his thoughts on the hobby in 2020.
Hobby Shop of the Week is brought to you by Go GTS Live – The Hobby's Web Show and GTS Distribution, the hobby's leading supplier for sports and entertainment collectibles.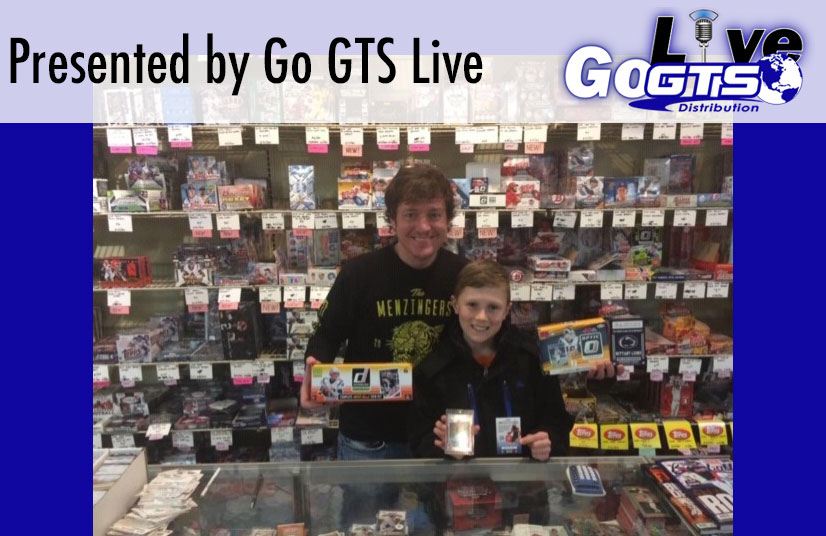 JOEY SHIVER – Thanks for taking the time to talk with us, Ken. Can you tell us a little about your collecting background and what led to your decision to open your shop?
KEN HOFFMAN – I collected cards as a kid in the '70s, remember buying packs for a dime. As a young adult, I had a job where I only worked Sundays. My dream was to always own a baseball card store. So with all kinds of free time, why not?
JS –Can you tell us a little about your store, your setup and what type of inventory you carry? Also, what services do you provide?
KH – Our store is best described as "great selection at great prices." We carry sports, non-sports, gaming, figurines, and supplies. We are a retailer and master distributor for supplies, some card companies, and fan products.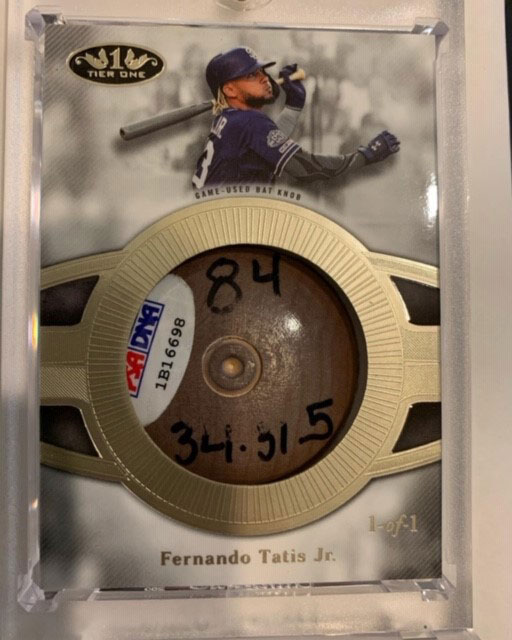 JS – You are located in Harrisburg, PA. I would imagine you have collectors of multiple sports teams. When it comes to the "Home Team" who would you say most of your collectors focus on?
KH – Penn St, Steelers, Eagles, Phillies, Sixers, and Penguins.
JS – Your shop carries a full complement of items that include Pokemon, Magic, and Sports Cards. Do you find much crossover with your collectors that participate in multiple hobby areas? Or are most generally focused on one area?
KH – Most are focused on one area.
JS – Your Facebook page shows a lot of new releases events. How important is social media when it comes to running a small business?
KH – For us, social media is not as big as a lot of other stores, however we do use it.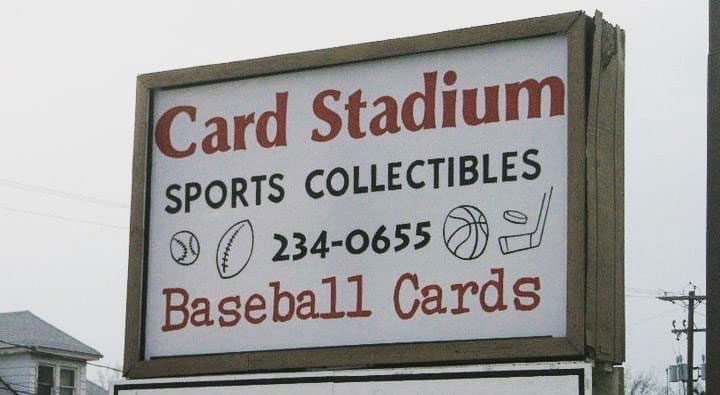 JS – The sports card market is on fire right now. What do you expect for the rest of 2020?
KH – I expect the sports card market to continue to stay hot for the rest of the year. The COVID pandemic generated a perfect storm for sports cards. Sport cards should stay hot. I think prices for new products will be much lower in the next few months than at the beginning of the year. I do fear, that if our fragile economy had a downturn, it could have a devastating effect on the card market.
JS – In closing, can you tell us about any sales or upcoming in-store events you have scheduled for the next couple of months?
KH – The COVID situation has made us put a hold on all store events right now. We are putting all our efforts in satisfying our customers' increased demand for all products.
Card Stadium
Ken Hoffman
(717) 234-0655
3715 Walnut St.
Harrisburg, PA 17109
Facebook:
Card Stadium