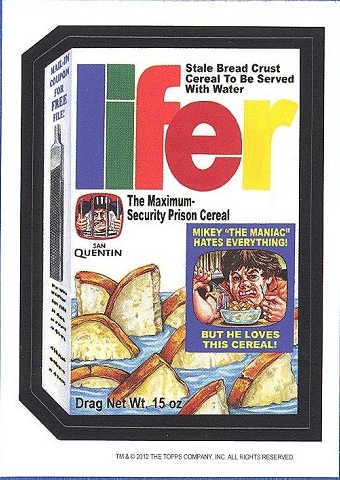 By Susan Lulgjuraj | Beckett Sports Card Monthly Editor
We always seem to remember specific commercials and Topps is tapping into that nostalgia in its newest Wacky Packages product.
Wacky Packages All-New Series 10 Collector Edition comes out on March 13. Inside will be Commercial Star Autographs.
Just think back to 1980s and 1990s to some of the most popular commercials. No doubt, you probably thought of the Life cereal with Mikey loving the food. Mikey, all grown up, will be one of the autographs collectors can snag in Wacky Packages.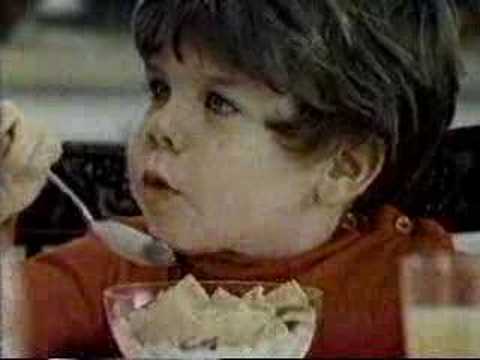 Little boys loved the Micro Machines, but the commercials could be nearly just as entertaining with the fast-talking John Moschitta Jr. He would describe an entire set without ever taking a breath – or so it seemed.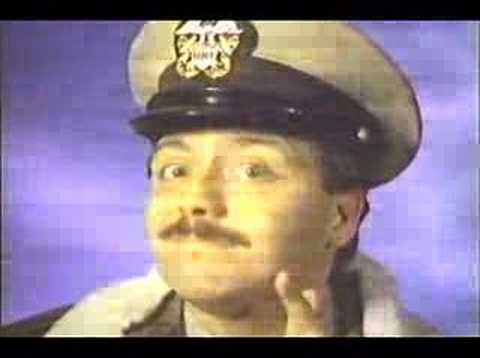 Snapple introduced us Wendy, who would read letters from Snapple fans and take us into their home or businesses.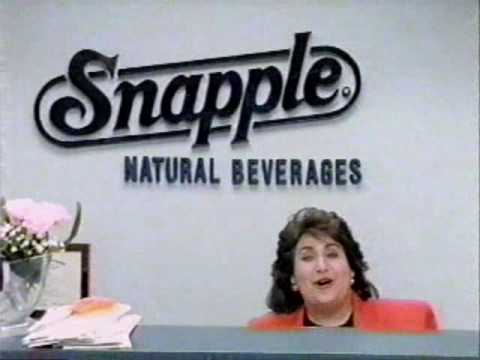 Then there was Max Headroom … a man stuck in cyber space before it was cool.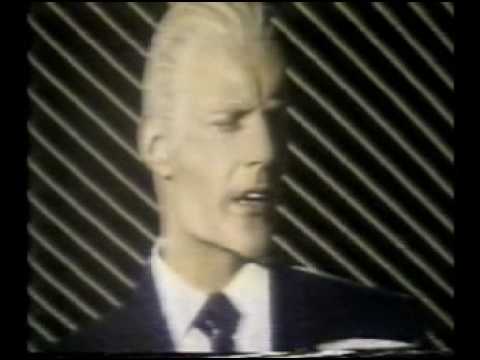 The last autograph will feature Jimmy Nelson, a ventrloquist, who appeared with his dummy in a Nestle Quik commercial in the 1950s.
Susan Lulgjuraj is an editor of Beckett Sports Card Monthly. You can email her here with questions, comments or ideas. Follow her on Twitter here. Follow Beckett Media on Facebook.