Beckett Gaming Profile: Yu-Gi-Oh Premium Gold Infinite Gold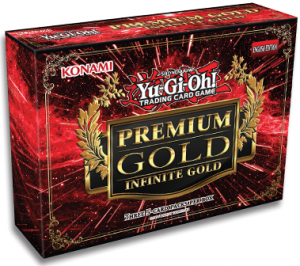 By Ian McDaries | Guest Commentary
Greetings fellow duelists!
Ready for some exciting new set information? Yu-Gi-Oh Premium Gold Infinite Gold is the newest release and it is full of great and powerful cards.
Each pack will include 3 mini-packs, which holds 2 Gold Secret Rares and 3 Gold Rares. The Gold Secret Rares will include never-before-released cards, while the Gold Rares will be reprints of powerful cards, including YCS Prize Cards!
The overall set contains 100 cards: 40 Gold Secret and 60 Gold Rares. Check out some of the images below on some of the potential cards you could pull.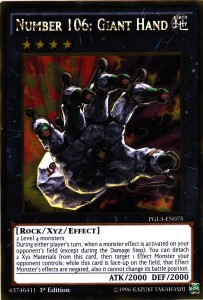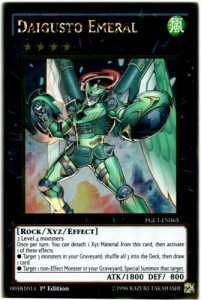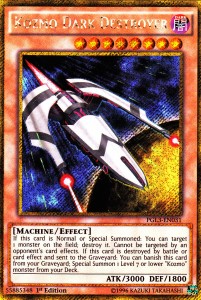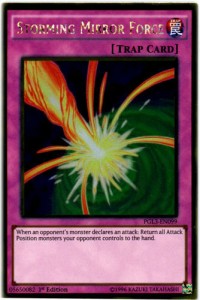 Yu-Gi-Oh Premium Gold Infinite Gold was released March 18 and is available now at local hobby shops and retail outlets. The full checklist is also available on beckett.com with pricing soon to come.