2018 Funko POP MLB Stadium Giveaway Schedule
A handful of 2018 Funko POP MLB stadium giveaways are going to expand on what's already a big year for the baseball line. While a Felix Hernandez vinyl figure debuted at the end of 2017, this year a full slate of MLB figures are being transformed into POPs.
To complete the collection, you're either going to have to head to ballparks on opposite sides of the country or get savvy on the secondary market and trade boards.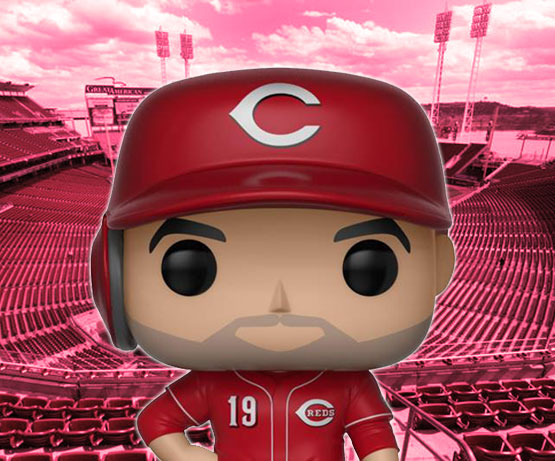 A total of five Funko POP MLB stadium giveaways are scheduled for 2018. This isn't close to the more than 100 bobblehead promotions, but it does show that the line is growing. And it's going in some interesting directions.
As far as basic regular figures go, the Seattle Mariners kick things off on June 2 with a Nelson Cruz Funko POP figure. He's also in the main retail 2018 lineup of figures.
The Mariners aren't stopping with just the Cruz. On September 29, they have the first Ken Griffey Jr. Funko POP. Both the Griffey and the Cruz have production runs of 20,000 pieces.
Funko headquarters are based in nearby Everett, Washington.
The Cincinnati Reds have their first POP! promotion on July 28, giving 20,00 fans the first Joey Votto figure in the line.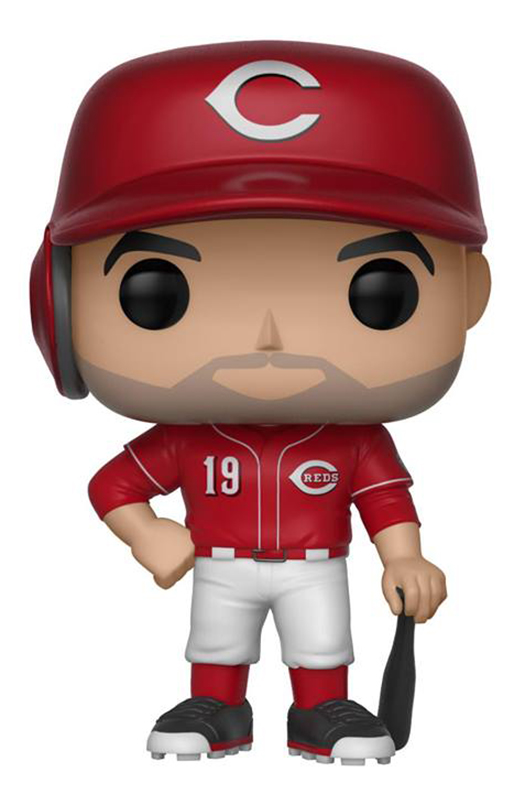 Kevin Kiermaier gets the distinction of having the first MLB-Star Wars mash-up POP! The Tampa Bay Rays are giving the piece away at their May 26 game versus the Baltimore Orioles.
Not all of the 2018 Funko POP! MLB stadium giveaway promotions feature baseball players. On August 12 the San Francisco Giants have an Incredibles II figure of Jack-Jack. Keeping it with the MLB theme, the Pixar character is wearing a San Francisco jersey.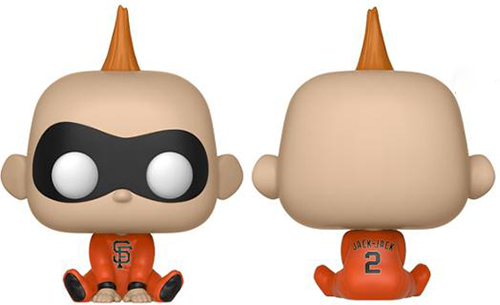 2018 Funko POP MLB Stadium Giveaway Schedule
Dates are subject to change and more promotions could be added. If you hear of anymore, please feel free to let us know.
May
26 Kevin Kiermaier, Tampa Bay Rays – Star Wars theme
June
2 Nelson Cruz, Seattle Mariners – 20,000
July
28 Joey Votto, Cincinnati Reds – 20,000
August
12 Jack-Jack (Incredibles II), San Francisco Giants – special ticket required
September
29 Ken Griffey Jr., Seattle Mariners – 20,000
Comments? Questions? Contact Ryan Cracknell on Twitter @tradercracks or by email.