2018 Funko POP MLB Vinyl Figures Include First Lineup of Players
The Seattle Mariners using Felix Hernandez POP figures as a stadium giveaway at the end of the 2017 season hinted at it. Now it's happening in a much bigger way. The 2018 Funko POP MLB vinyl figures mark the first time baseball players have been in a full retail lineup.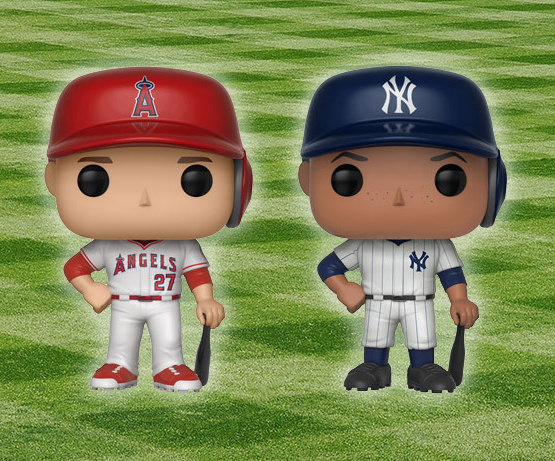 More than a dozen stars from both the American and National Leagues make their POP debuts.
Funko made the announcement in conjunction with the 2018 New York Toy Fair.
Aaron Judge, Mike Trout, Bryce Harper, Kris Bryant and Jose Altuve are among the 18 players feature. Each comes with one of two poses. Batters are shown standing with one hand on their waist and the other with a bat at their side. Pitchers are standing on the mound with a ball behind their back.
Although the poses are somewhat generic, the actual faces do have details that make individual players recognizable (for the most part). Hairstyles, facial hair and freckles are just some of the things Funko has done to capture the looks and personalities of players. Max Scherzer even has two different colored eyes.
On top of these figures, Funko has teamed up with a handful of teams for stadium giveaways over the course of the 2018 season. Among them? Ken Griffey Jr.
A few years ago, Funko produced MLB POP figures, but those were centered on a handful of mascots, not players.
The 2018 Funko POP MLB figures release in May.
2018 Funko POP MLB Gallery
Jose Altuve, Houston Astros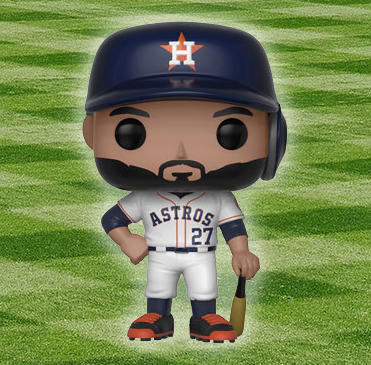 Mookie Betts, Boston Red Sox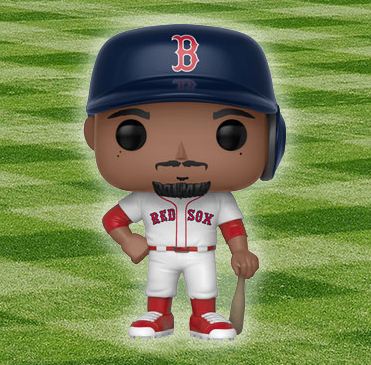 Kris Bryant, Chicago Cubs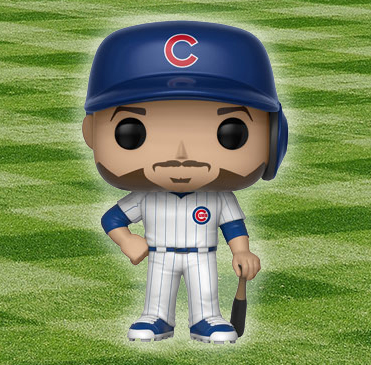 Robinson Cano, Seattle Mariners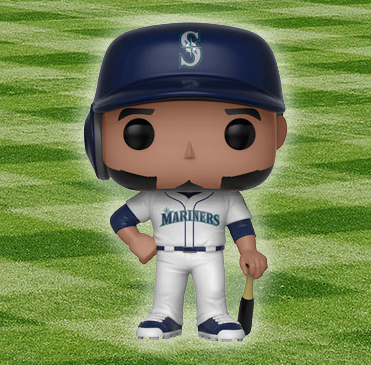 Nelson Cruz, Seattle Mariners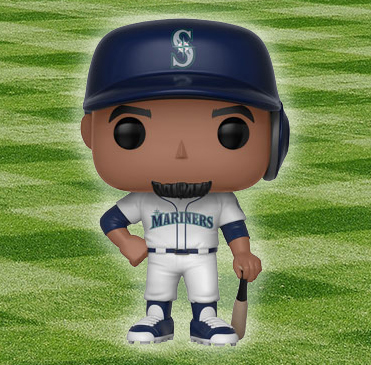 Bryce Harper, Washington Nationals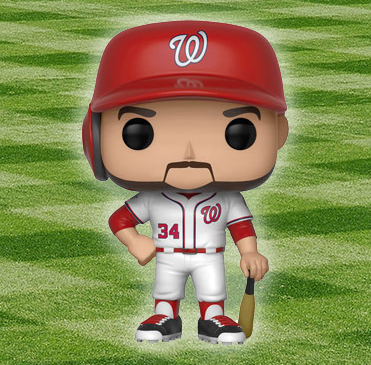 Aaron Judge, New York Yankees
Clayton Kershaw, Los Angeles Dodgers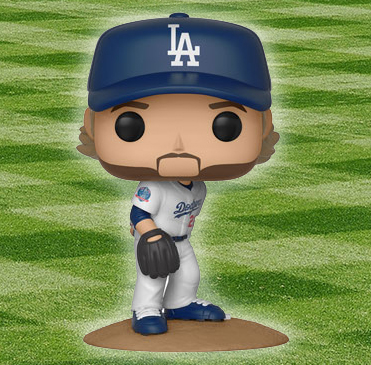 Francisco Lindor, Cleveland Indians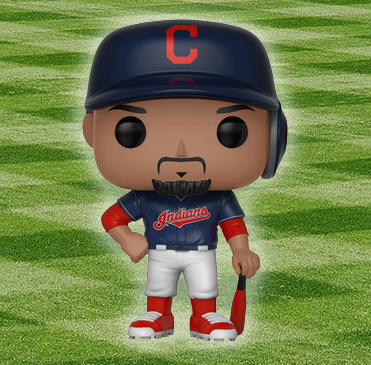 Yadier Molina, St. Louis Cardinals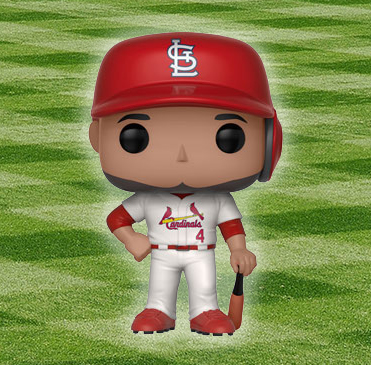 Wil Myers, San Diego Padres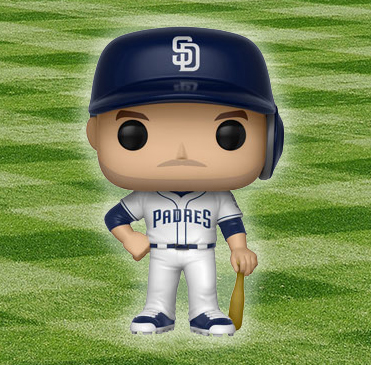 Buster Posey, San Francisco Giants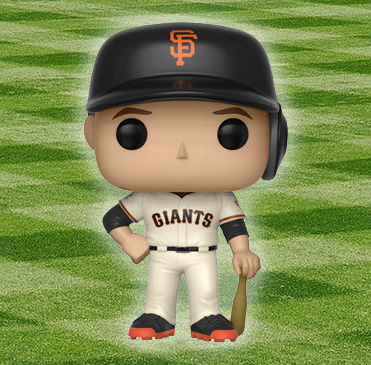 Anthony Rizzo, Chicago Cubs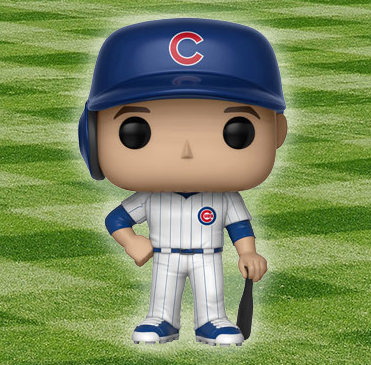 Chris Sale, Boston Red Sox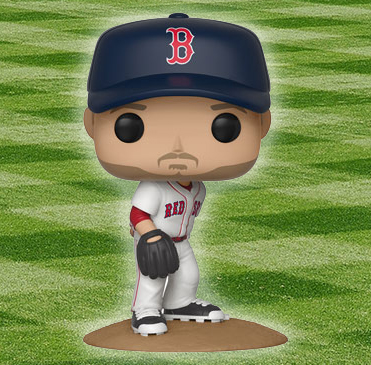 Max Scherzer, Washington Nationals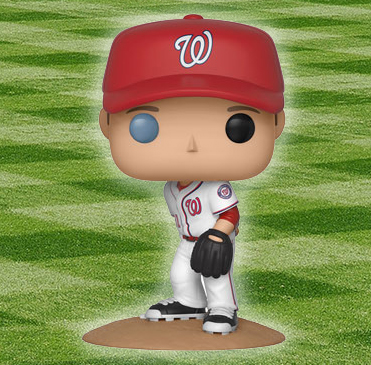 Giancarlo Stanton, New York Yankees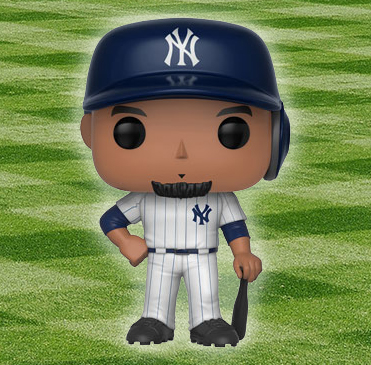 Noah Syndergaard, New York Mets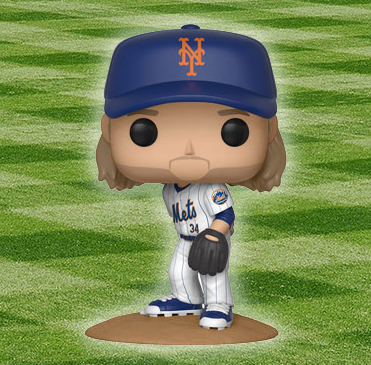 Comments? Questions? Contact Ryan Cracknell on Twitter @tradercracks or by email.