Want to wake up to Bob Uecker yelling in your ear?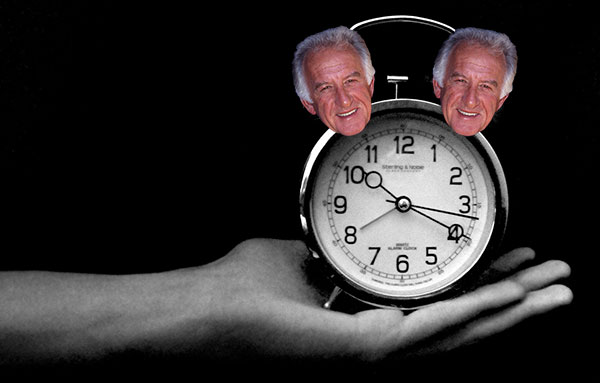 By Ryan Cracknell | Hobby Editor
The Milwaukee Brewers are giving fans a chance to start their day with a jolt of Bob Uecker. The team has announced plans for a Bob Uecker talking alarm clock giveaway next July.
Now every morning after they're handed out, those who have one can wake up to the announcer telling them to, "Get up, get up, get outta bed!"
And that's probably a whole lot better than the generic alarm clock screech or the default tone on your phone.
The Bob Uecker talking alarm clock giveaway takes place on Sunday, July 10 when the Brewers play the St. Louis Cardinals. Part of Milwaukee's 2016 All-Fan Giveaway program, it steps away from the more traditional route of bobbleheads.
The team has several of those giveaways planned for 2016 as well including Greg Vaughn, Ryan Braun, a vintage Brewers bobble and Barking Bobblehank, which is based on the team's popular pooch.
Uecker has been honored in multiple stadium giveaways in the past. Last season, the Brewers gave away a talking Harry Doyle bobblehead based on the character the announcer played in Major League.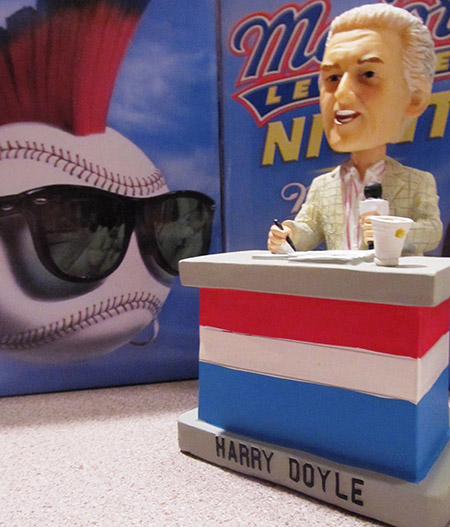 Tickets for the July 10 game won't go on sale until the spring, although the game is available in select packages now.