Your Turn (Beckett Baseball issue No. 73): Who would you put in the Hall of Fame?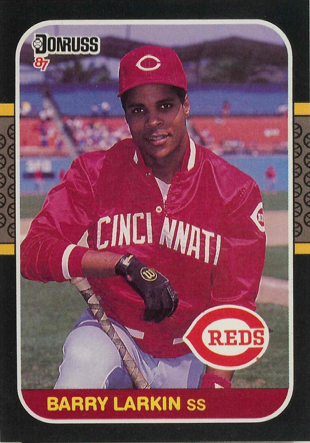 By Chris Olds | Beckett Baseball Editor
This year's Baseball Hall of Fame voting has come and gone — and there was just one former player elected for induction by the writers this year, former Cincinnati Reds shortstop Barry Larkin.
Joining him will be the late Ron Santo, a Chicago Cubs legend, who was selected for induction by the Veterans Committee back in December.
But you probably know all that. We just want to know one thing for the next issue of Beckett Baseball, and it's a simple question:
If you had one vote, who would you vote for and why?
Please include your name and location with your comment. We'll run a selection of the best answers in the next magazine.
Chris Olds is the editor of Beckett Baseball magazine. Have a comment, question or idea? Send an email to him at colds@beckett.com. Follow him on Twitter by clicking here.