World Record $3.12 Million for T206 Honus Wagner Baseball Card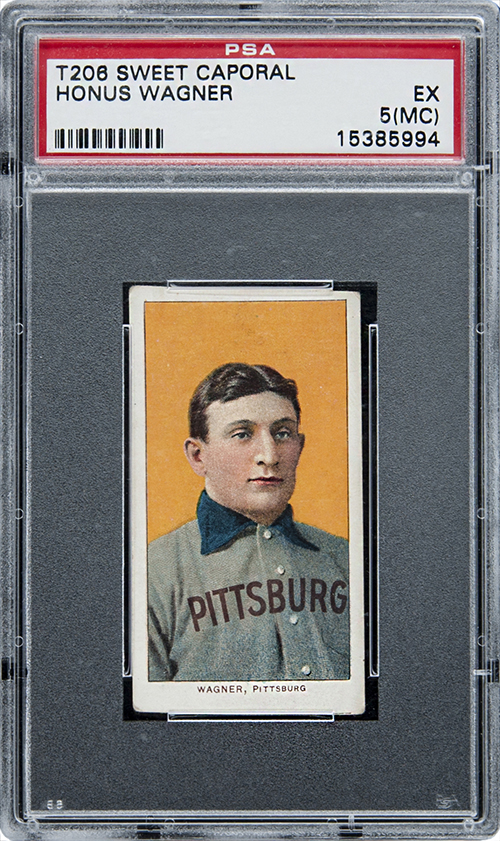 By Ryan Cracknell | Hobby Editor
The story of the most famous — and valuable — baseball card in the world continues to be told. The 1909-11 T206 Honus Wagner set a new world record price for a baseball card, selling for $3.12 million through Goldin Auctions. The price includes the Buyers Premium. This breaks the old record of $2.8 million, which was paid for a different copy of the card in 2007.
Known as the "Jumbo Wagner," the card is graded a PSA 5, making it one of the top-condition copies of the card. And now that the infamous Gretzky Wagner is confirmed as being trimmed, many will argue this is the best version of the card. The record price certainly reflects that.
Widely regarded as the Holy Grail of baseball cards, the T206 Honus Wagner has set the record price for a baseball card several times over. And for good reason. Over the past century, the story and lore have become just as important as the card itself. No matter the condition, if a T206 Wagner is authentic, it commands huge prices. The best copies fetch millions.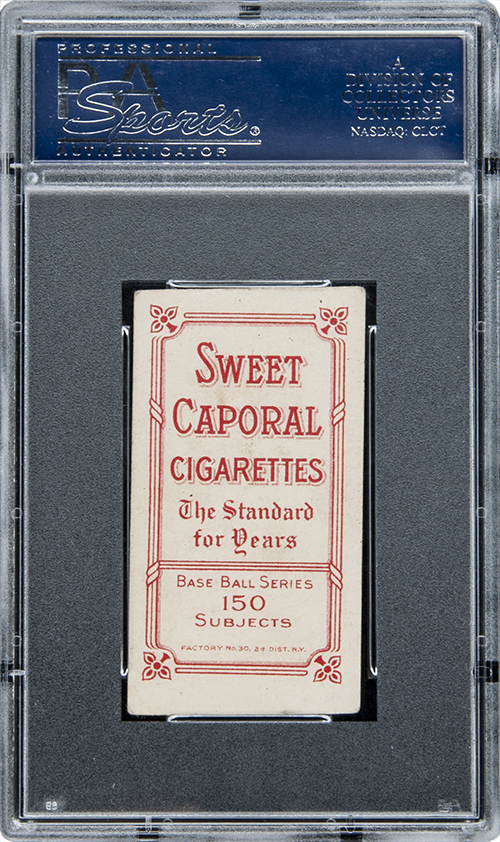 The record-breaking Jumbo Wagner gets its name for being slightly larger than typical 1909-11 T206 cards. It measure 1 7/16″ by 2 11/16″. Most T206 cards are 2 5/8″ in height. Because of mis-cut, which is noted in PSA's grade, the card has thicker borders. This card surface in the mid 1970s. After the original owner from Vermont passed away, it was sold by his daughter. It changed hands a couple of times in the decade that followed before surfacing again in 2008. The Jumbo Wagner last sold in 2013 for $2.1 million.
The previous record price of $2.8 million came as a result of a private sale of the PSA 8 copy of the card once owned by Wayne Gretzky. The buyer was Arizona Diamondbacks owner, Ken Kendrick. The Gretzky Wagner was opened rumored to have been trimmed and surrounded in controversy.
That was finally confirmed in 2013 when Bill Mastro, who was involved extensively in the card's sales history, acknowledged his part in trimming the card's edges. The admission came as part of a plea bargain stemming from mail fraud charges. Despite this, it's possible that the Gretzky Wagner could one day reclaim the record if it's put back on the market simply because of its infamous history.
But that's ultimately speculation because Kendrick has shown no interest of selling. So, for now at least, the "Jumbo" T206 Honus Wagner is king.
Comments? Questions? Contact Ryan Cracknell on Twitter @tradercracks.