Rittenhouse brings original Spider-Man television series to cards
The 1967 Spider-Man series brought the superhero to television for the first time.
Children and comic books fans saw Spider-Man swinging between buildings and taking down the bad guys in motion.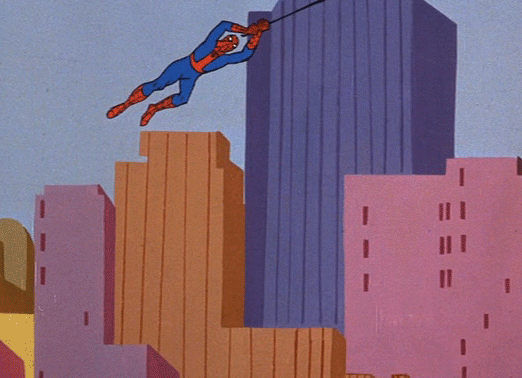 Rittenhouse Archives is bringing the original series to cards in January. It will offer a nine-card series of lenticular/motion cards based on the animated cartoon.
With each nine-card set, collectors will receive one of two bonus Paul Soles autograph cards. Soles was the voice behind Spider-Man and Peter Parker on the animated show.
For every two sets ordered, collectors are guaranteed both autographs – one shows Peter Parker and the other Spider-Man.
Just 500 sets will be available with 250 cards made of each autograph.
The 1967 Spider-Man: The Original Animated Series – Lenticular set will cost $99.99 from Rittenhouse direct.