Poll: How much can Will Ferrell's autos sell for?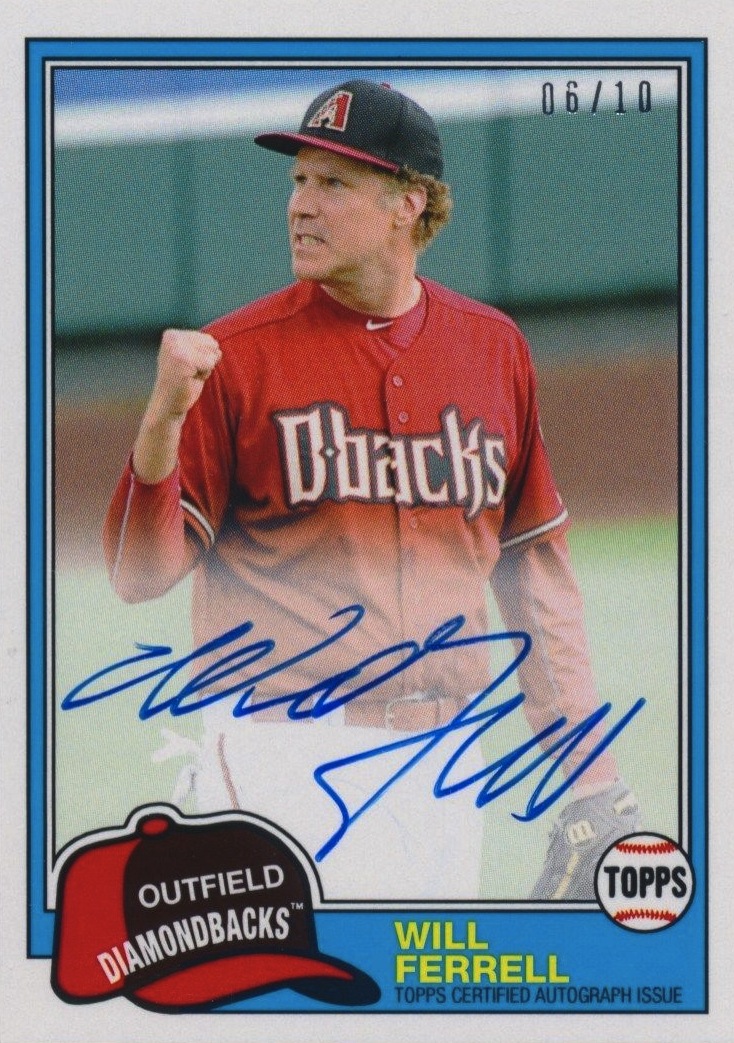 Loading ...
—
The first Will Ferrell 2015 Topps Archives autograph has hit eBay with a Buy It Now price of $899.
While there might be other MLB teams that are more popular for deep-pocketed Ferrell fans, this price got us wondering how much you think he'll sell for.
Tell us what you think above or in the comments below.
Update: A second card, this time the Dodgers, has a $2,000 BIN, while a Reds card carries a $699 BIN.
Update II: All three cards have sold.