Panini partners with NFLPA for Rookie Debut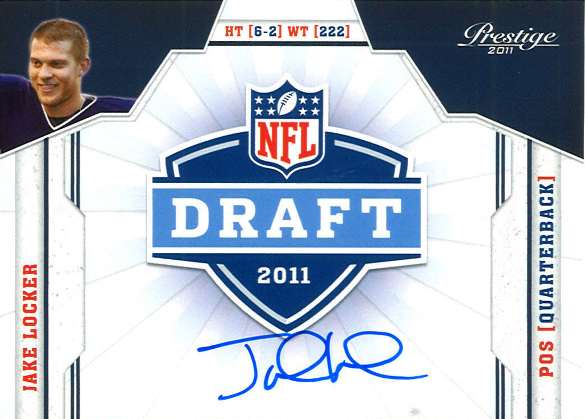 By Chris Olds | BSCM Editor
Panini America unveiled Tuesday its partnership with the NFLPA for this week's Rookie Debut in New York City which will bring some of the draft's top talents into the collectors' realm via exclusive interviews and more while getting a head start on the work to be done at the still-forthcoming Rookie Premiere.
The event begins Thursday before the draft and will be attended by Alabama's Mark Ingram, Auburn's Cam Newton and many more top prospects — Von Miller, Marcel Dareus, A.J. Green, Blaine Gabbert and Julio Jones to name a few. The three-day event, which is in its second year, will include photo sessions for upcoming NFL sets as well as time for interviews that will be showcased over on Panini's corporate blog.
"To us, these players are more than just draft picks who will make their officially licensed NFL trading card debuts in Panini America products; they're valued partners with whom we will begin to start long-term relationships," said Jason Howarth, Panini America Vice President of Marketing. "Being drafted is the fulfillment of a life-long dream for many of these players and our presence at the NFLPA Rookie Debut allows us to capture that experience and incorporate it into Panini trading cards."
The NFLPA lauded Panini for its innovations in a news release.
"The NFLPA Rookie Debut is a once-in-a-lifetime opportunity to engage with tomorrow's most influential athletes today," said Keith Gordon, President of NFL PLAYERS.  "During the past two years, Panini has successfully differentiated itself from others in the category by taking advantage of opportunities like this for exclusive access to our athletes."