Panini Cutting the Number of Basketball Card Sets in 2018-19
Panini is taking a less is more approach with their basketball card line in 2018-19. The plan is to cut the number of releases to 22 for the season, down from 27 in 2017-18.
To do this, six brands are getting cut while one will be added. Totally Certified gives way to 2018-19 Panini Certified Basketball, which is slated to come out in November.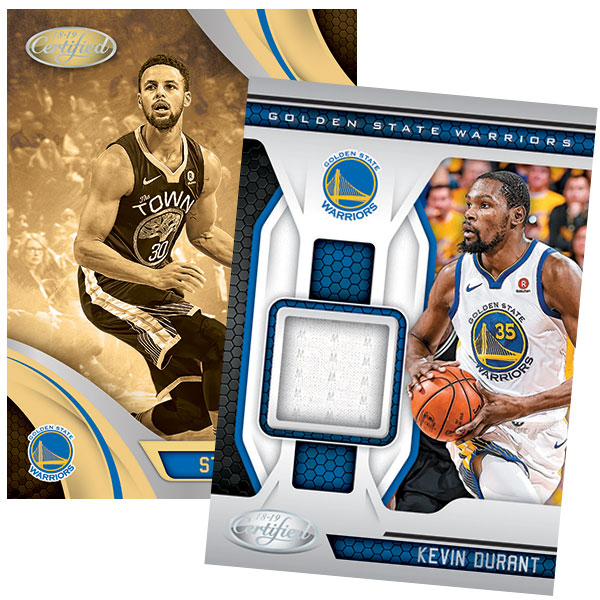 Four of the other lines that aren't returning were introduced in the sport in 2017-18. These include Ascension, Essentials, Status, and Vanguard. Prestige Basketball is also being put on the shelf.
With the smaller number of products, Panini hopes to achieve a couple of things. The first is to get more assets like autographs and memorabilia into existing sets. Additionally, they hope it will help them make a smaller release calendar, having the final 2018-19 releases in 2019's third quarter and before the first of the 2019-20 NBA sets come out.
This wasn't the case last month as 2017-18 Flawless Basketball came out on October 31, a week after 2018-19 NBA Hoops arrived.
The announcement came during a presentation at the Southern Hobby Expo in Nashville, a gathering for shop owners.