The last time Certified had its own standalone basketball set was in 2009-10, Panini's first season with the exclusive NBA license. Now, nine years later, it's coming back. 2018-19 Certified Basketball pivots from the Totally Certified take it has had for the past several seasons to get back to its original form.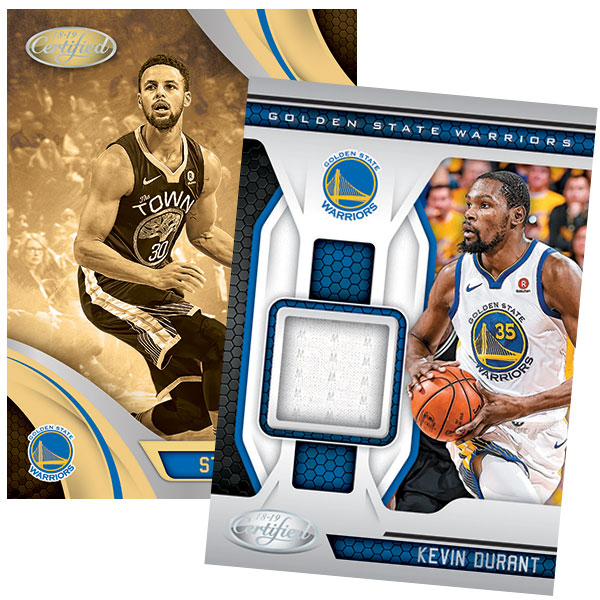 2018-19 Panini Certified Basketball definitely has its eyes on autographs and memorabilia, but there's a fair bit of variety outside of the premium hits as well. Hobby boxes, which have ten packs, come with a pair of signatures and one memorabilia card.
2018-19 Panini Certified Basketball Overview
When it comes to autographs, the draft class makes up a significant part of the checklist. Certified Potential and Rookie Roll Call both come with on-card signatures.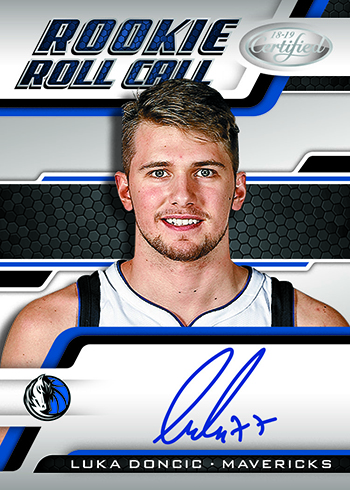 Freshman Fabric Signatures do not, but they do have a piece of memorabilia. Parallels include Mirror versions, a Certified staple that dates back to the mid '90s. Rarer versions come with prime swatches.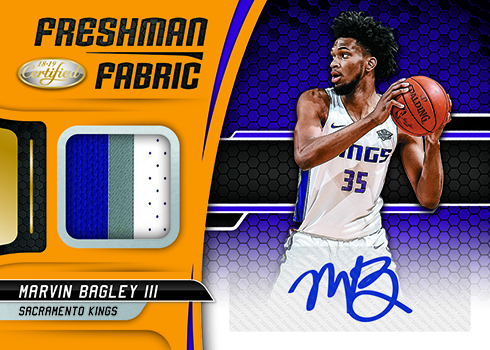 Signed, Sealed, Delivered adds veteran autograph content to 2018-19 Panini Certified Basketball.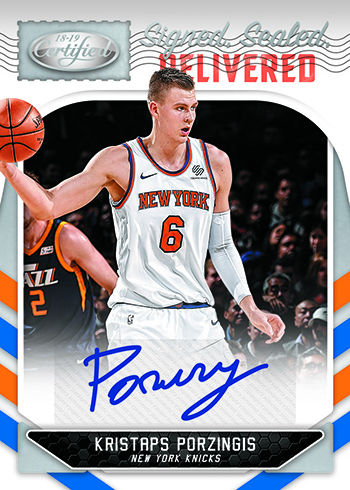 Fabric of the Game and Materials are among the memorabilia inserts in the product.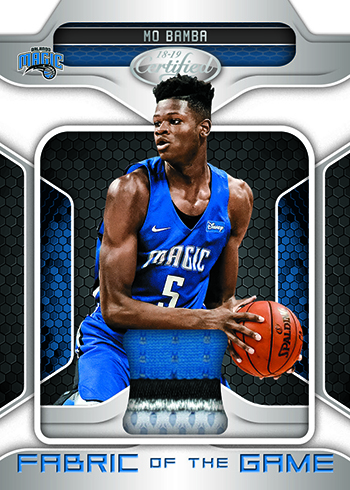 Going beyond the hits is a slate of additional inserts that bring a variety of designs. Every pack of 2018-19 Panini Certified Basketball has a regular insert. These include Gold Team, 2018, and Priority Mail.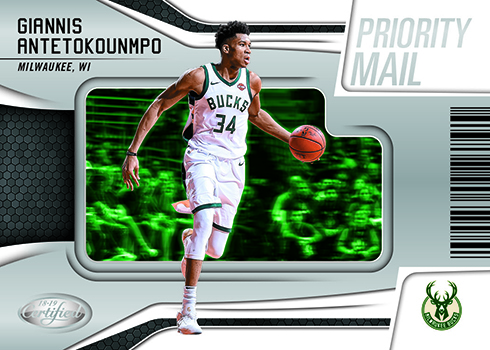 There's also The Mighty, which has one of the release's more colorful designs.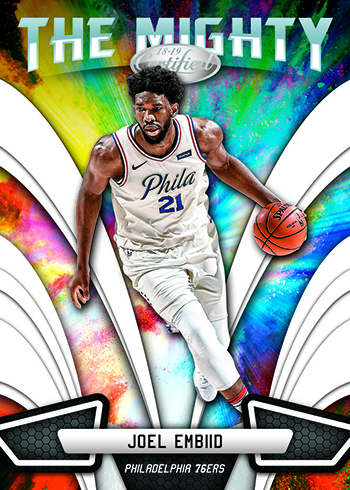 2018-19 Panini Certified Basketball at a glance:
Cards per pack: 5
Packs per box: 10
Boxes per case: 12
Set size: 200 cards
Release date: November 14, 2018
What to expect in a hobby box:
• Autographs – 2
• Memorabilia Cards – 1
• Inserts – 10
• Parallels – 7
2018-19 Panini Certified Basketball Checklist
Base
Autographs
Memorabilia
Inserts
Team Sets