Magic Order #1 Tops the CBCS Hot List
There is never a dull week in comics. Something is always happening. From first appearances to show announcements it just doesn't stop. In the end, it all points to a thriving hobby. So, without further ado, let's get started with this week's CBCS Hot List.
Magic Order #1 – June 2018
Magic Order #1 tops the CBCS Hot List this week with a massive sales increase of nearly 1900%. Written by Mark Miller and illustrated by Olivier Coipel, this tale of magicians protecting humanity from otherworldly enemies screams "MAKE A NETFLIX SHOW". Coqueincedently, that is exactly what may be taking place. At least according to Mr. Miller who reported that the development of the Netflix series is back underway.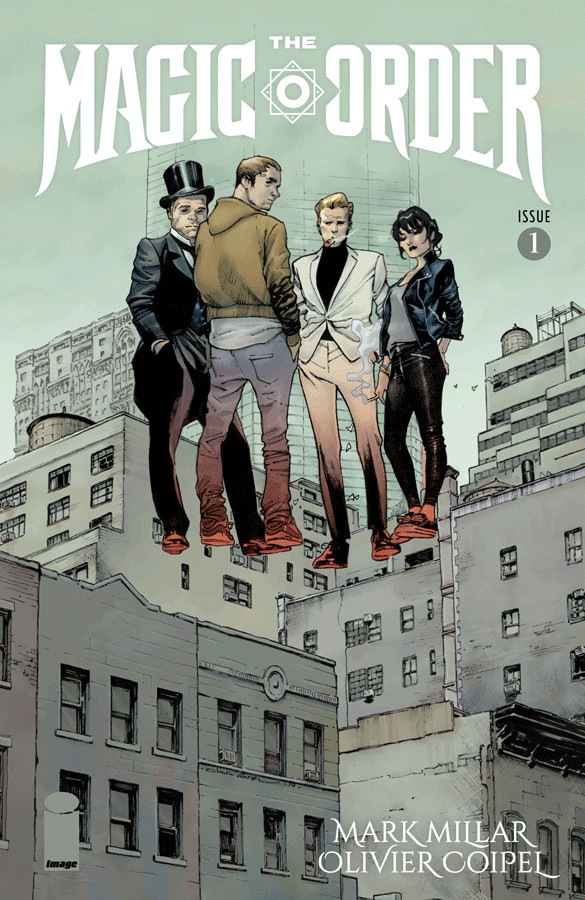 Hit Monkey #1 – April 2010
Leave it to Marvel to make a one-shot about a Hit Monkey. Sales for this book jumped over 1300% this week as Jordan Blum that a Hit Monkey show is in production. Despite the confusion, this book is indeed the origin and first appearance of the character, which is sometimes mixed up with Deadpool #19. So, if you're into monkey hitmen, this one is for you.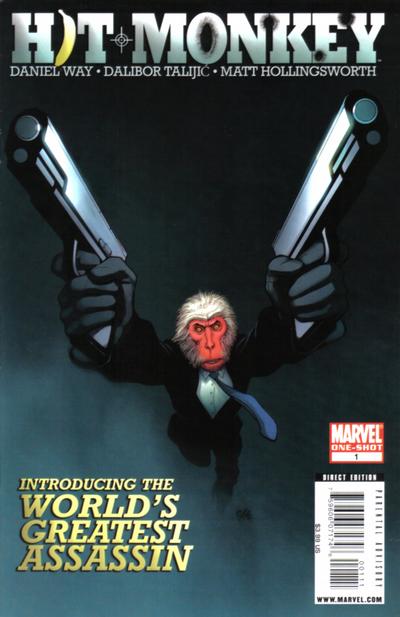 America Chavez: Made in the USA #3 – May 2021
Another Marvel book here at the number 3 spot, and this time it seems to be just pure comic book goodness. Sales of America Chavez: Made in the USA #3 also jumped over 1300% just like Hit Monkey above it. Readers will find Catalina Chavez's first appearance in this book, who has had cameos in books one and two in the series.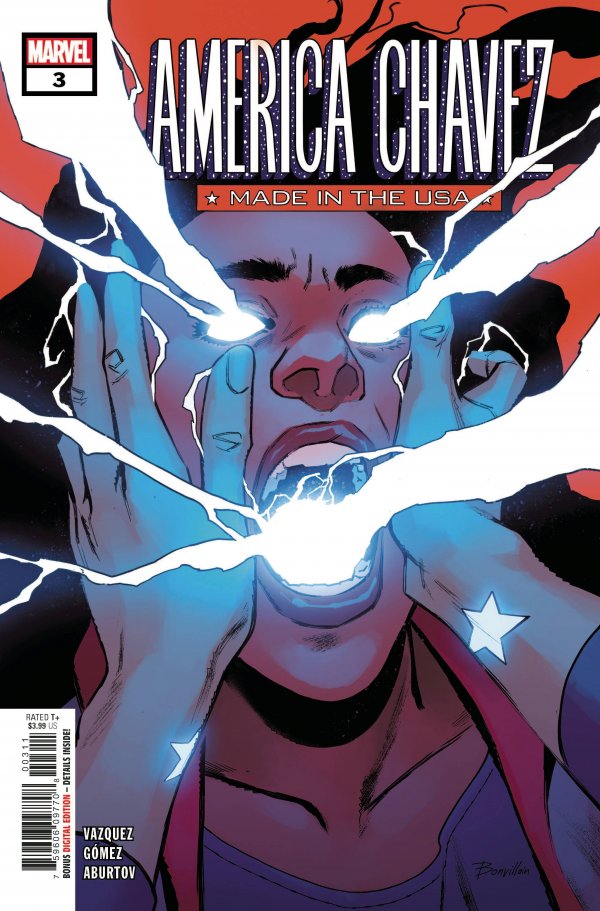 Bitter Root #1 – November 2018
I'm excited to see Bitter Root #1 here in the number 4 spot. After discussing this book on last week's episode of CBCS Live, with Jack DeMayo, I'm stoked to see it jump over 1000% in sales. Clearly, that wasn't due to Jack or me, rather the announcement that this wonderful series will be brought to a screen near you. With Regina King set to direct and Ryan Coogler to produce, this monster hunting epic feels like a can't miss.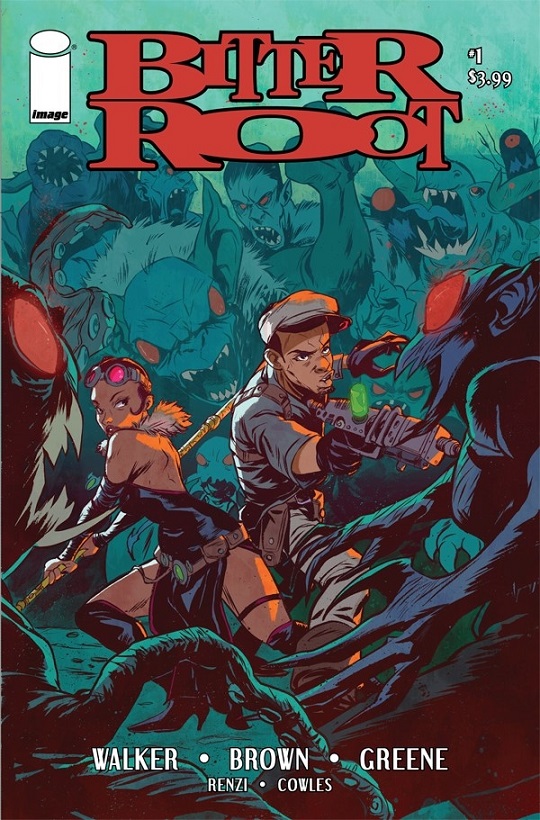 Captain America #352 – April 1989
David Harbour sent everyone digging through their back issues to find copies of Captain America #352 last week when he teased his Instagram followers with a nod to the Winter Guard. Said tease has yet to be confirmed, but we all know even the slightest bit of speculation can push sales of a book. Harbour's tease happened to send this book over the 800% mark. As the release of Black Widow get closer, I'm sure more books associated with the film will start to show up on the CBCS Hot List.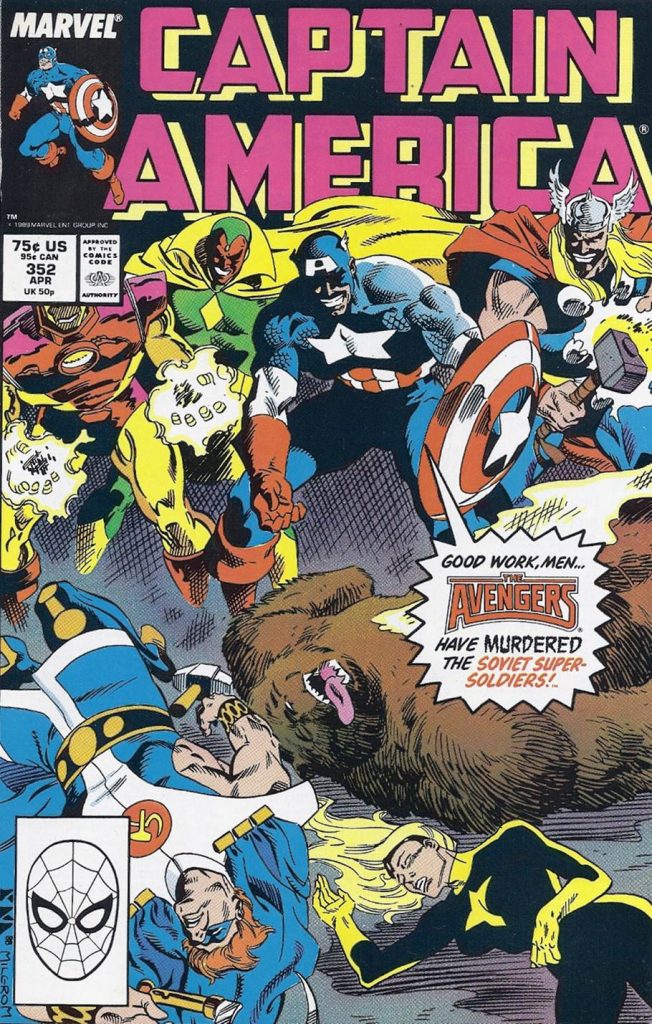 That's going to wrap up the CBCS Hot List this week. Let us know what you think about the list and what books you are picking up in the comments. If you missed last week's list you can check it out here. Also, don't forget to take advantage of our CBCS May Special with code BESTVALUE for 5% off your grading fees.
Finally, this week's CBCS Hot List was powered by BAM! Box. Grab $8 off your first BAM! Comic Box with code NYWC8.