After a few weeks of scattered releases, we're back on track with our CBCS Hot List: 5/11/21 edition. The first several editions of the CBCS Hot List haven't been really set in a particular order. However, we're going to change that starting this week. So, moving forward, we are going to rank these books one through five based on sales info. This will fall more in line with how our Hot List at Beckett is formulated. Let's get started with book number one.
Green Lantern #59 – March 1968
With an increase in sales of over 1500%, Green Lantern #59 is the clear leader in the clubhouse this week. This DC classic was written by John Broome and illustrated by Gil Kane. Broome, who worked on Flash and Green Lantern helped to bring back the superhero in the '60s when the Western and Mystery genres were all the rage. Green Lantern #59 gives readers the first appearance of Guy Gardner who served as Hal Jordan's backup. The recent spike in this book is due to Finn Wittrock being cast as Gardner in an upcoming Green Lantern HBO Max series.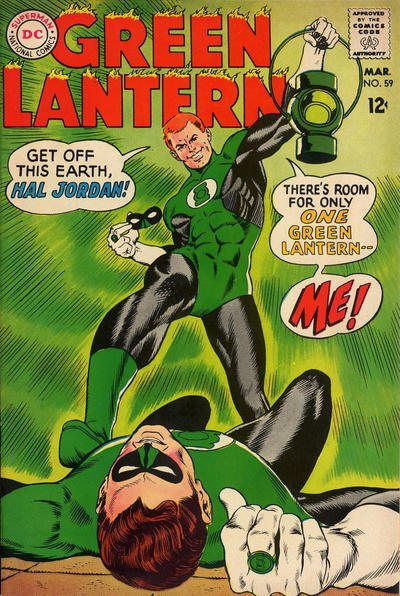 Mighty Avengers #1 – November 2013
Chiming in at the number two spot on this list is Mighty Avengers #1. With nearly a 1300% sales increase, this book gives readers and collectors alike plenty to speculate about. Most of that speculation is driven by Monica Rambeau, who becomes Spectrum, and her moniker in The Marvels. However, you cannot discount that this is the Mighty Avengers first-team appearance as well, led by Luke Cage.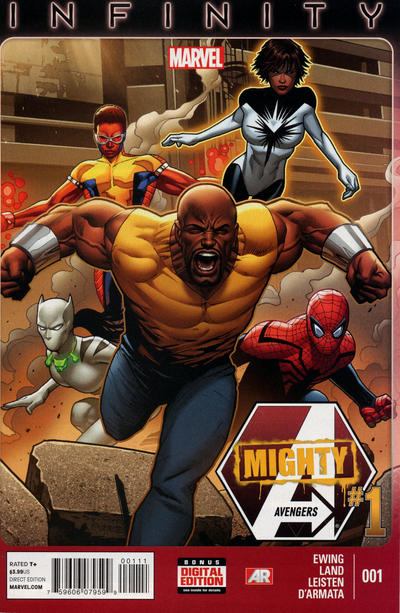 Green Lantern #116 – May 1979
We're back here at the number three spot with another Green Lantern book. This time it's #116 from May of '79. Still riding high from the Finn Wittrock news, this book saw a sales increase of over 800% this week. Which, if I am being honest, is a bit of a surprise to me. DC's track record on film/TV isn't all that great. I mean, they can't all be Snyder Cuts.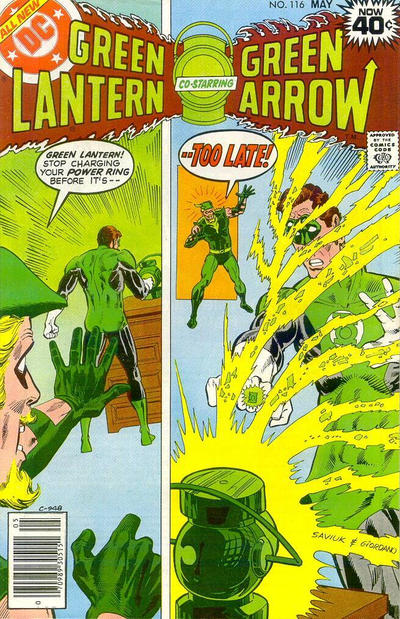 Invincible #16 – August 2004
Checking in at number four is Invincible #16. This book has seen a 700% increase in sales as season one of the Amazon series came to a close. As seasons two and three were announced it was also made know that Angstrom Levy would play a larger role as well. Levy's first appearance can be found in Invincible #16, hence the uptick.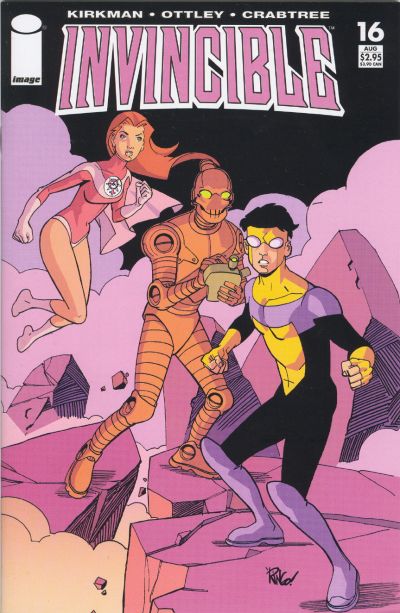 Lady Killer #1 – January 2015
In the sports card world, savvy eBay sellers use phrases like "BGS 10?" in their listings to draw attention. I shouldn't be surprised that it happens in the comics world, but this is the first time I have noticed it. With a jump of over 700% in sales this week due to Netflix speculation, eBayers have used the phrase "Netflix Show?" in their Lady Killers #1 listings. You can't fault them for trying, but I think it takes away from the solid work Joelle Jones put into this Dark Horse book.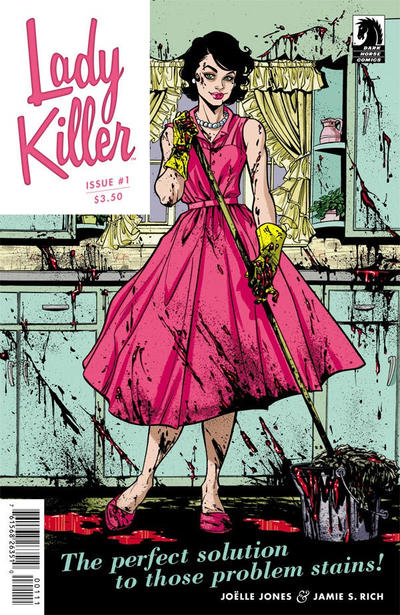 That's going to wrap up the CBCS Hot List this week. Let us know what you think about the list and what books you are picking up in the comments. If you missed last week's list you can check it out here. Also, don't forget to take advantage of our CBCS May Special with code BESTVALUE for 5% off your grading fees.
Finally, the CBCS Hot List: 5/3/21 edition was powered by BAM! Box. Grab $8 off your first BAM! Comic Box with code NYWC8.