WandaVision "We Interrupt this Program"
It's still early in WandaVision's run on Disney Plus. We're just four episodes in, and before the latest episode, there were a lot of complaints about the show.  It's too slow.  I don't understand what's happening. There's not enough action. Detractors went on and on and on. Well, episode four, "We Interrupt this Program", hopefully, help tone down those complaints.  In fact, this episode was kind of an Easter Egg hunter's dream. There are a ton of them, so let's tie them back into comics as we take another look at WandaVision "We Interrupt this Program".
Lieutenant Trouble
As Monica Rambeau is reanimated from being snapped out of existence there are snippets of audio being played from Captain Marvel. In one of those snippets you can hear Maria, Monica's mother, call her "Lieutenant Trouble". This was clearly changed to fit in the MCU, but on the page, that moniker was given to Katherine "Kit" Renner. Kit makes her first appearance in Captain Marvel #10 along with her mother Marina. Kit is a minor character so the change isn't all that significant, however, fans of Carol Danvers are sure to notice.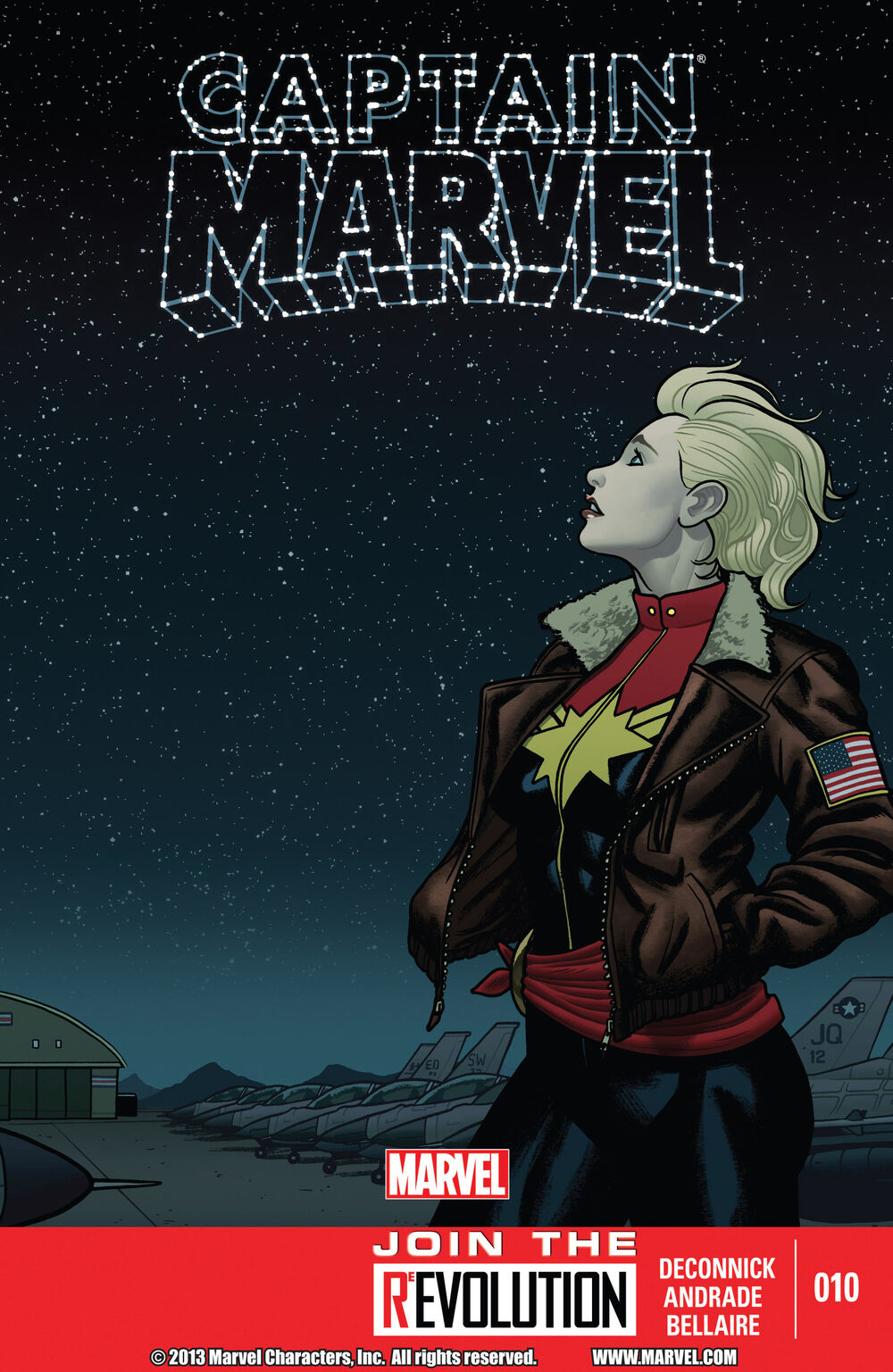 Jimmy Woo
When we last saw Agent Woo he was trying to figure out that card trick that Ant-Man fooled him with.  It would appear that Jimmy has figured it out but those officers from Eastview are none too impressed. Either way, Randall Park is perfectly cast in the role. Frankly, I don't know that anyone other than "Asian Jim" would do as well. Agent Woo does have a long history in comics. He dates back to Yellow Claw #1 which was released in October of 1956. However, more recently he can be found as a member of The Protectors which officially appeared for the first I'm in Totally Awesome Hulk #16.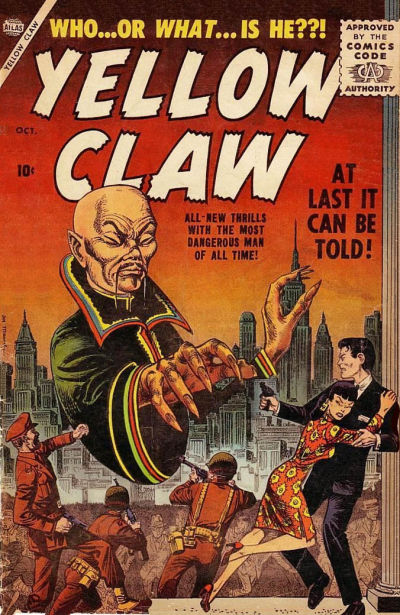 Darcy Lewis
Much like Agent Woo above, Darcy Lewis is here in WandaVision "We Interrupt this Program" for comic relief. She's good at it too. Thor fans wouldn't expect anything less. Also, much like Kit Renner above, she doesn't have a huge backstory on the page. You can find her in the Thor Adaptation, but that's nothing to write home about. It should be fun to see how her character develops as WandaVision progresses.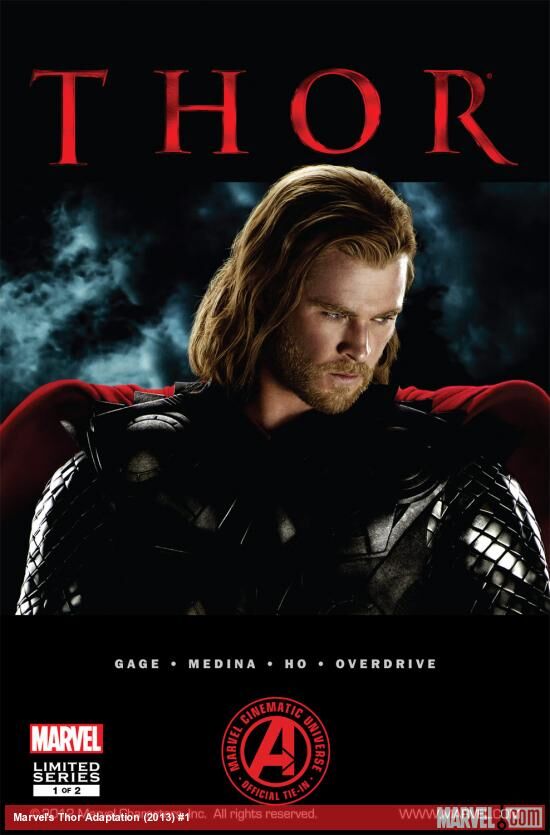 Skrulls
Only the keen-eyed viewer caught the word "Skrulls" written on the whiteboard. It's no secret that they were the antagonist in Captain Marvel, so there is a logical jump to be made. However, without totally spoiling the show, the Skrull theory may not be cemented just yet. As for the shape-shifting alien race, they also have a long comic book history. You can find their first appearance in 1962's Fantastic Four #2. Back in November of 2015 a CBCS 9 sold at Heritage Auctions for just over $6,500. With yet another reboot of the Fantastic Four on the horizon, you can bet that their books are going to pick up again as well.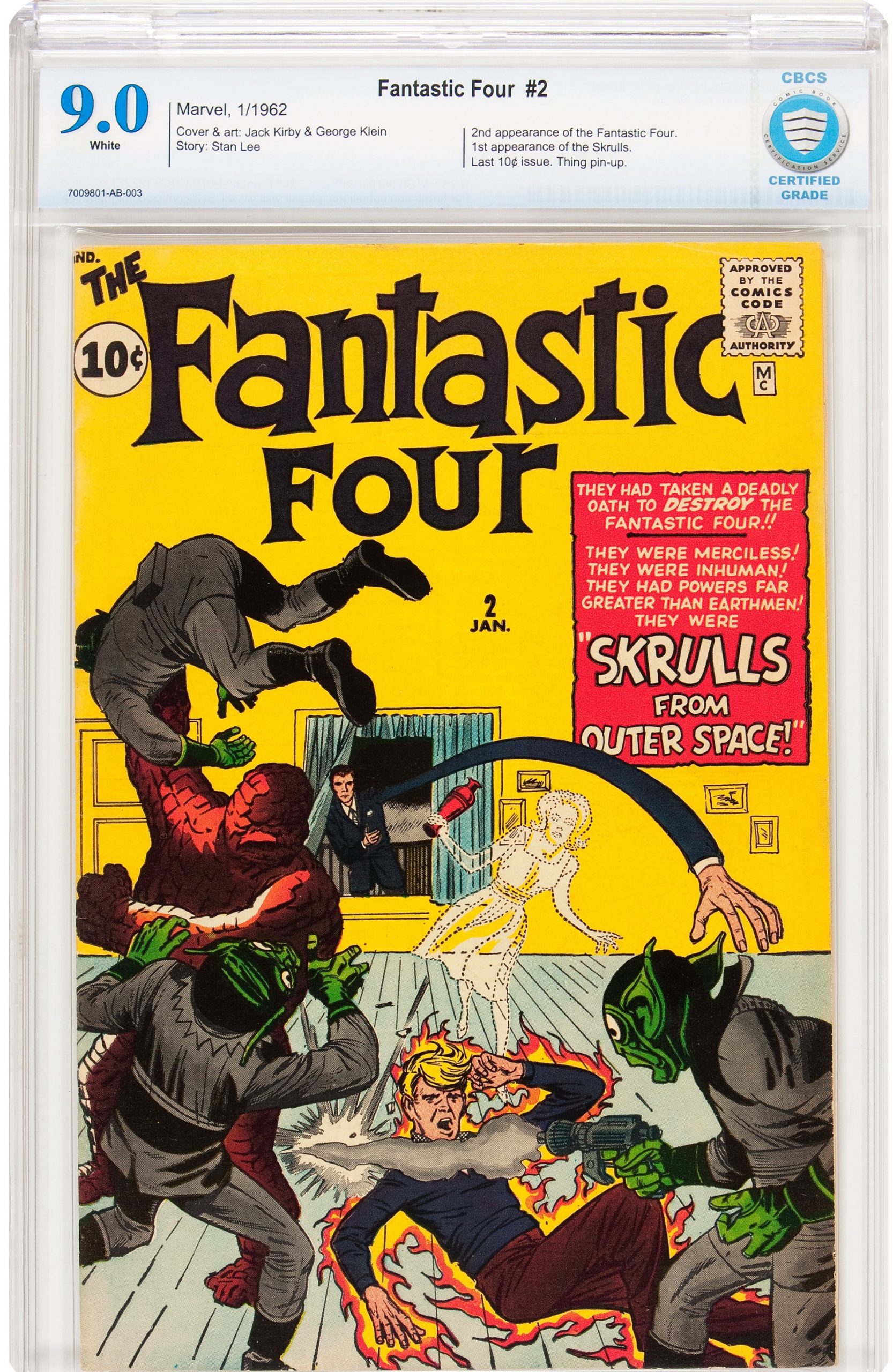 "Asian Jim"
I know, I know. This isn't related to WandaVision at all but after some consideration, and given Randall Park's role in the show, I had to add this. For those of you who don't know the artist behind The Adventures of Jimmy Halpert, his name is Tone Rodgriguez.  He has a list of credits that you would probably recognize and he played a keyboard wielding killer on an episode of Dexter. As for "Asian Jim", well it's one of the best cold opens of The Office and worth the watch. This is my copy of The Adventures of Jimmy Halpert that I picked up from Tone at a local show. It's a must-have for fans of the office.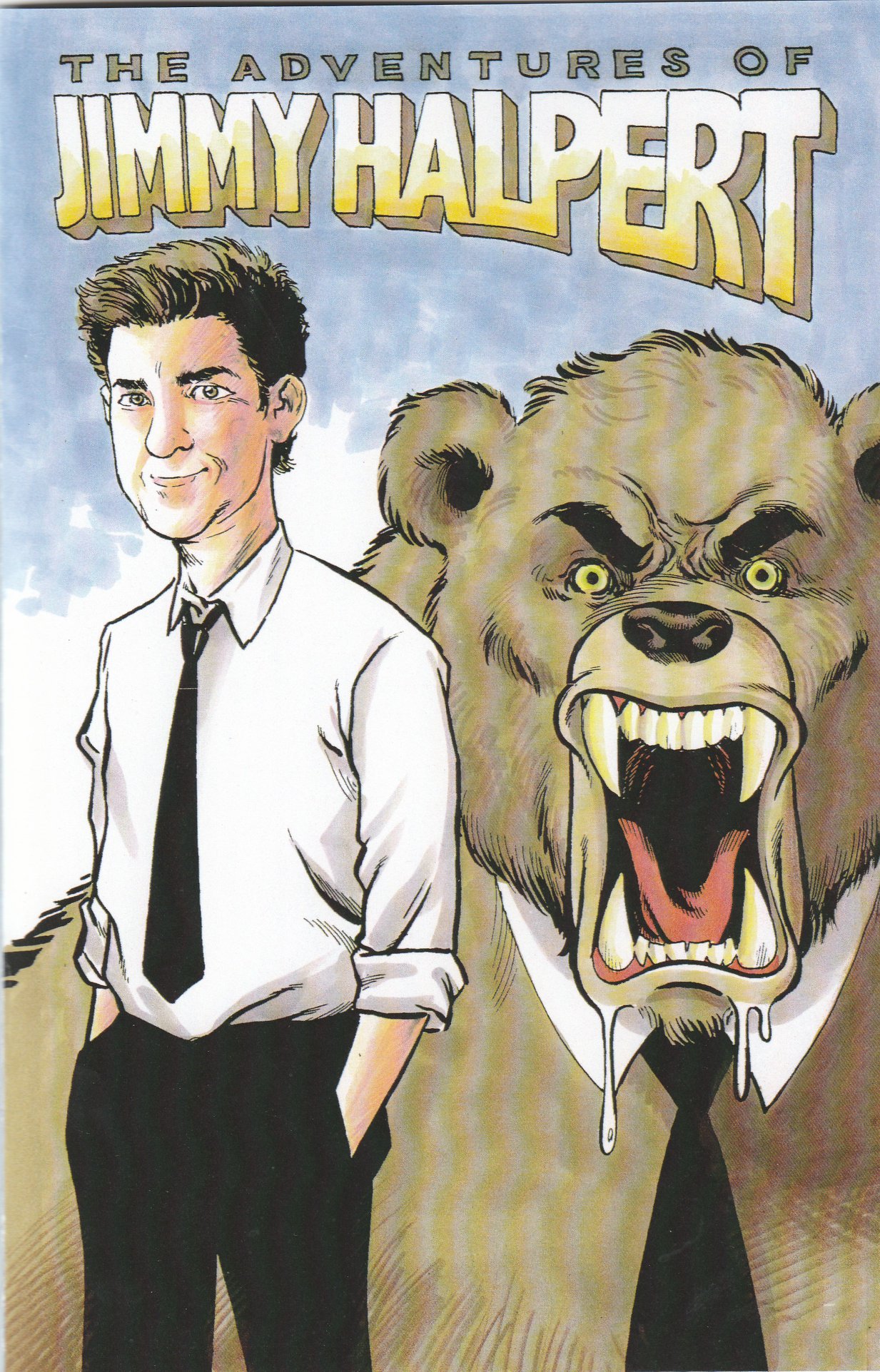 Thanks for checking out the WandaVision"We Interrupt this Program" Easter Egg hunt. Lets us know if you caught any others in the comments. You can head back and take a look at our Easter Eggs from "Now in Color as Well". Finally, make sure to take advantage of our February special, 15% off Vintage Grading of 5 books or more with code: VINTAGE21.