WandaVision "Now in Color"
To say that the first two episodes of WandaVision were packed with Easter Eggs would be an understatement. In fact, there were far more than the handful that we pointed out last week.  Now that we have had some time to watch, and rewatch episode three, WandaVision '"Now in Color", here are a few more Easter Eggs with comic book tie-ins.
Superia
During the opening credits of this week's episode, an ode to the Brady Bunch I might add, Wanda and Vision are exiting "Wentworth's". Now, this could be nothing more than a clever play on words but chances are it may be a call-back to Deidre Wentworth. For those not familiar with Wentworth's comic history, she's a time-traveling terrorist hell-bent on a future ruled by women. She made her first appearance in August of '91 in Captain America #390 as Superia. Since then she has been seen with the Dark Avengers and briefly as A.I.M.s Minister of Education. As for the book, you may find it in a dollar bin at a comic shop near you.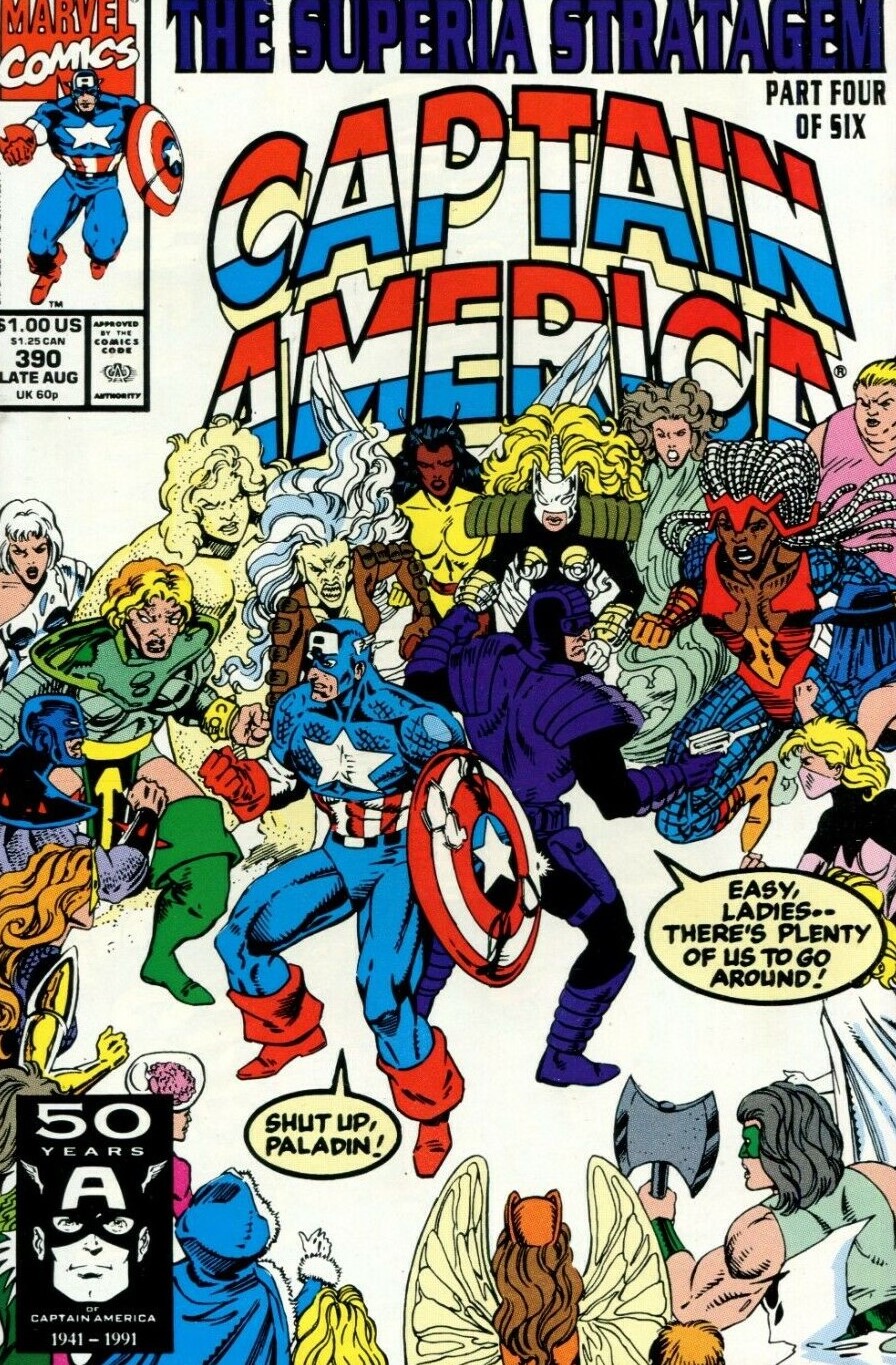 Earth-2800?
It's no secret that Marvel comics exist in a multi-verse. We've seen than in the MCU as well with Spider-Verse and we know it's on the horizon in the upcoming Doctor Strange movie. In Tom King's Vision comic run the Synthezoid's house number is 616, a great reference to Marvel's Prime Universe. Here in WandaVision, the couple's house number has been prominently displayed as 2800. Though Earth-2800 isn't confirmed yet there is a better than average chance that our "happy couple" are residing there. To say the least, there are plenty of books to explore in the multiverse, but I would start with 1977's What If #1. This Bronze Age comic ask "What If Spider-Man Joined the Fantastic Four?"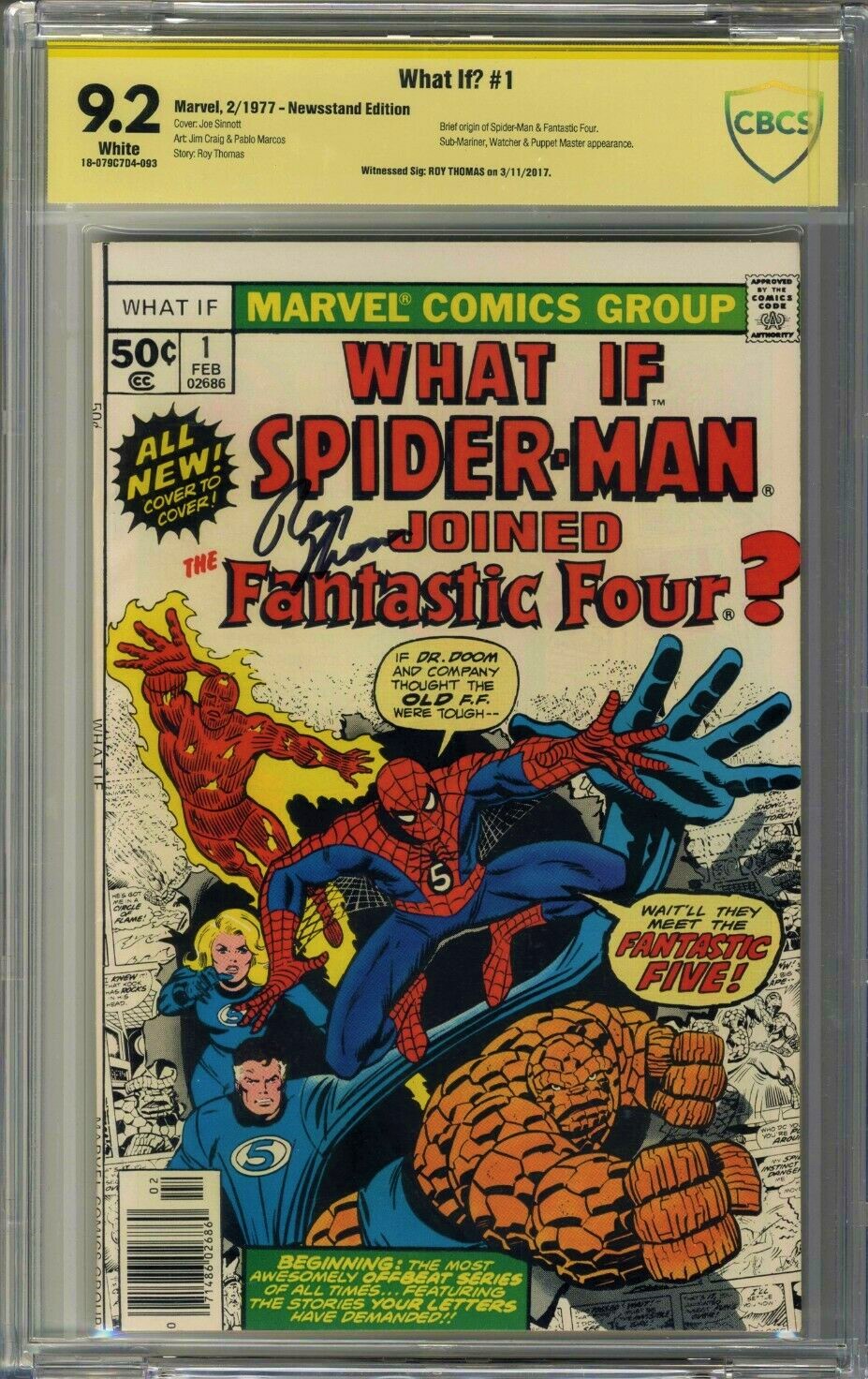 Ultron
If I'm being completely honest here, this isn't exactly an Easter Egg, but Ultron is my favorite villain in the MCU. When Geraldine brought his name up my eyes got as wide as Wanda's. Clearly, she struck a nerve, and Wanda was none too happy. What resulted was a tense conversation that was concluded with Geraldine (Monica Rambeau) being ousted from their home. A not so subtle reminder that you shouldn't upset the Scarlet Witch. As for my favorite baddy, Ultron made his first cameo appearance in Avengers #54 and his first full appearance in Avengers #55. Both of these issues have been fan favorites for a while, so you may have to pay up from copies.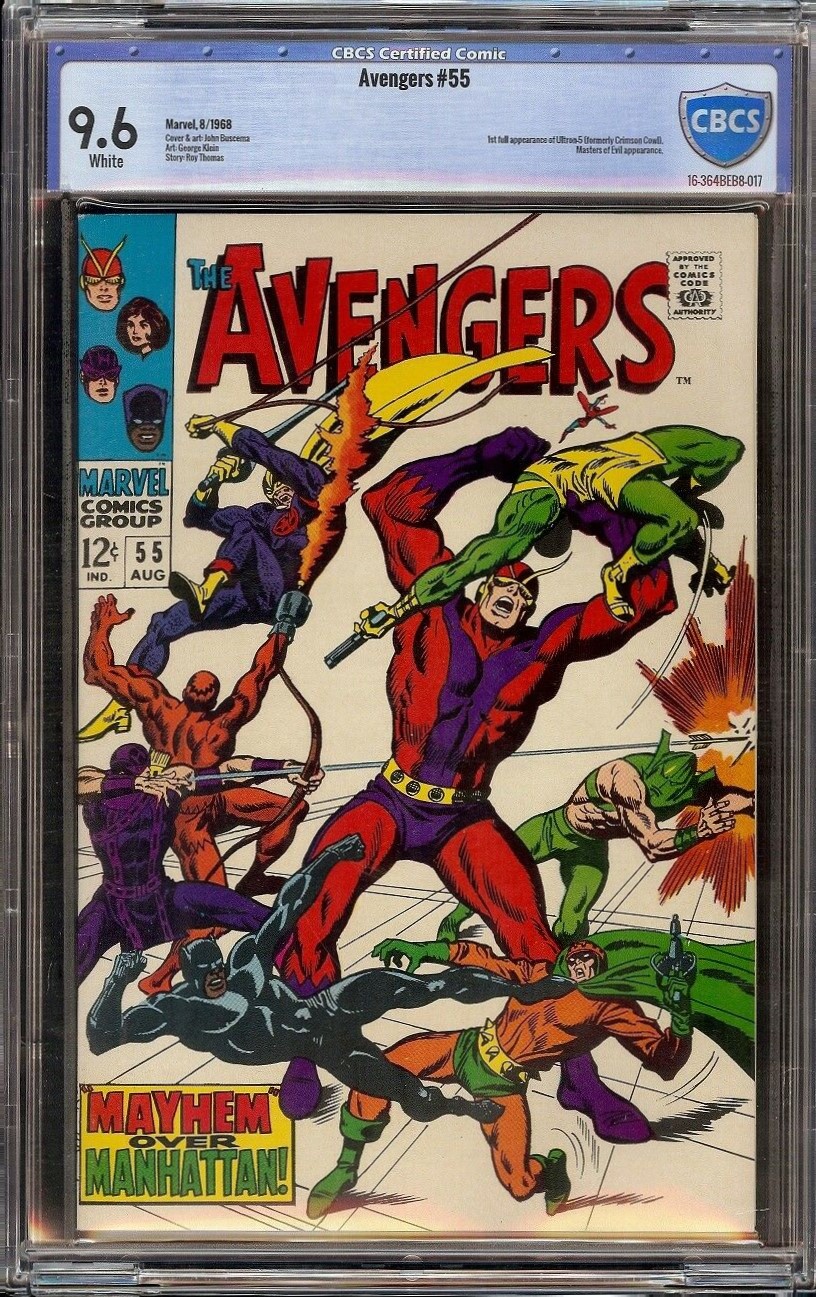 Twins
The conversation mentioned above started as a discussion about twins. Sadly, not that great Danny Devito/Arnold Schwarzenegger film either. Here they're talking about Billy and Tommy, at least initially. As the discussion turns to Wanda and Pietro, things get dicey. We'll discuss the former another time as it's Pietro (Quicksilver) who is pertinent here. While he was killed off in Age of Ultron and Evan Peters has yet to make his debut, Quicksilver has a decent comic history. Naturally, I discussed some of it in our Scarlet Witch Timeline, but there is a lot more to him than that. In Avengers #186 it's hinted at for the first time that Wanda and Pietro are siblings. Even more interesting here is that their mother, Magda, makes her first appearance. A nice pickup to further your Quicksilver education.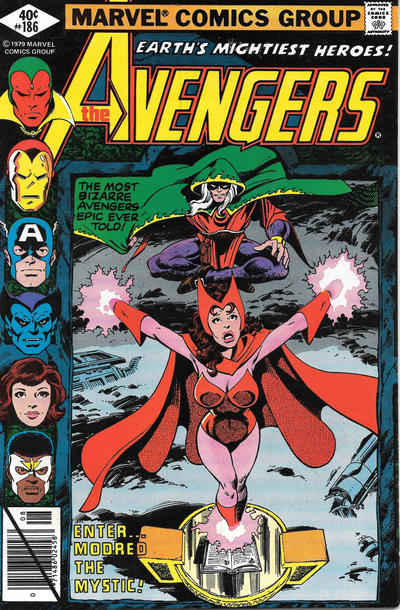 Thanks for checking out the WandaVision "Now in Color" Easter Egg hunt. Lets us know if you caught any others in the comments.  Also, there are just a few more days to take advantage of our January special at CBCS. Get 15% off orders of 5 books or more with code: NEWYEARSSAVINGS.