CBCS Horror Movie Covers: The Lost Boys
When you click on links to various merchants on this site, like eBay, and make a purchase, this can result in this site earning a commission.
The Halloween season is here and that means it's also horror movie season as well. Fans of the genre are probably well aware of the comic book covers associated with some of their favorite films. However, there may be some out there not aware of the crossover. From A Clock Work Orange to The Texas Chainsaw Massacre, comics have not shied away from the classics. With that in mind, let's take a look at this week's CBCS Horror Movie Covers: The Lost Boys edition.
The Lost Boys #1
Published by DC Vertigo in October of 2016, Lost Boys #1 is a "sequel" to the 1987 cult classic horror film. Written by Tim Seely and illustrated by Tony Harris, this book offers readers the first appearance of the Blood Belles. A gang of blood-thirsty female vampires that I am sure fans of the film would appreciate. This book typically prices out in the $15 to $20 range with the variant cover by Joelle Jones running slightly higher.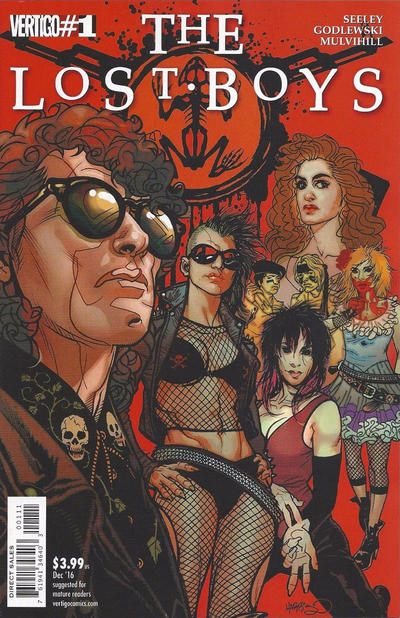 Stray Dogs TPB
If you aren't aware of Stray Dogs by Tony Fleecs by now, you need to be. These books and their movie-inspired covers have been must-haves since they arrived on shelves. This particular store exclusive by Trish Forstner is limited to just 300 copies and will run you about $80 to $100.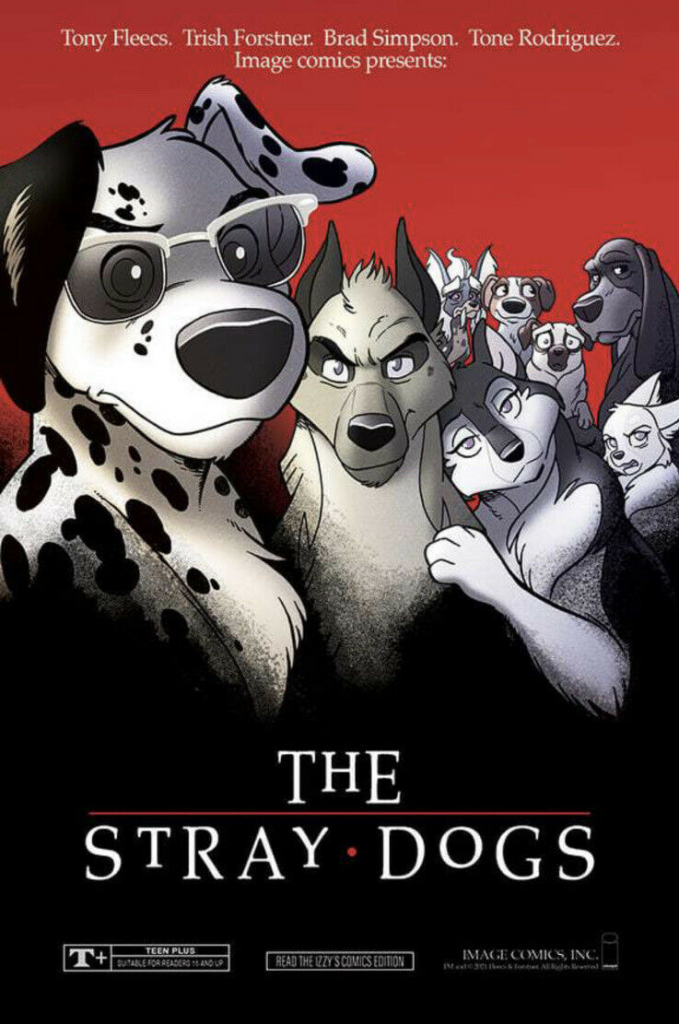 Teen Titans #8
Next, we present to you, Alex Garner's variant cover of Teen Titans #8. Here we find Nightwing pulling off his best "Michael" in a tribute to The Lost Boys movie poster. Again, look to spend $15 to $20 here for this cover, but high-grade examples can run about $100.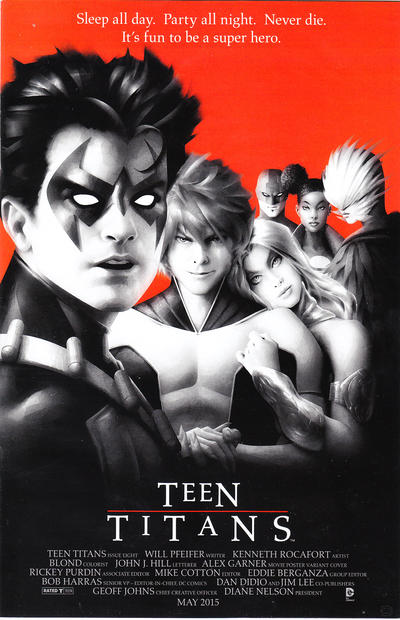 X Force #1
Next on our CBCS Horror Movie Covers: The Lost Boys edition list is this X Force 1:20 variant cover by Clayton Crain. I personally prefer this Marvel cover over the DC version above as it captures the movie poster perfectly. Likewise, that perfect pairing of comic cover and movie art is going to cost you as well. Collectors can look to spend somewhere in the $80 to $100 range for this book on the secondary market.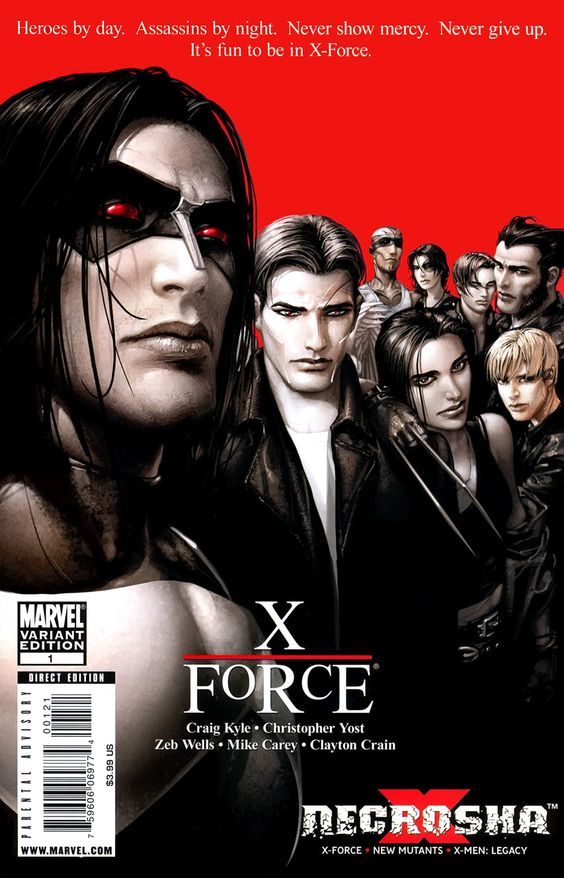 The Mall #4
Our final book on this list is Scout's 2019, The Mall #4. Written by James Haick III and illustrated by Walter Ostlie, this homage cover pays tribute to The Lost Boys in the best way possible. Everything about this cover is uniquely 1980s, which is how it should be. This book shouldn't cost you any more than $10 all in, but the whole run can be had for about $80.