Just like sports cards, the comic book market is volatile. Lots of ups and downs and things can change in an instant. From indie titles to mainstays in the hobby, the market can and will make huge upswings and downturns on a weekly basis. If not daily. With that in mind, here are three books to keep an eye on this week in the CBCS Hot List for 3/30/21.
Black Panther #4 – February 1999
The mere mention of a character in the MCU can cause a frenzy for comic collectors. As was the case in last week's episode of the Falcon and the Winter Soldier and the reference to the White Wolf. Such a small reference but the impact was immediate as sales for Marvel's 1999 Black Panther #4 took off. Oddly enough, this isn't even the same character, rather an enemy of Black Panther. This issue typically sells for about $20 on the high-end but has been fetching about 6x that for high-grade copies.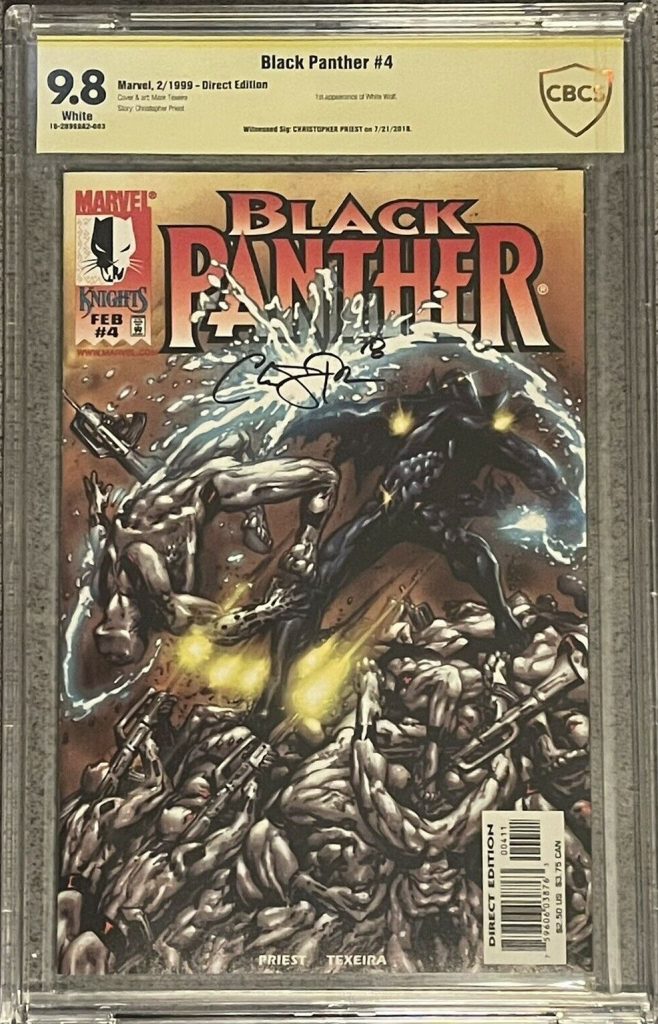 X-Men #4 – January 1992
This book's current surge in interest can be attributed to the rumor mill. It features the first appearance of Omega Red who was previously linked to the upcoming Black Widow film back in February of 2020. Though not confirmed, rumor has it that Red will appear in this week's episode of Falcon and the Winter Soldier alongside Batroc the Leaper. That is more than enough to cause intrigue for this book.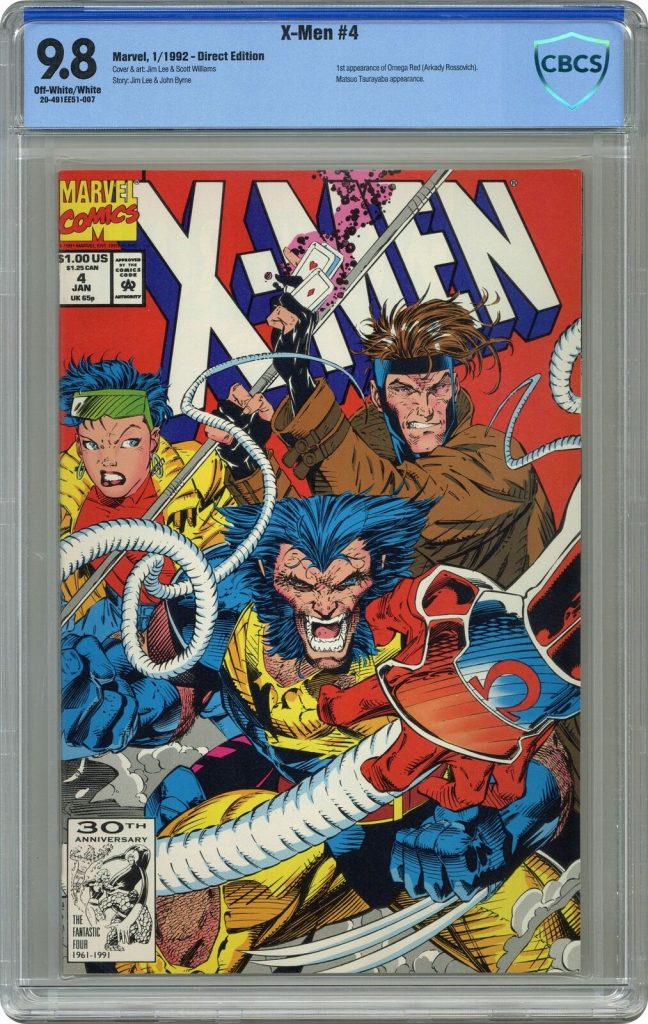 G.I. JOE: A REAL AMERICAN HERO #32 – February 1985
The kid in me is kind of really excited about this one. G.I. Joe was everything to 6-year-old me, so the news that Amazon is working on a live-action series, well, be still my beating heart. This book features the first appearances of Blowtorch, Ripcord, and Lady Jaye, who will be key in the Amazon series. Now you know, and "Knowing is half the battle".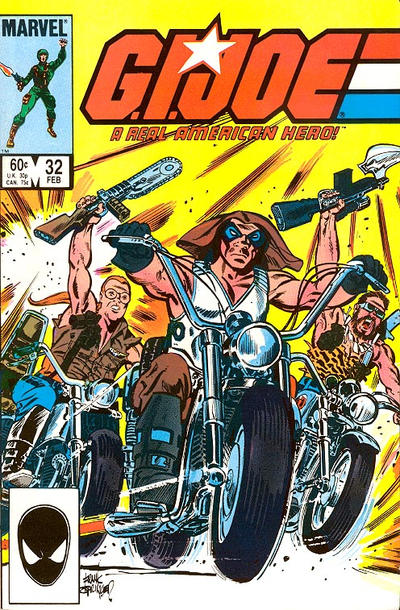 We're heavy on the Marvel titles for the CBCS Hot List for 3/30/21, but that's not to say there aren't other books to pay attention to. DC's Earth 2 #19 and #25 could have easily been added. Or, SLAM #1, which is the first in a limited series of books that has an HBO animated series in the works. Any of those books could have easily worked here as well.
So, what books are you picking up? Let us know in the comments section.