CBCS About Last Night: 4/8/21
We're going to start taking a look at three CBCS books that closed at auctions the night before. Whether the be key issues or hot titles, either way just books that stand out for one reason or another. Let's get started with the three books below in the CBCS About Last Night: 4/8/21 edition.
Uncanny X-Men #283 CBCS 9.8 Sold for $185
If you caught out CBCS Hot List this week you know that Uncanny X-Men #282 was on the list. That book features the first cameo appearance of Bishop on the final page as well as his first cover. Uncanny X-Men #283 is Bishop's first full appearance as well as the Gamemaster. This CBCS 9.8 copy sold last night for $185 which may be a steal when/if Bishop is introduced to the MCU.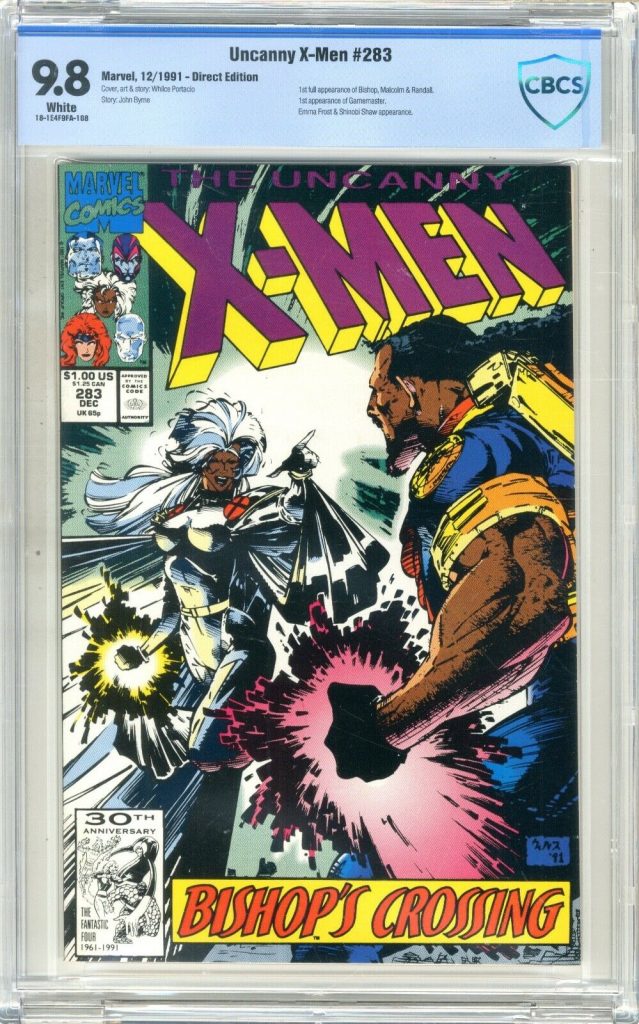 Showcase #30 CBCS 3.5 Sold for $390
1961's Showcase #30 from DC is Aquaman's first full solo issue. Written by Jack Miller and illustrated by Howard Purcell, this book is a retelling of the Aquaman's origin story. There are 70 total copies of this book on the CBCS Pop Report with 43 copies graded higher than this example. With high and mid-grade copies selling for four figures, $390 for the CBCS 3.5 seems reasonable.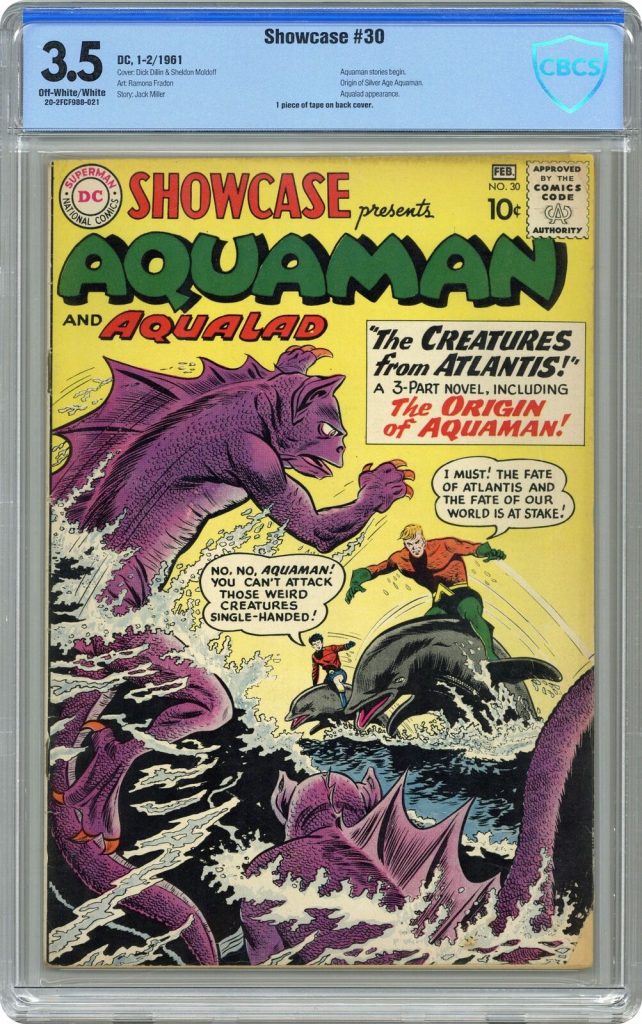 Amazing Spider-Man #1 CBCS 5.5 Sold for $14,000
Clearly, this book needs no explanation. Even if you're not a fan of the character you have to understand the significance of this book. Its place in comic book history is toward the top of the list. This is a strong sale for a CBCS 5.5. Obviously, the book pictured below is not the 5.5 we're speaking of, but for reference, this CBCS 9 sold for $65,725 at Heritage Auction back in 2017.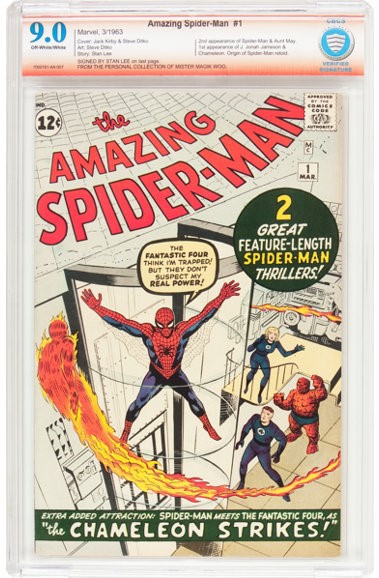 That's going to wrap up the CBCS About Last Night: 4/8/21 edition. Let us know in the comments what books you're keeping track of. Also, don't forget that you can save 10% off your orders of 10 books or more all April long with code SAVETEN at checkout.