There has already been lots of exciting comic news this week and it's only Tuesday. We've seen new trailers for both Loki and Black Widow. Taskmaster has given himself credit for Nick Fury's success. Finally, there's a crazy whacked-out legion of "bad guys" poised to wreak havoc on Gotham. There is a lot to consider for sure, but how much of that played a role in the CBCS Hot List for 4/6/21?
Fantastic Four #353 – June 1991
Sifting through back issues can be fun for nostalgia purposes. However, with all the news surrounding the MCU, sometimes it may be for financial reasons as well. For example, looking for copies of Fantastic Four #353. As the new trailer for Loki dropped yesterday the market for this book jumped. Written and illustrated by Walt Simonson, this book features the first appearance of Mobius M. Mobius, who will be portrayed by Owen Wilson in the upcoming Disney+ series. Interest in this book is at its peak right now, so if you have a copy, or seven, you should probably find it.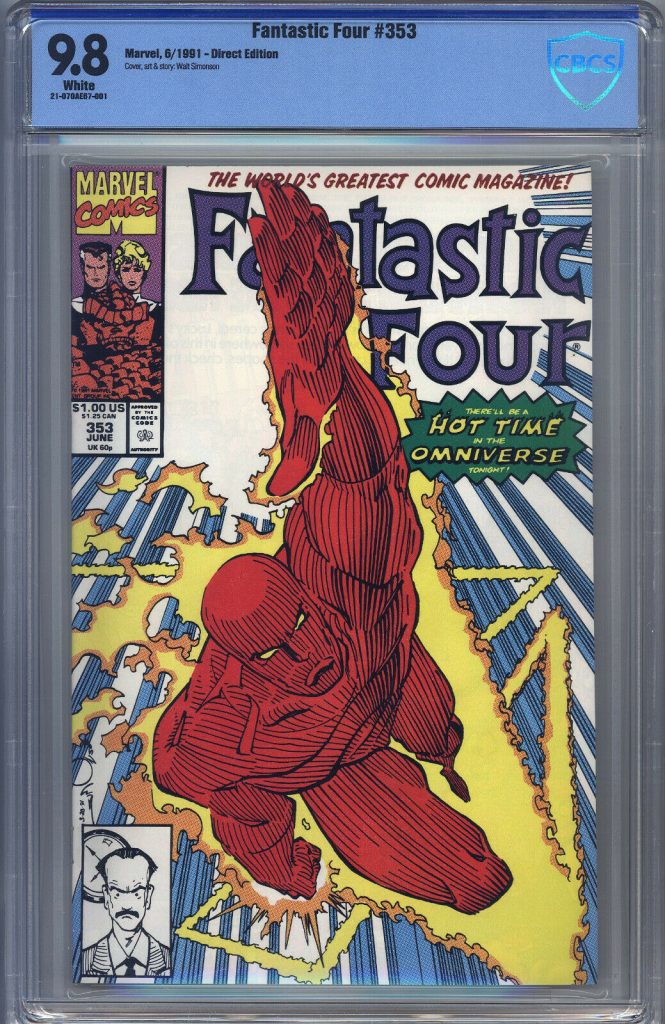 Superman #4 – April 1987
The number of sold copies of this book has jumped over 1000% compared to previous weeks. It features the first appearance of Bloodsport who will be portrayed by Idris Alba in The Suicide Squad. If that's not enough for your interest, Superman #4 also offers up the first appearance of Maggie Sawyer, the first openly gay female character in the DC Universe. You can find raw copies still in the $20 range, but expect to pay up for high-grade examples.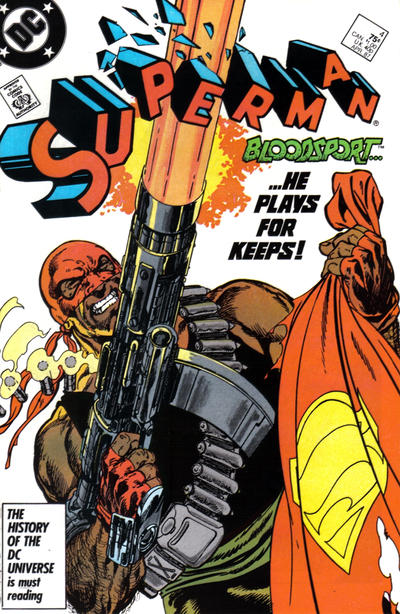 Uncanny X-Men #282 – November 1991
Since time travel is all the rage right now in the MCU, speculation of a forthcoming Bishop introduction only makes sense. Right? Collectors seem to think so as this book's sales have jumped over 100% in the last week. Added to this speculation is the fact that Kang has been confirmed as well. This otherwise forgotten title is positioned for a nice value bump if Bishop is indeed introduced in the near future.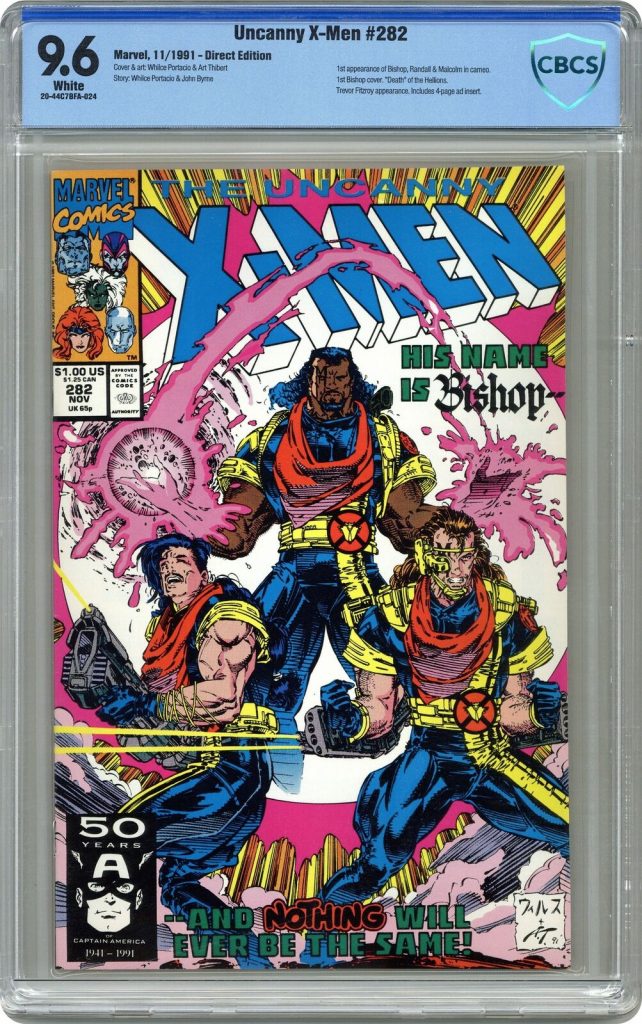 Shadecraft #1 – March 2021
Hot, and new, this week is Shadecraft #1 from Image. Where Disney+ has Marvel on lock, Netflix has this genre of books well within their grasp. This book is something of a more adult Stranger Things, if I may. This series looks to be promising and with the power of Netflix behind it, I'm sure that will hold true.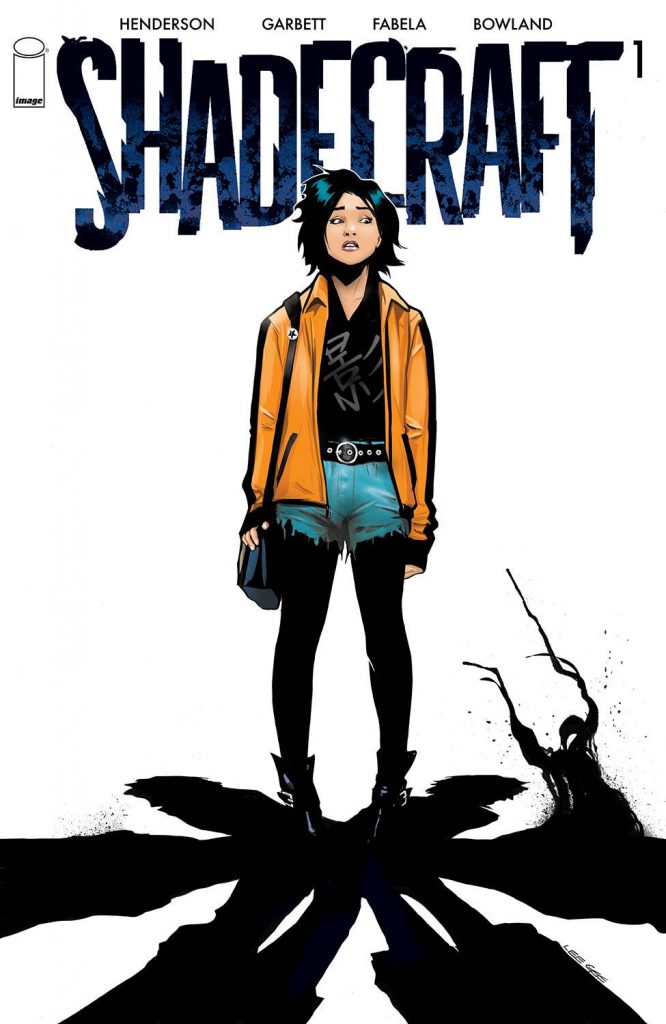 All-New Wolverine #1 (Variant Cover) – January 2016
Finally, we wrap up the CBCS Hot List this week with this Wolverine variant cover from 2016 by Keron Grant. The cover is a tribute to DMX's 1998 album "Flesh Of My Flesh, Blood Of My Blood". With the tragic news of the legendary hip hop artist overdose, the demand for this variant cover is higher than it's ever been. Here's to DMX and his place in hip hop and pop culture.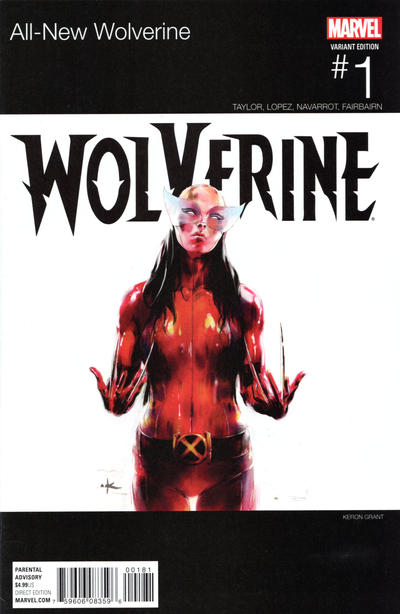 That's going to wrap up the CBCS Hot List for 4/6/21. Let us know what you think about the list and what books you are picking up in the comments. If you missed last week's list you can check it out here. Also, don't forget to take advantage of our CBCS Grading Special with code SAVE10 at checkout.
Finally, the CBCS Hot List for 4/6/21 was powered by BAM! Box. Grab $8 off your first BAM! Comic Box with code NYWC8.