Beckett Sports Card Hot / Cold – January 22, 2021
Welcome to another Beckett Sports Card Hot/Cold where we take a quick look at what's hot and what's not in sports cards and sports.
The arrival of 2020 Panini Contenders Football means one of the sport's biggest sets of the season. Although hobby just came out, retail has been heating things up for more than a week. In the days ahead, collectors should see more of the premium content like the on-card Rookie Ticket RPS autographs and their various parallels. Being Contenders, there's likely to be some surprises and short prints to hunt for as well.
The NFL is now down to its final four. From a hobby perspective, all eyes are going to be on the quarterbacks. The NFC Championship has two veteran greats with Aaron Rodgers and the Green Bay Packers taking on the Tom Brady-led Tampa Bay Buccaneers. The other game has the Buffalo Bills and Josh Allen, the breakout QB this season, heading to Kansas City. There they will try to stop the Chiefs from their second consecutive AFC title. Of course, to do so the Bills are going to have to contain Patrick Mahomes.
With the NHL season finally underway, it's time to start looking at who's off to strong starts. While there's a logjam atop the offensive leaders, Philadelphia's Travis Konecny has been lighting the lamp at a furious pace so far with five goals in his first five games. Collectors are starting to take notice and his cards, particularly his 2016-17 Rookie Cards, are rising.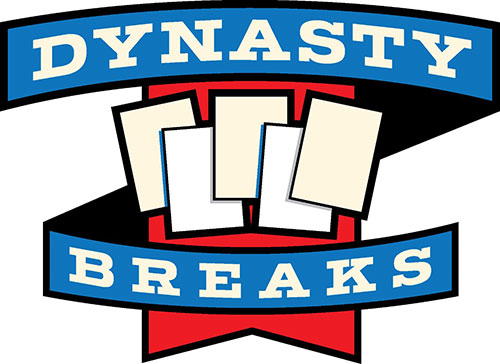 This week's Hot/Cold is brought to you by Dynasty Breaks.