Beckett Sports Card Hot / Cold – April 16, 2021
Welcome to this week's Beckett Sports Card Hot/Cold where we have a little fun taking a quick look at what's hot and what's not in sports cards and sports.
Atlanta's Ronald Acuna Jr. had himself a week. Since last Friday, he's hit five home runs and driven in 12 runs. Even warming up, he's making highlights. His big personality isn't for everyone, but it's also what's making a lot of people fans and helping driving his cards.
Acuna is no stranger to having hot cards. It's been happening since before he made his MLB debut back in 2018. Now in his fourth season, he's showing signs of becoming the bigger mainstream star that many pegged him as being.
After a bit of a slow start, Bo Bichette has heated up in a hurry, culminating in a walk-off home run on Wednesday night. Teammate Vladimir Guerrero Jr. has been starting to show signs of breaking out as well. This could bode well for Blue Jays fans in the not-too-distant future.
It's been an up and down year for Luka Doncic in 2020-21. He's definitely on an up swing at the moment. Even before his ridiculous game-winning three against the Grizzlies, Doncic has re-entered the MVP conversation.
As for new products, 2020-21 Panini Prizm Basketball continues to move. This week saw the release of 2020 Panini National Treasures Football.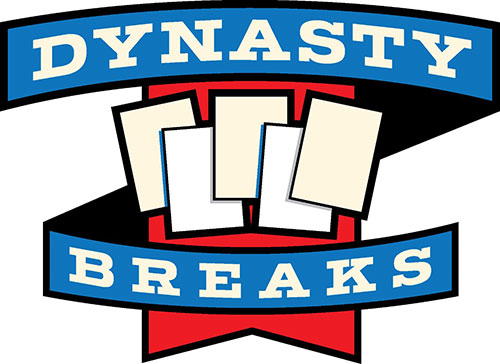 This week's Hot/Cold is brought to you by Dynasty Breaks.