Beckett Sports Card Hot / Cold – December 4, 2020
It's another Beckett Sports Card Hot/Cold where we take a quick look at what has collectors' attention and what's waning in the worlds of sports and sports cards.
2020 Panini Prizm Football has arrived. Actually, it has been heating things up for a couple of weeks thanks to retail popping up in many parts of the country. With that head start, many parts of the market are on their way to being established. Rookie Cards and color are leading the way. But this is Prizm and that's to be expected. With the arrival of hobby, it means a lot more colors hitting the hobby including several of the rarest. For those chasing rainbows, 2020 Panini Prizm Football has more than 30 different parallels. Some are hobby-only. Others are available only at certain stores in specific pack types. The brand also continues to include several tough inserts like Color Blast that bring big sales despite not having autographs or serial numbers. They're exceptionally rare and equally beautiful, which is enough to draw a lot of attention.
Elsewhere in football, another dominant game by Derrick Henry has brought more momentum to his cards. Quarterbacks might rule football cards right now, but all rules are broken at some point.
Top draft picks continue to drive early basketball and hockey products. Anthony Edwards and LaMelo Ball are the current basketball darlings while Alexis LaFreniere is who most everyone is chasing in 2020-21 Upper Deck Series 1.
It wasn't long ago that Randy Arozarena was topping the weekly Hot/Cold list. With baseball season over, that momentum has slowed. Toss in some potential legal issues and he finds himself on the Cold side, at least for now.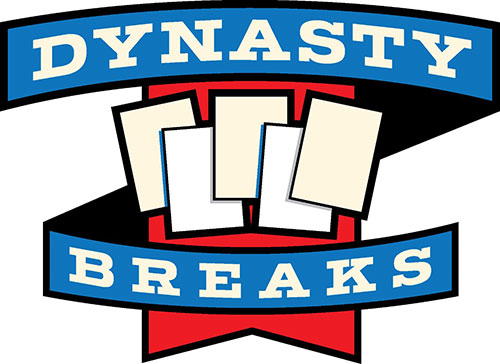 This week's Hot/Cold is brought to you by Dynasty Breaks.