Beckett Sports Card Hot / Cold – July 31, 2021
Welcome to a National-week edition of Beckett Sports Card Hot/Cold where we have some fun and take a quick look at what's hot and what's not in the worlds of sports cards and sports.
He's still probably one of the most overlooked players in baseball, but Joey Votto has become less so this week. As of this moment, it has been seven games in a row with a home run for the Reds first baseman. Over that span, he's cleared the fences nine times and driven in 15 runs.
A cornerstone in Cincinnati for more than a decade, Votto is one of those players who seems to be respected in the hobby but his cards have never really took off. On the field, the numbers are there. When healthy, Votto has been one of the game's most consistent hitters, typically topping 25 home runs and 80 RBI. Among active players, the 2010 National League MVP ranks fifth in career WAR.
Is Joey Votto a future Hall of Famer? Maybe. He's one of those players who certainly warrants discussion. Will that finally bring collectors around? Maybe. He's one of those players who has done lots to warrant more attention.
With thousands of collectors in Chicago this week for The National, the hobby's front and center in the mainstream. The crowds have been massive, a lot of friends are seeing each other for the first time in a while and lots of cards are moving. Even if you're not at the show, there are several exclusives to chase. All the major manufacturers have been on hand with special sets, wrapper redemptions and more.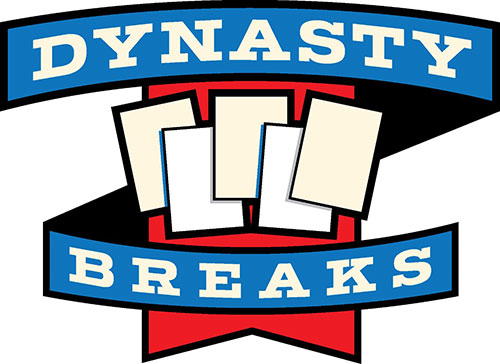 This week's Hot/Cold is brought to you by Dynasty Breaks.