Beckett Sports Card Hot / Cold – April 23, 2021
Welcome to this week's Beckett Sports Card Hot/Cold where we have some fun taking a quick look at what's hot and what's anything but in sports cards and sports.
The trend of shiny domination continues. 2020-21 Panini Prizm Basketball continues to roll. But that shouldn't come as a surprise. In less than a decade, it's become one of the most buzz-generating brands in the entire industry. Collectors continue to hunt for it at both the hobby and retail levels.
Although it has been out for a couple of weeks now, 2020 Select Football jumps back into the hot side of things. After years of being a hobby-only release in the sport, this year there's an added retail level.
Sticking with football, the buzz surrounding Trevor Lawrence continues to build. It's still going to be a bit before we see cards of the quarterback in a (presumably) Jaguars uniform, but there's a growing number of choices. Topps partnered with Lawrence for an online-only release this week. Leaf also has a few options, including a resurrected Pro Set print-on-demand card that sold more than 50,000 copies. Leaf also did Trevor Lawrence autograph cards back in 2018 for the Army All-American Bowl.
In baseball, Ronald Acuna Jr. continues to have a monster year. And while pitchers don't often get a lot of long-term love in the hobby, collectors have been paying attention to the dominance of Corbin Burnes and Jacob deGrom in the early part of the season.
Possible spoiler alert for next week's Hot/Cold: it's Bowman week.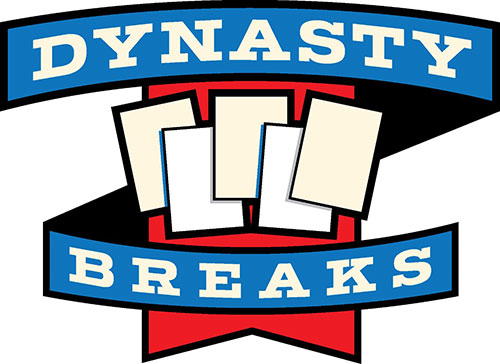 This week's Hot/Cold is brought to you by Dynasty Breaks.