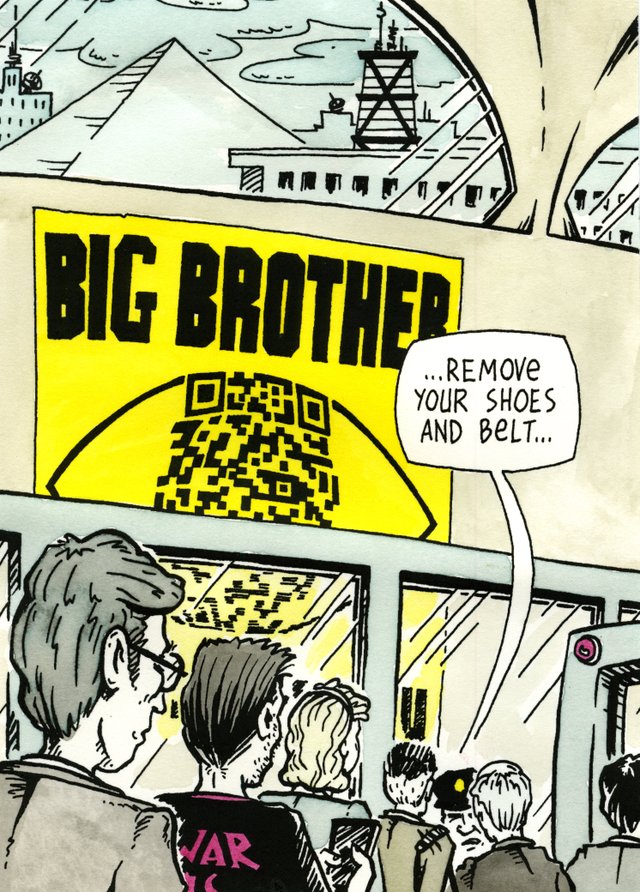 By Susan Lulgjuraj | Beckett Sports Card Monthly Editor
Trading cards are a simple way of depicting moments: champions, players, television shows.
Companies use trading cards as a way to draw attention to their message.
A library in Kansas created cards to celebrate Banned Books Week, which ended Saturday. The Lawrence Library invited artists to depict a banned book and picked seven designs out of the 46 submissions to give out.
The books featured are 1984 by George Orwell, Little Red Riding Hood, On the Origin of Species by Charles Darwin, Call of the Wild by Jack London, Rabbit, Run by John Updike, Slaughterhouse Five by Kurt Vonnegut and Animal Farm by Orwell.
These cards have gained national attention.
The Lawrence library ordered a second printing, according to Lawrence.com, a news site devoted to happenings in Lawrence, Kansas, and can be ordered online for $7.
"Two areas often under the eye of censors are visual arts and literature," the library's marketing director Susan Brown told the Huffington Post. "We thought that this project would be a great way to bring the two together."
Susan Lulgjuraj is an editor of Beckett Sports Card Monthly. You can email her here with questions, comments or ideas. Follow her on Twitter here.