2020-21 Panini Spectra Basketball Checklist, Team Set Lists and Details
A lot of the color in 2020-21 Panini Spectra Basketball just feels different. Yes, it's based in chrome, much like Prizm, Select and Optic. But it's also more than that. Spectra leans premium with thicker stock and more of a focus on the high-end.
Hobby boxes have just four packs for 16 total cards. However, each pack also averages out to include both an autograph and a parallel.
2020-21 Panini Spectra Basketball Checklist Overview
As far as signatures go, Rookie Jersey Autographs remain one of the top draws in Spectra. According to Panini, these are signed on-card. Among the parallels are some that combine several colors like Meta, Interstellar and the one-of-one Nebula, which also happens to include a Logoman.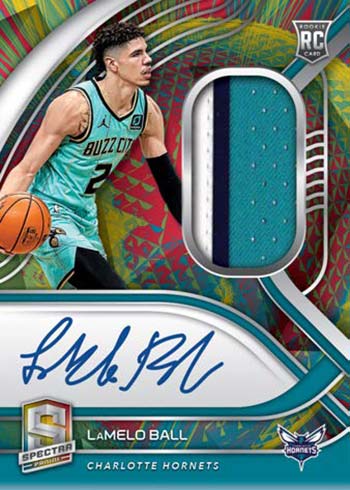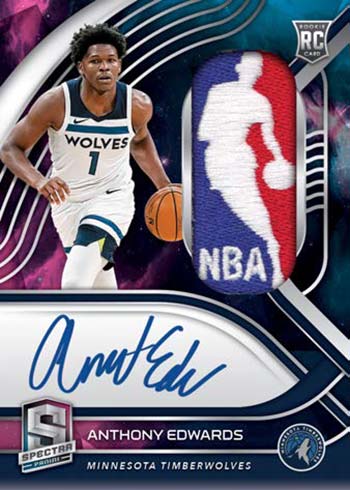 Other autograph sets are a mix of rookies, veterans and past stars. Themes include Catalysts, Illustrious Legends, and Dual Rookie Patch Autographs that have ink from a pair of players.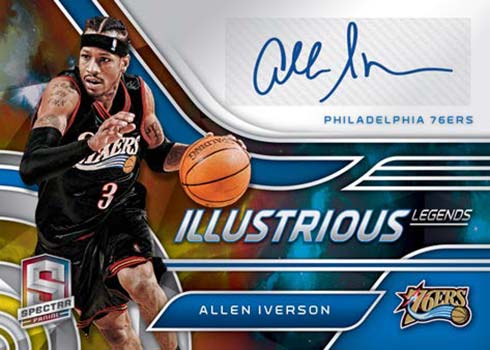 2020-21 Spectra Basketball has some heavy hitters when it comes to its additional inserts. Color Blast is back, once again with long odds.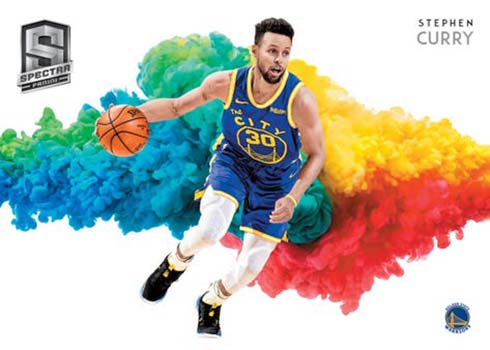 With the base set, there are a few things to watch for. The first is the introduction of Spectracular Debut, a subset that pictures players from the earliest parts of their careers.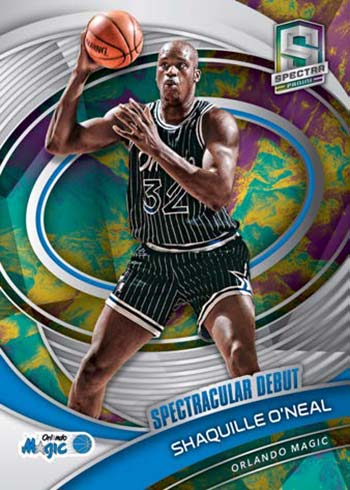 Base Variations feature alternate photos for select cards.
Then there are the parallels. Many of these go the atypical route on single colors. Instead, there are several distinct names like Celestial, Interstellar, Meta, Universal Die-Cut, Marble and Nebula. Gold and Silver might not be the most original colors, but they're typically a popular choice in every product they're in.
2020-21 Panini Spectra Basketball cards at a glance:
Cards per pack: Hobby – 4
Packs per box: Hobby – 4
Boxes per case: Hobby – 8
Set size: 217 cards
Release date (subject to change): August 20, 2021
Shop for 2020-21 Panini Spectra Basketball boxes on eBay:
What to expect in a hobby box:
Autographs – 4
Parallels – 4
2020-21 Panini Spectra Basketball Checklist
You can also download a customizable spreadsheet copy of the checklist:
Please note that print runs for cards without serial numbers have not been announced.
Recent Panini Spectra Basketball releases: