The Entire 2019 Baseball Hall of Fame Class Has Just 15 Rookie Cards
If you're looking to collect Rookie Cards of baseball's 2019 Hall of Fame class, you don't have a lot of cards to chase. Despite six players getting the Cooperstown call, collectively they have just 15 Rookie Cards. And of those, most are still extremely affordable.
The 1992 Bowman Mariano Rivera is the most expensive of the bunch. But even then, it doesn't come close to what you see from a lot of today's prospects. And that's with him having just one Rookie and it coming from one of the top sets of the early '90s.
As far as quantity goes, Mike Mussina has the most with four. All are from 1991 and neither difficult to locate or expensive.
Harold Baines and Lee Smith, who were elected through the Today's Game Committee, have three Rookie Cards each. Both made their MLB card debuts in the early '80s.
Roy Halladay has the latest RCs of the 2019 Hall of Fame class. He has three, all from 1997 Bowman releases.
Edgar Martinez rounds things out. His lone Rookie is in 1988 Fleer.
With not a lot to hunt for, here's a quick look at all the 2019 Baseball Hall of Fame Rookie Cards.
2019 Baseball Hall of Fame Rookie Card Gallery
Looking for a specific card? Click on the link to see what's available on eBay.
Harold Baines – 3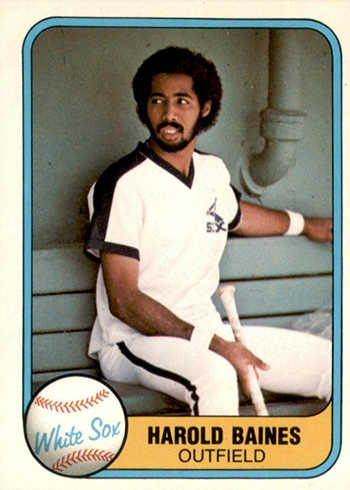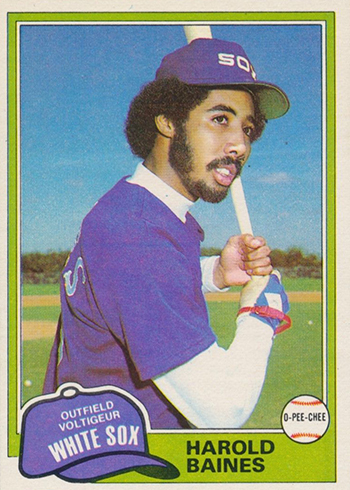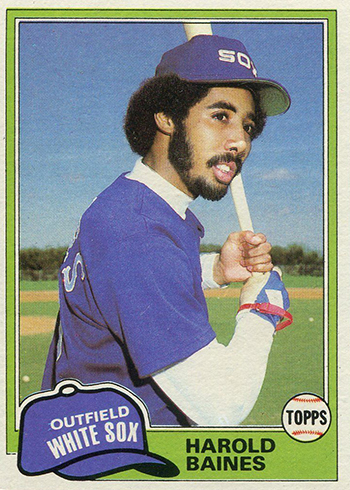 Roy Halladay – 3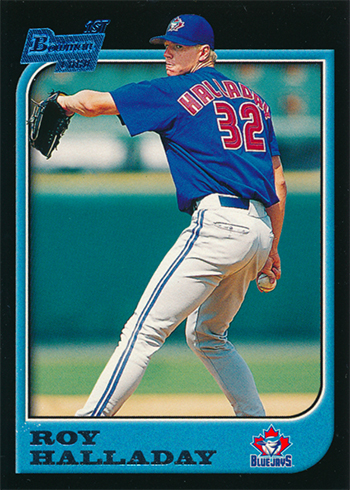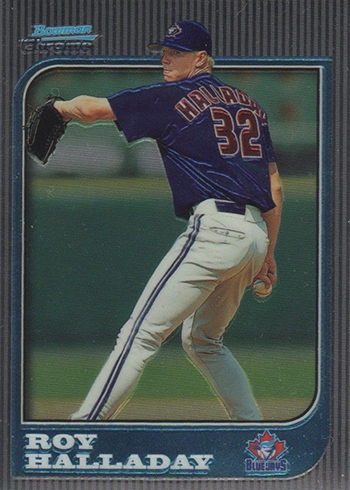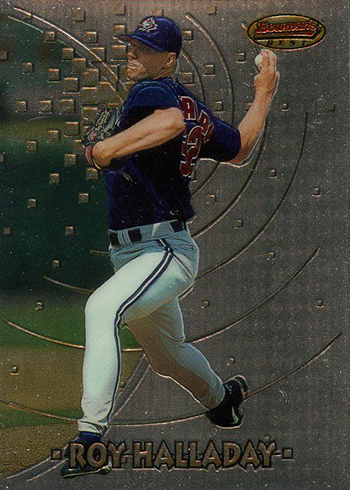 Edgar Martinez – 1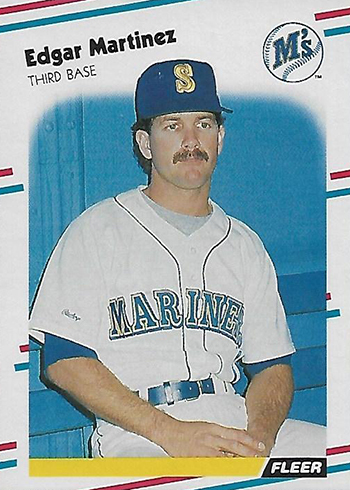 Mike Mussina – 4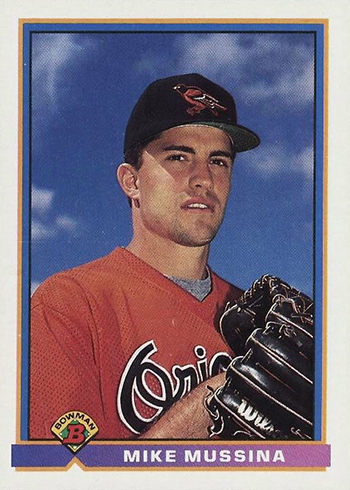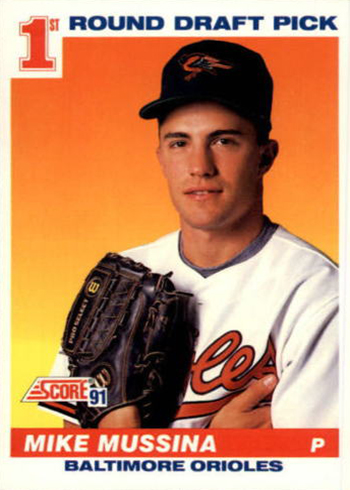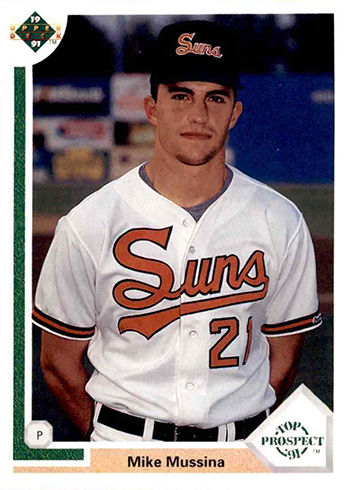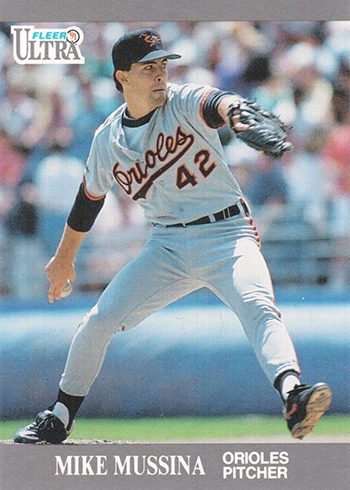 Mariano Rivera – 1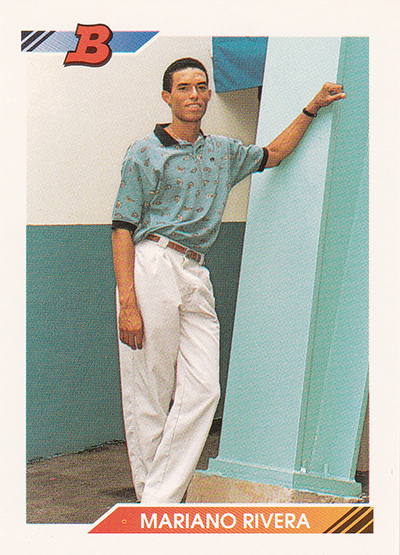 Lee Smith – 3