Game-used Mariano Rivera jersey headlines latest Steiner Yankees auction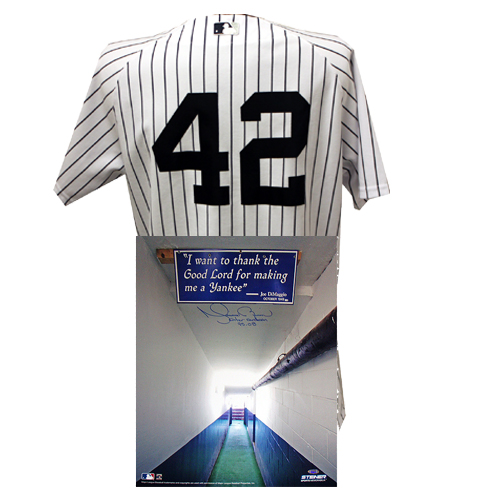 By Chris Olds | Beckett Baseball Editor
The jersey Mariano Rivera wore for his 22nd save this season — also Derek Jeter's 3,000th-hit game — is on the auction block in Steiner Sports' second-annual Yankees Legends sale and it's already grabbing attention.
How much attention? It's gotten 37 bids and stands at $5,201 — with plenty of time remaining before the auction closes on Nov. 27.
It's not the only interesting piece of Yankees history, either.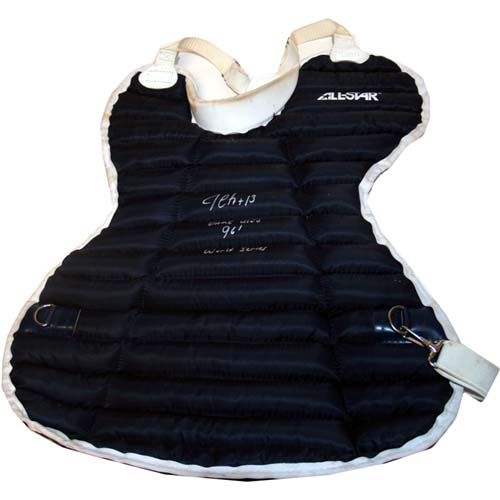 Also up for grabs are the game-used ball from the second out of Rivera's save game on Sept. 19,  a baseball signed on the sweet spot by Babe Ruth and a few other members of the 1928 Yankees, David Price's complete game-used uniform from his giving up Jeter's 3,000th hit and various Yankee Stadium relics.
Other items of note among the 572 lots include a bat used by Jeter in 2010 — the season he became the Yankees' career hit leader — several packages that include a locker from the clubhouse along with other items and Jim Leyritz's catcher's gear (chest protectof, shin guards and glove) from the 1996 World Series.
Chris Olds is the editor of Beckett Baseball magazine. Have a comment, question or idea? Send an email to him at colds@beckett.com. Follow him on Twitter by clicking here.