Where is it now: The infamous Evan Mathis Twitter hoax receipt
[youtube]http://www.youtube.com/watch?v=rWYov4T4_Zw[/youtube]
Kirk Keith is a serious Alabama football collector, and he's got a legendary piece of new Crimson Tide memorabilia that's not so serious — but still pretty cool.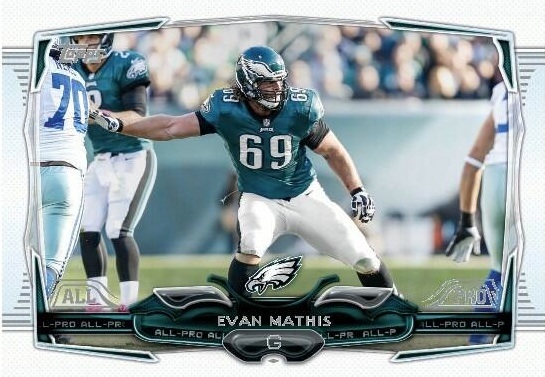 In June, Philadelphia Eagles lineman — and serious sports card collector — Evan Mathis pulled off a pretty impressive Twitter hoax that some in the national media latched onto and ran with as an example of an apparent plight faced by NFL rookies. Keith now owns the piece of memorabilia that was the key to it all, complete with the autograph of the Alabama alum.
Beckett Media's Chris Olds caught up with him at the National Sports Collectors Convention in Cleveland to talk about the infamous dinner receipt that tore up Twitter faster than a hungry guard at Del Frisco's Double Eagle Steakhouse.
Check out the video above, and then we'll ask the $64,000 question … what's it worth?
Take our poll or tell us what you think in the comments below.
—
Loading ...