Upper Deck's response to recent polarizing post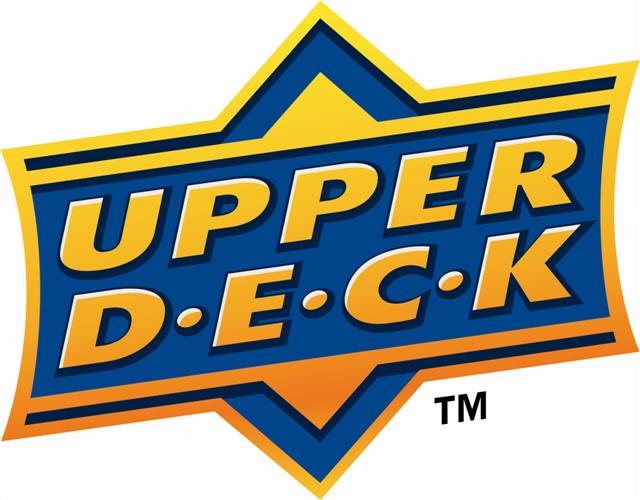 By Susan Lulgjuraj | Beckett Hockey Editor
Upper Deck posted one female hockey fan's collecting strategies on Tuesday, which gained attention throughout the collecting community.
Here is the post in question, and here is Upper Deck's candid response:
"Upper Deck's social media strategy is to actively engage our fans and share the stories of our collectors. Upper Deck was the first company to utilize a corporate blog and remains one of the few that actively profiles collectors and their stories. Upper Deck has profiled 45 collectors on the blog to date and will continue to tell the story of different collectors because that is what makes this hobby so unique, how different each collector is. As an organization we also feel it is important to share the story of families that collect together in order to strengthen their family bond. That was certainly the case with this story.
As the sports marketing & social media manager it was my call to share the story of this young lady and she really captivated our team with her different way of thinking. She reached out to Upper Deck on several occasions and while most here felt like her opinions were different, I wanted to give her a voice because I had seldom heard of someone collecting like this before. I asked her if she would be willing to contribute to the blog to share her unique views on collecting with no malice in mind, just a feeling that others might find her story interesting. I actually posted the story alongside a female colleague and we were both unsure of what to say as we pushed it live and what type of response it would get. Our main fear was that some male collectors would adversely react to her approach so we wanted to watch the story. As I saw some female collectors respond I immediately realized some of them felt lumped in with this young lady and that was not my intention and certainly not the intention of the organization. Last night I tweaked the title of the story so it was clear it was this particular girl's story and not that of every female collector. If any female collectors took offense to any of the posts, I sincerely apologize.
I have enjoyed the privilege of working with Upper Deck for over 15 years now and have thoroughly enjoyed getting to know collectors online and in person. They are all so different and unique which to me is really awesome. I want to continue to share and celebrate those differences and would love to profile more female collectors on the Upper Deck Blog. Should any have fans have interest in sharing why they enjoy the hobby, I would love to discuss the opportunity to tell your story. Interested collectors can follow up with me directly at chris_carlin@upperdeck.com."
Here are other posts where Upper Deck shows off collectors and their love of the hobby.
Upper Deck shares a social surprise
Collectors show their love of SP Authentic
National Hockey Card Day continues to raise awareness of collecting NHL cards
Susan Lulgjuraj is an editor of Beckett Hockey. You can email her here with questions, comments or ideas. Follow her on Twitter here. Follow Beckett Media on Facebook.