Three Fall Expo Takeaways : Beckett Pricing Insider
This edition of the Beckett Pricing Insider is sponsored by Grizzly Sports Cards.

Twice a year I make a pilgrimage up to Canada for the Sport Card and Memorabilia Expo held just outside of Toronto. Each trip I learn something new about collecting hockey cards that I didn't know before. Things like how much more vintage O-Pee-Chee will cost on the floor versus the cost of vintage Topps, or, for the modern collector, just how much Connor McDavid is loved in that country. In fact, if there is a king of modern collecting, then Connor is planted on that throne and everyone else are just his royal subjects. The list goes on and on of the things one might be able to learn as they search through the rows and rows of quarter boxes and display cases. In other words, one will never really understand hockey collecting until they experience this show. It should be a must on any collectors bucket list. Here are a few things that I learned from the Expo this time around.
2018-19 Upper Deck Series 1 Hype is Real:
If you were paying close enough attention before the hockey season started you were well aware of the fact that there were questions regarding this season's rookie class. In short, no one was really aware of who was going to step up and carry that massive Young Guns mantle. Well, if you don't know by now, it's Elias Petterson. Combined with the other strong names on the Young Guns checklist, some really tough (and unannounced) inserts, and just the pure excitement of something new to collect, and you can see why Upper Deck knows the formula for creating excitement in the Hobby.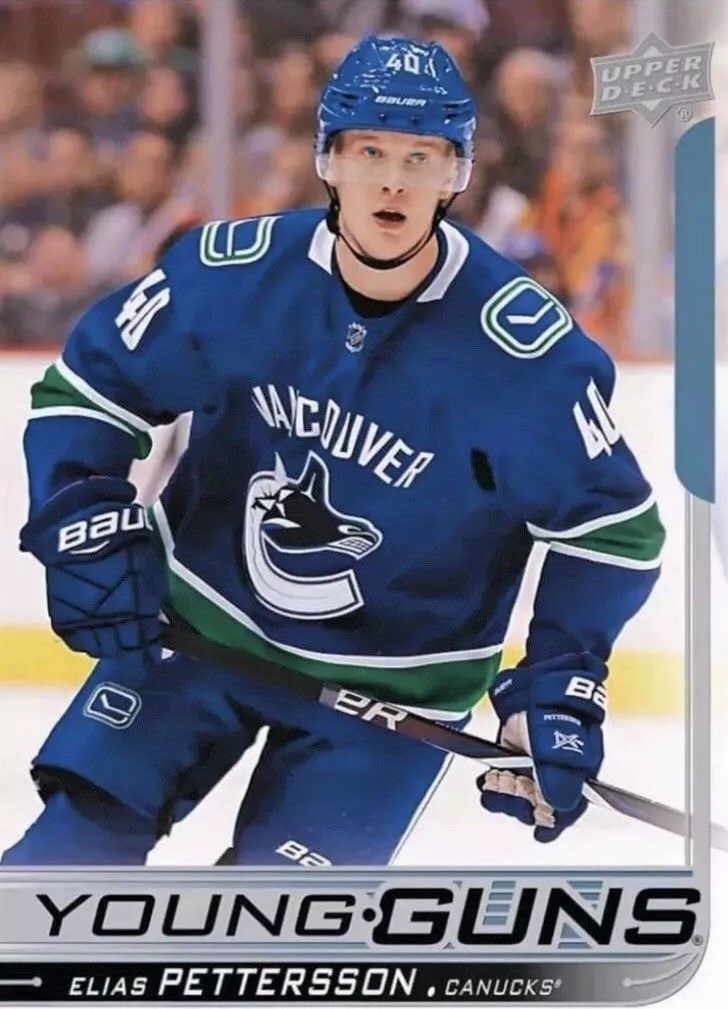 The Oil Drop:  
The '79-80 O-Pee-Chee Wayne Gretzky rookie doesn't need me to tell you how iconic of a card it is, nor does the Topps version for that matter. However, while visiting the many different vendors' booths I was made aware of just how important the drop of oil in the Oilers logo can be. It made such an impression on me that I thought I would pass it on to you. Apparently, if the drop of oil in the Oilers logo is centered then a premium is placed on the card. I have never been in the market for Wayne Gretzky rookie, but when that time comes I will definitely be bringing that knowledge with me.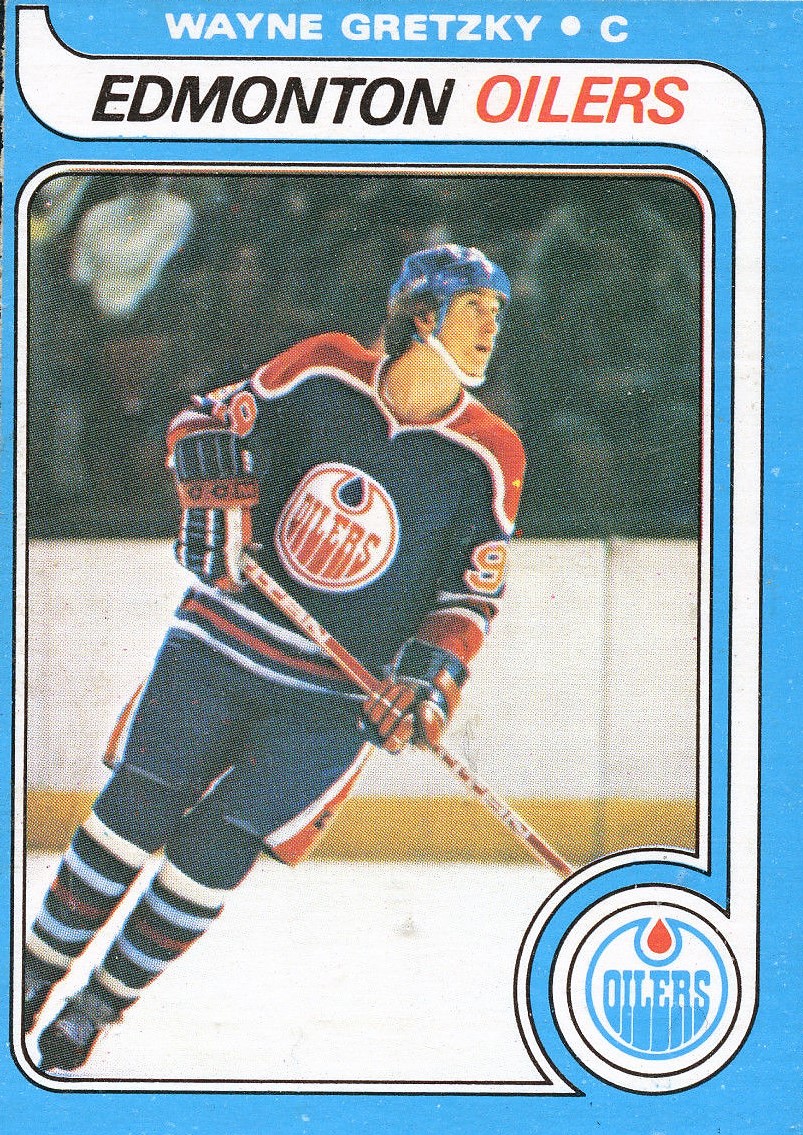 John Brenneman the Forgotten Leaf:
The '66-67 Maple Leafs are absolute legends in Toronto. That was made apparent by the lines that formed just behind the Beckett booth as fans waited to get signatures from names like Red Kelly, Eddie Shack, and Bobby Baun. John Brenneman, however, wasn't on the lineup card. In fact, hardly a soul knew that Brenneman was in the building. He was indeed, and he was sharing his story with me. The full interview is in the link below, but the gist of the story is he played 41 games for the Leafs that season and he doesn't have ring nor is his name etched on the cup. It's an injustice that needs to be corrected by the league. Mr. Brenneman was on the verge of tears as we chatted about his career, but I was so happy he choose to sit down with me share his story. I hope you enjoy it as well.