NFL Week 1 MVPs – Beckett Pricing Insider
This edition of the Beckett Pricing Insider is brought to you by GTS Distribution. Watch Go GTS Live – The Hobby's Web Show, every Thursday at 9 PM EST.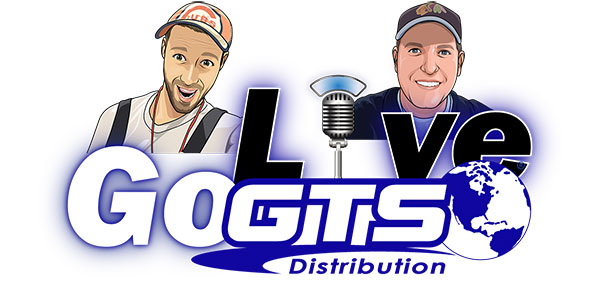 Week 1 of the NFL season is in the books and there was plenty of drama to be had. Several players had monster games so let's take a look at three of the biggest and their possible hobby implications.
Lamar Jackson Crushes the Dolphins
This game was over pretty much five minutes in. By the time clock ran out, Jackson had thrown for 324 yards and five touchdowns. I know it's against the Dolphins but putting up those kinds of numbers against anyone is impressive.
Last year, Jackson was mainly seen as a running QB but he showed here he is more than that. He was one of the most collected rookies last season, but was overshadowed by Baker Mayfield. His values took a hit during the off-season but seeing a performance like Sunday's collectors can expect a higher premium on Jackson's cards.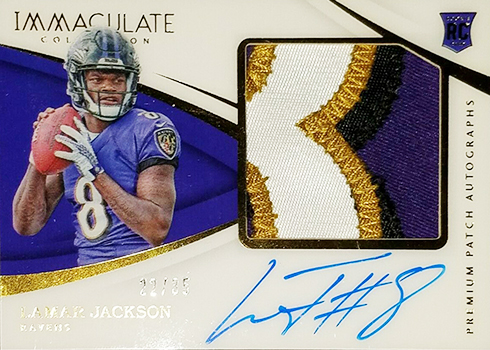 Giants Hit by the Dak Attack
The headline is cheesy but it doesn't make it any less true. Dak Prescott showed why he is the man in Dallas on Sunday by throwing for 405 yards and four touchdowns (to four different players, no less).
His 2016 Rookie Cards have been some of the most sought-after cards since he entered the league with his National Treasures RC boasting some of the best patches and highest values of any player that year.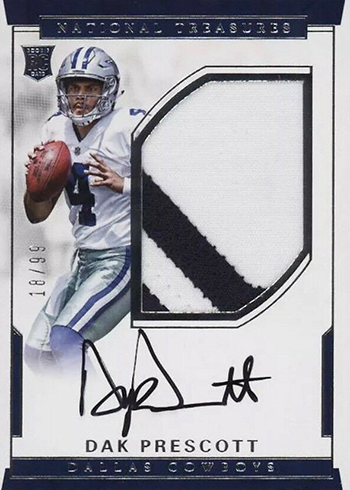 Kyler Murray – Rookie of the Week
That was probably the most dramatic tie I have ever seen.
Down by 18 in the fourth quarter, Kyler Murray led the Cardinals back from the grave. Down by eight with 43 seconds left in the game, Murray found Larry Fitzgerald for a touchdown and Christian Kirk for the two-point conversion.
The first overall pick in the 2019 draft showed why he was so heavily touted. He has easily been the most sought-after player on cardboard since he was drafted. If he can put together a solid season his values are sure to stay strong. Based on yesterday's comeback, I don't see that being a problem.