The dreadful Garbage Pail Kids Movie is getting a special edition Blu-ray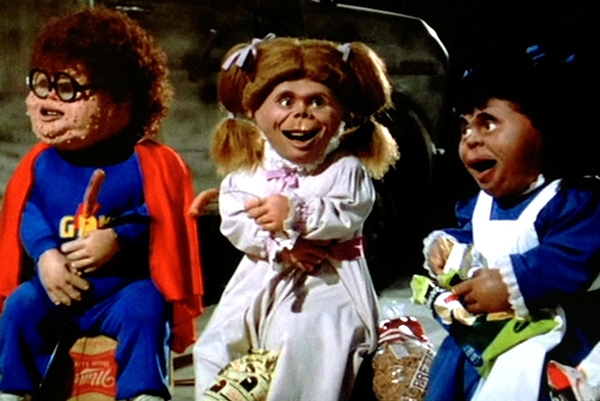 By Ryan Cracknell | Hobby Editor
Have you witnessed the horror known as The Garbage Pail Kids Movie? And no, I'm not talking the Freddy Krueger kind of horror. It's one of those movies that's so bad, it's hard to look away.
And now it's getting a special edition Blu-ray release.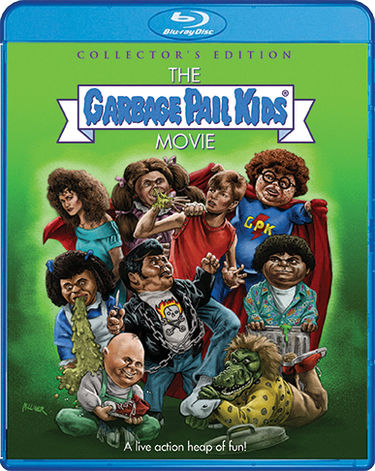 The Garbage Pail Kids Movie Collector's Edition Blu-ray is being put out by Scream Factory, an imprint of Shout! Factory.
Special features will be part of the release, however those won't be announced until closer to Halloween.
The cover is double-sided. One has new art. For traditionalists, it can be flipped over to show the key art from the movie's theatrical release.
Released in theaters in August, 1987, the film grossed less than $1.6 million in its run at the box office.
Mackenzie Austin is the lead star. He is probably best known to those who grew up in the 1980s as Andy from the latter seasons of The Facts of Life.
Joining Austin are Garbage Pail Kids Ali Gator, Nat Nerd, Greaser Greg, Messy Tessie, Valerie Vomit, Foul Phil and Windy Winston. In the movie, they look like evil dolls ready to take over your nightmares rather than the gross but oddly cute creations that made them famous on trading cards.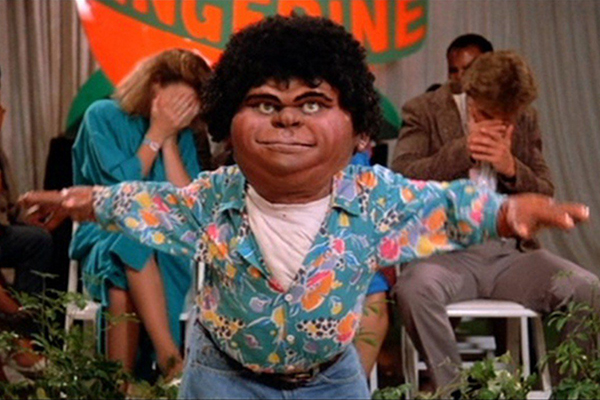 The Garbage Pail Kids Movie Collector's Edition Blu-ray is scheduled to release on December 8. While supplies last, those that pre-order through the Shout! Factory website receive a mini poster that measures 18" by 24" with the newly created key art by Nathan Thomas Milliner. Pre-orders also get the movie two weeks early.