Texas company sues 12 companies claiming electronic trading card patent infringement via online TCG's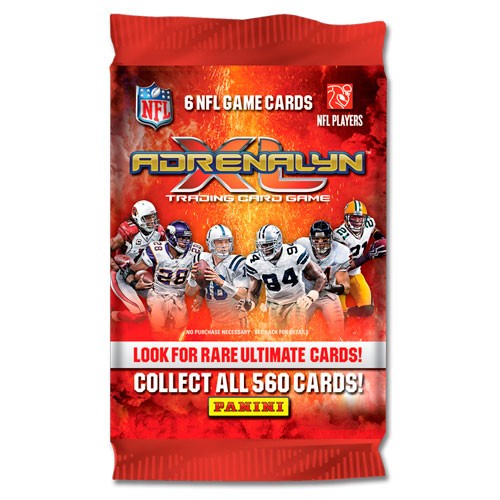 By Chris Olds | Beckett Sports Card Monthly Editor
Wildcat Intellectual Property Holdings LLC filed a lawsuit against a dozen companies this week in a Texas Eastern District Court claiming that electronic trading cards and similar virtual trading card creations in trading card games are in violation of its patented intellectual property.
Among the companies are Panini America, Topps, Wizards of the Coast, 4Kids Entertainment, Chaotic USA, Konami, Nintendo, Pokemon USA, Sony Computer Entertainment, Sony Online Entertainment and Zynga.
Wildcat, a Plano, Texas-based company, is seeking a jury trial, a judgment that the companies have infringed upon its patent for an electronic trading card, a permanent injunction for the products and games that are alleged to infringe upon the patent along with damages, costs and expenses of the case.
In 1995, an application for an electronic trading card was filed and it was awarded on March 13, 2001, with its definition being "a system for the application of a trading card metaphor to a disassociated computer program and the unique design of several hardware and software systems supports and enhances collecting trading, game playing and creating of digital electronic trading cards."
Wildcat's patent includes a several pages of graphics to illustrate its concept with its lawsuit filing. It cites Panini's NFL Adrenalyn XL online game, Topps' ToppsTown, EA's BattleForge video game, Konami's Marvel trading card video game and Yu-Gi-Oh! Online Duel Accelerator video game, Nintendo's Pokemon Online TCG, SCEA's The Eye of Judgment Legends, SOE's Legends of Norrah online TCG, Wizards' Magic Online game and Zynga's Warstorm as alleged infringers in the filing.
To view the full patent in PDF form, click here.
Chris Olds is the editor of Beckett Baseball magazine. Have a comment, question or idea? Send an email to him at colds@beckett.com. Follow him on Twitter by clicking here.