Did you know? … Jose Cano has a story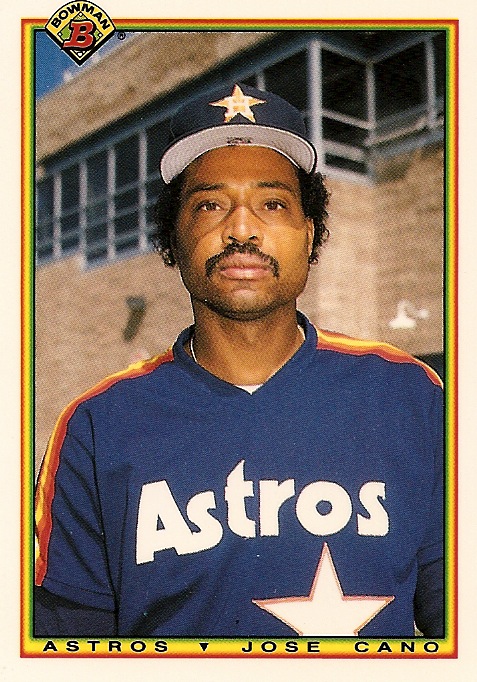 By Chris Olds | Beckett Baseball Editor | Commentary
I've said for years — and written it at a few stops along the way — that every card has a story.
Here's my latest example, which comes from a set I have sorted thousands of cards from through the years — and it's a card I don't remember ever seeing because it's just that forgettable.
It's a 1990 Bowman Jose Cano Rookie Card — card No. 68 — and it's generously valued at a nickel. But the story part? Did you know that this once 27-year-old pitcher with six games in the big leagues in 1989 has a pretty famous son?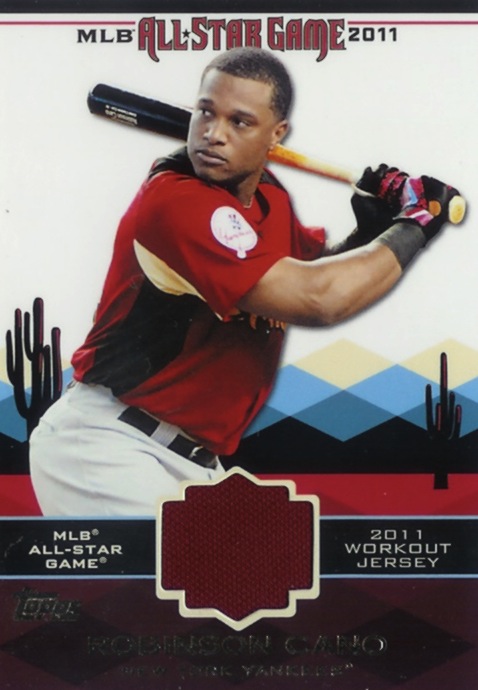 Yep, he's the father of New York Yankees second baseman Robinson Cano, a three-time All-Star, the 2011 All-Star Home Run Derby champ (an event where Jose did the pitching) and one of the best all-around players in the game at his position.
Unlike Robinson, who is a cardboard icon in the making and a star whose 2,300-plus cards will cost you $25,000-plus, Jose Cano's cardboard won't cost you much at all. The ones that are priced (most from minor league team set cards are not) will cost you $1.65 … or less.
In fact, he's got 17 cards — just two RCs — in the Beckett.com database that you should be able to land for next to nothing. A handful of them are from his time in The Show but most are from a career spent in the minor leagues. (In parts of seven seasons, he went 35-28 with a 3.30 ERA.)
Jose Cano's first card can be found in the 1983 Anderson Braves team set from TCMA and his final card can be found in a 1994 Osceola Astros Team Issue card — two more pretty forgettable releases that I, myself, suddenly find a lot more interesting.
So, if you're a Cano collector, do you have to have these, too?
As a Swishfan (Nick and Steve), I can relate … and I say yes.
Chris Olds is the editor of Beckett Baseball magazine. Have a comment, question or idea? Send an email to him at colds@beckett.com. Follow him on Twitter by clicking here.