Steiner selling Yankees' game-used throwback unis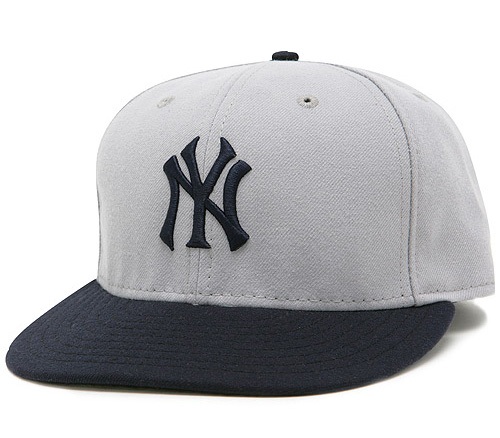 By Susan Lulgjuraj | Contributing Editor
Only two times in New York Yankees history has the team worn throwback uniforms.
The last being April 20 when the Boston Red Sox celebrated Fenway Park's 100th anniversary. On that day, the Yankees were Boston's opponent — so both teams wore the uniform of their 1912 franchise.
The uniforms that the Yankees players wore that day on now on sale through Steiner Sports, which has an exclusive deal with the historic baseball franchise to sell its game-used memorabilia. (Need a Yankees card checklist or OPG? Click here.)
The Yankees weren't around back then, but the New York Highlanders were. So during the celebration for Fenway Park, New York became the Highlanders for a day and wore the basic uniforms – minus the heavy cotton of the day.
Those interested in getting one of these unique items can contact Steiner via email at jmolesso@steinersports.com.
Susan Lulgjuraj is a contributing editor for Beckett Media. You can email Susan here. Follow her on Twitter here.