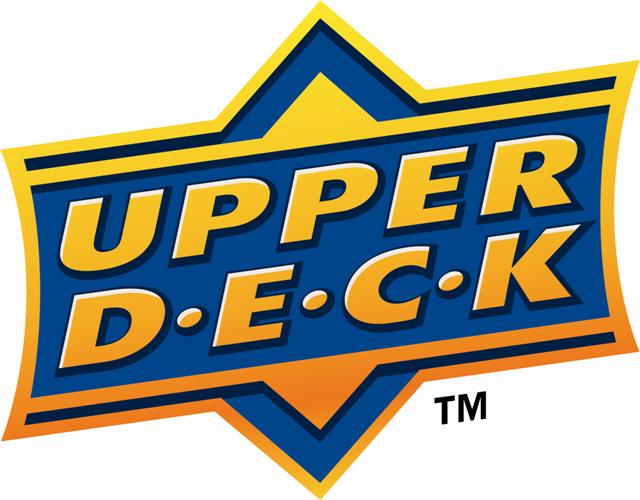 By Chris Olds | Beckett Baseball Editor
After more than a decade of working with media and producing marketing materials for Upper Deck, long-time hobby media rep Terry Melia was laid off by the company.
He was among five employees let go by the Carlsbad, Calif.-based company on Friday.
Melia confirmed the rumors in an email to hobby and sports media contacts via email on Tuesday.
"After 14 years of dedicated service, my number finally came up," he wrote. "I was one of five employees who got the boot in yet another round of cost-cutting measures. I enjoyed my time immensely at UD and will greatly miss my role of providing you guys with the latest and greatest news coming out of Rutherford Road in Carlsbad (we moved three weeks ago)!"
The company has lost some major licenses through the last couple of years (MLB, NFL) and currently holds licenses to produce NHL, MLS and NCAA trading cards as well as several non-sports lines.
"I hope that they can right the ship sooner than later, but only time will tell," wrote Melia, noting that he hopes to stay within a role of public relations or editorial spots. "I look forward to seeing you guys down the road. Until then, onward and upward."
Chris Olds is the editor of Beckett Baseball magazine. Have a comment, question or idea? Send an email to him at colds@beckett.com. Follow him on Twitter by clicking here.