Hall of Fame voters got it right — because there is no wrong answer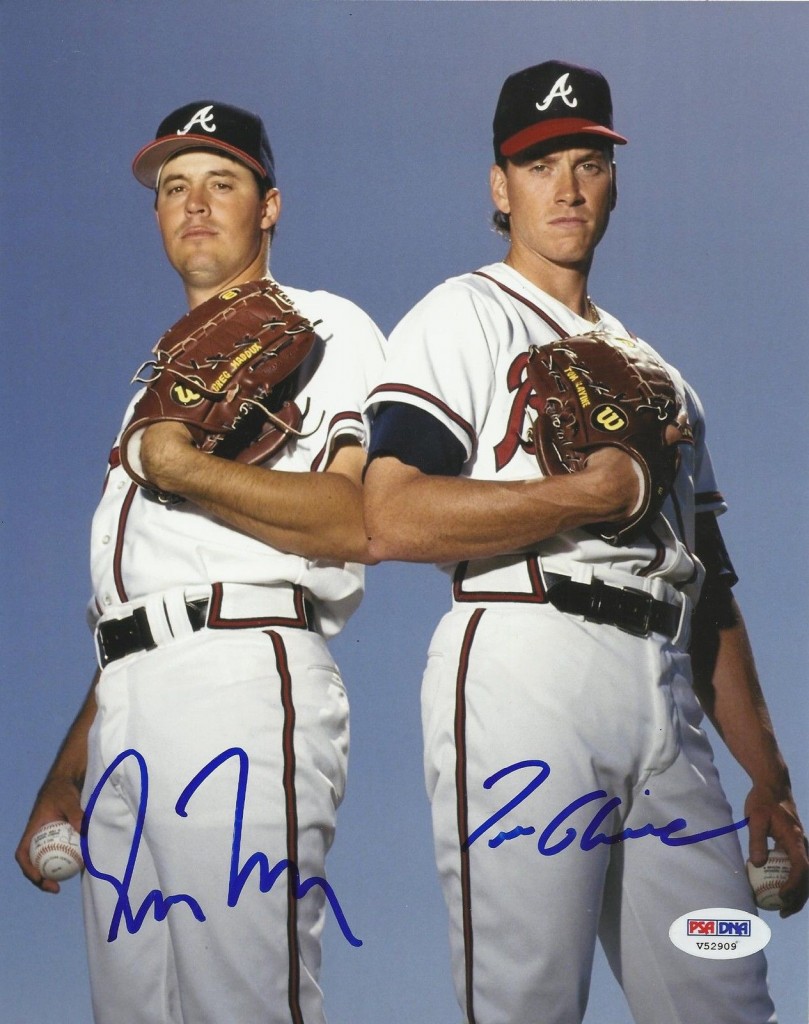 By Chris Olds | Beckett Baseball Editor | Commentary
The Hall of Fame voting is in and Baseball Writers' Association of America got it right.
Greg Maddux is in. Tom Glavine is in. Frank Thomas is in. Barry Bonds is not. Roger Clemens is not. Craig Biggio is not. Jeff Bagwell is not. And neither is Mike Piazza.
The vote, the process and the ambiguity of how to interpret the rules are all perfectly flawed and reflect a game, particularly in recent years, that's just the same. There is no right or wrong answer. And the irony? It's always been this way to a degree — and that makes it perfect. It keeps us all contemplating things bigger than merely statistics. It keeps us thinking about importance. It keeps us thinking, to a degree, about life — the right way and the wrong way. And for those on the ballot, from the guy with the most votes to the guy with none, baseball was life.
And the Hall of Fame vote — no matter what we may think — is what it is. It's a reflection of the messes of life — the good times, the bad times. It's a reflection of the achievements, it's a reflection of the flaws. It's a reflection of the opinions of many — even those who might trade two Ryne Sandberg cards for a Jim Sundberg,
Unfortunately, all these messes do negatively affect one thing for dealers, card companies and collectors the most —  they hurt the hobby. Every time there's a star who excels, there are many of us who invest our dollars, our time, our energy into putting something into our collection that we find appealing. When bad news happens — whether it's PEDs, stupid decisions, injuries — it takes away from the appeal, the confidence to invest once again. It makes it harder to do as time goes on — and it undoubtedly discourages some newcomers to dig in.
But a day like today isn't about the Clemenses, the Bondses of MLB and its history books. It's a day for the Madduxes and the Glavines. It's a day that may become harder and harder to have in the next few years. Unlike last year, this summer we'll have someone inducted into Cooperstown and a player or two who collectors can consider collecting once again.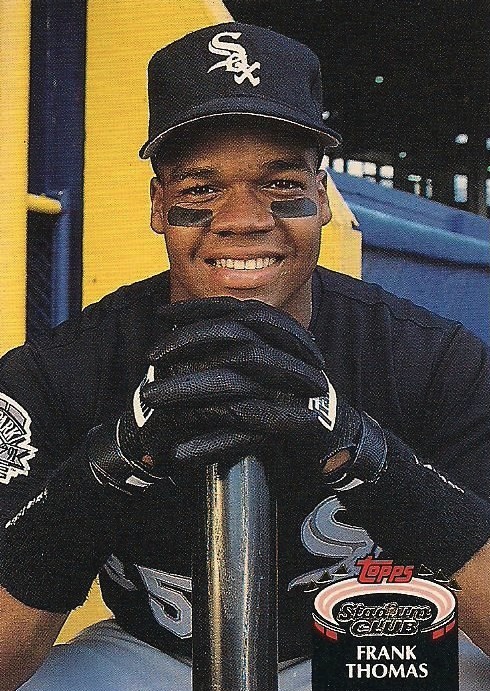 Most players' cards from the 1980s and beyond aren't what they used to be in the wake of overproduction that first came on cardboard and then, in many instances, artificial overproduction on the field. The excesses made their times lively, their times vibrant and generated plenty of interest as well as cash for MLB, for card companies, for dealers and even us collectors.
Now, though, it's a different story in many ways as there is plenty of economic wasteland made up of acres of once-valued cardboard, but there's also plenty of fertile ground for a collector — someone who wants to collect, say, Maddux. For example, he appears on 11,159 cards in the Beckett.com database, and excluding those too rare to price they total $142,796.28 to collect them all. That's far from a disappointment — and it's still far behind Bonds' $273,100.50 for 11,914 cards.
But just imagine how much stronger it all might be had the excesses been better managed or even prevented? Imagine if we could still have a shot at a new single-season home run record every few years?
Things would look much better — and the hobby would undoubtedly be different — but I'm not sure I'd want it any other way.
Chris Olds is the editor of Beckett Baseball and Beckett Sports Card Monthly magazines. Have a comment, question or idea? Send an email to him at colds@beckett.com. Follow him on Twitter by clicking here.