First look: 2014 Marvel Universe trading cards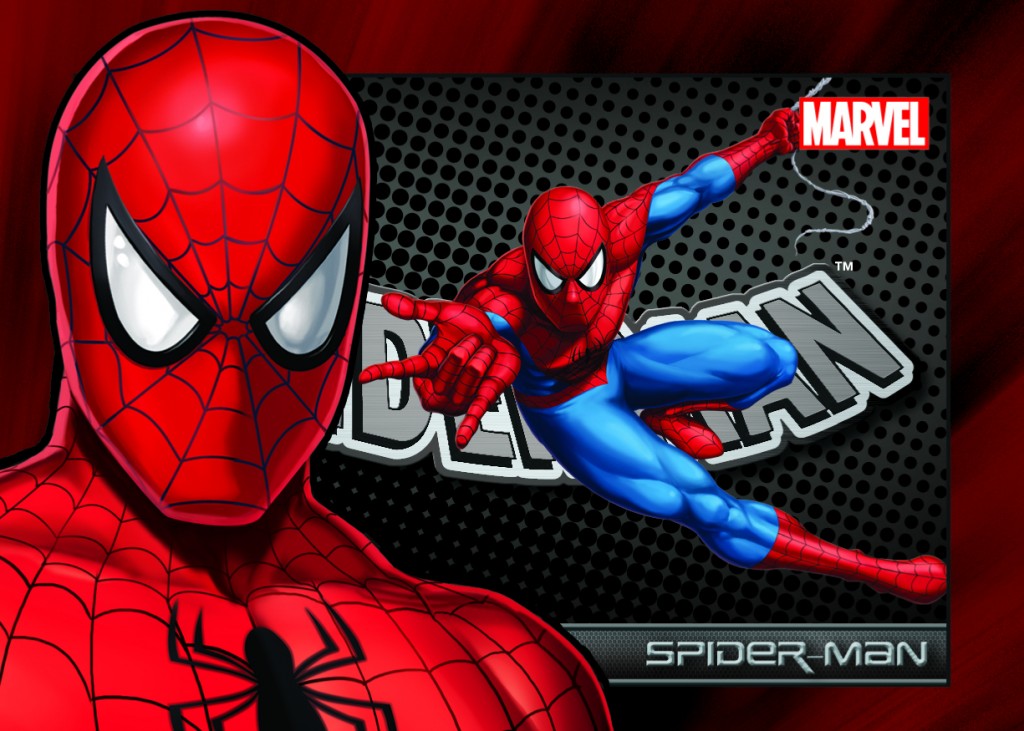 By Susan Lulgjuraj | Beckett Sports Card Monthly Editor
Marvel Comics is celebrating its 75th anniversary this year
Rittenhouse Archives is joining the party. In 2014 Marvel Universe, the first part of the 75th anniversary cards will be featured as case hits. The 75-card set will be distributed throughout Rittenhouse products this year with the first 25 cards appearing in 2014 Marvel Universe.
Each box of 2014 Marvel Universe will come with 24 packs and five cards in each pack. Each box will also include one color sketch card of a top hero or villain from the Marvel world such as Spider-Man, Iron Man, Captain America, Thor and others. More than 100 artists will contribute to the set.
The base set will feature 90 cards with three parallels of Sapphire (one in three packs), Emerald (numbered to 100) and Diamond (numbered to 10).
Inserts include Marvel's Greatest Battles: Thor, and Marvel's Greatest Battles: Captain America expansion sets. Each expansion set will have Red (1 in 144 packs) and Gold (numbered to 10) parallels.
In addition, there are 2011 Marvel Universe "Artist Draft," Marvel Heroes and Villains and Avengers Origins inserts. Each set will have nine cards except the Avengers Origins, which will have five.
Rittenhouse also included a Shadowbox insert featuring Wolverine, Black Cat, Spider-Man, Thing, Daredevil and Storm.
Rittenhouse offers incentive bonuses for those buying a case or more.
Each case will come with a topper of a lenticular card of Bishop/Apocalypse.
The six-case incentive includes an exclusive sketch card by Anthony Tan, the nine-case incentive is an exclusive sketch by Melike Acar and an 18-case incentive includes a 2014 Marvel Universe Archive Box, including an exclusive 90-card "Ruby" parallel base set, individually numbered to 50; 20 randomly selected sketch cards; five Marvel 75th Anniversary cards; and an exclusive 4-by-5-inch uncut "Heroes &Villains" multi-character sketch card painted by Meghan Hetrick.
2014 Marvel Universe is scheduled to come out April 16.
Susan Lulgjuraj is an editor at Beckett Media. You can email her here with questions, comments or ideas. Follow her on Twitter here. Follow Beckett Media on Facebook and Twitter.