Rittenhouse Parts Ways with Marvel Trading Card License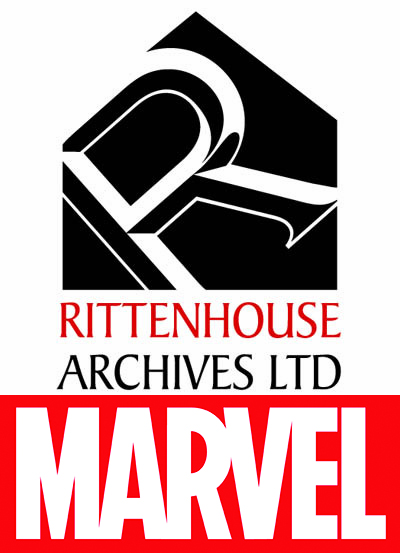 By Ryan Cracknell | Hobby Editor
After a long run with the Marvel trading card license, Rittenhouse Archives won't be making any more sets for the iconic comic franchise. At least, not any time soon.
"There was a mutual parting of ways with Marvel at the end of 2015," confirmed Steve Charendoff, President of Rittenhouse Archives. "We are focusing more effort on our core business, particularly with Star Trek celebrating its 50th anniversary this year."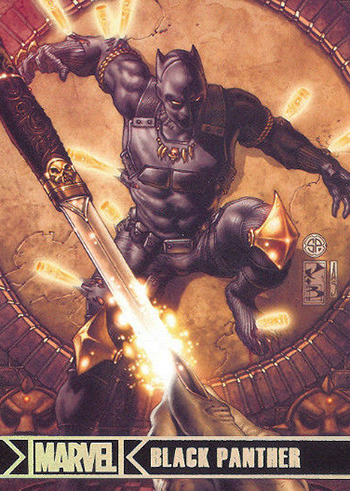 For the past several years, both Rittenhouse and Upper Deck have been producing Marvel trading cards.
"This is not the first time we've had a stoppage with Marvel, and I suspect it may not be the last," said Charendoff. "As far as the Marvel comic card business is concerned, it became clear that it was becoming too difficult for two companies to make these similar kinds of cards."
He pointed to sketch cards in particular with what he sees as a large amount hitting the market in a short amount of time.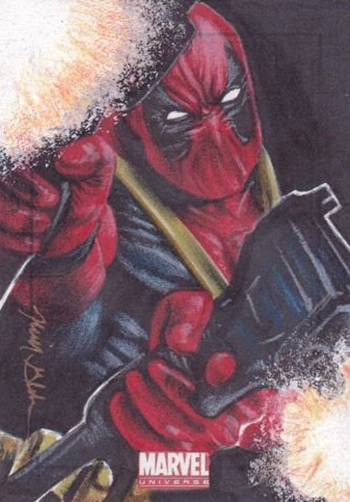 It's not just comic sets that are not returning to Rittenhouse's release calendar. The company has no current plans for any more Agents of SHIELD sets either. They released a pair of sets for the show in 2015, most recently one for season two in December.
"We would have enjoyed continuing to make those kinds of cards, but at a certain point, hard business decisions had to be made," Charendoff said. "We wish Marvel well in this area, but I would not be surprised if we return to it at some point."
He continued, "With all of that said, I take a great deal of pride in the fact that Rittenhouse produced many of the finest Marvel cards sets ever, and much of the finest sketch cards ever created. In fact, it's really a misnomer any more to call these cards sketch cards, because the concept has truly morphed into fine art cards. We have produced oil paintings, water colors and all sort of other high-end media with our talented pool of artists."
Over the years, Rittenhouse has released dozens of Marvel-themed products. They've covered plenty of different themes including the comics themselves and, in co-operation with Upper Deck, sets for some of the early Marvel movies like Spider-Man 3 and Iron Man.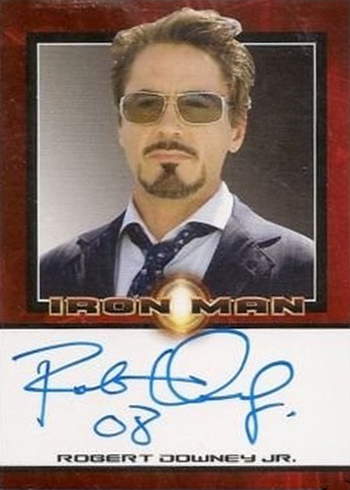 Comments? Questions? Contact Ryan Cracknell on Twitter @tradercracks.