Topps answers eTopps cancellation questions
When you click on links to various merchants on this site, like eBay, and make a purchase, this can result in this site earning a commission.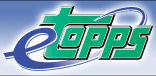 By Susan Lulgjuraj | Contributing Editor
When Topps announced it was canceling its eTopps program last week, the brief statement left more questions than answers for collectors.
And judging by the reaction from collectors, it was a disappointing end — even if the value of most cards dwindled over the years.
Knowing that collectors still had many questions, Topps released a Q&A on its website Thursday in hopes to shed some light as to why the program was canceled and some of its future digital plans.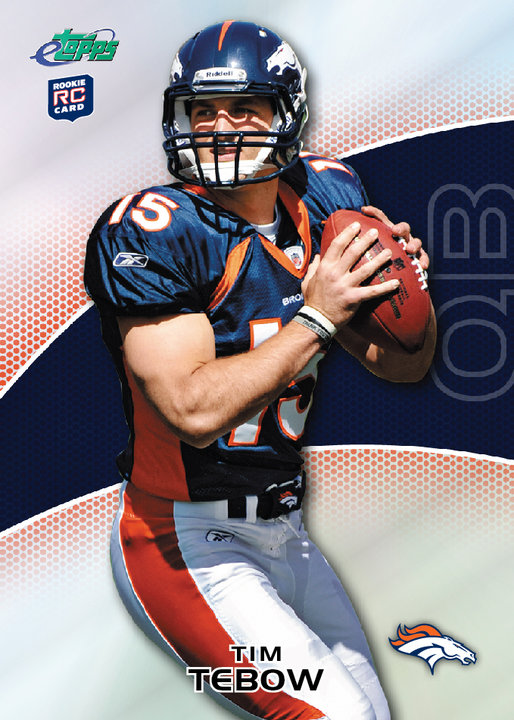 Why did you decide stop offering new eTopps cards?
This was not an easy decision. This business has been a part of Topps for over 10 years, and we have many loyal customers whose business we greatly appreciate. The reality is, over the past 10 years the site has become dated, and unfortunately, the business model has become unsustainable. Also, finding a vendor with the technological capabilities to print eTopps cards has become more and more difficult, and at the end of the day the business was not making money.
Do I have to take shipment of my cards?
Absolutely not. If you wish to take cards in-hand we will continue to offer shipment, while if you wish to keep cards in your portfolio, or "in port," we do not currently plan to force them out and your credit card will not be charged for shipping and handling.
So you're not going to automatically charge my credit card?
No, we are not going to charge your card for shipping and processing charges unless you specifically request delivery of your cards.
How long will my cards continue to stay in port?
As of today we will continue to hold cards in ports and offer shipping and processing services to those who wish to receive cards in-hand. We expect to continue this service in 2012. If we make any changes, all collectors will receive ample notice.
Why did you implement such a steep price increase on the cost to ship cards?
For approximately five years, we have not increased the shipping and handling charges while the actual costs of shipping, picking, packing, and packaging have risen significantly. To date, we have absorbed this cost, but it is no longer possible for us to do so.
If I have a lot of cards in my port, is there any discount available in shipping and processing cost?
We do understand that for some customers, the cost of shipping all or most of your cards would be significant at the current shipping and processing rates. For those that have a significant amount of cards in portfolio, we encourage you to contact our customer service team who will do best to work with you to get your cards in-hand as simply as possible.
I have many points, what can I do with them?
We do expect to continue our catalog. In fact, we are looking to enhance and improve the catalog offerings in the future, and look forward to providing a greater variety of options for our community to redeem points.
Will you offer a baseball game in 2012?
We will offer a fantasy baseball game in 2012, in an effort to reward those that have accumulated cards over the past years. We expect at least a 10-week fantasy game and our present plan is to allow 2008-2011 cards to be used.
Will you replace or build off of eTopps, or have a new eTopps like offering soon?
We are exploring many new digital platforms for the future. Some are similar to eTopps, some are unique and different. We don't expect that any of our future products will directly build off of eTopps, but we are hopeful that these new digital offerings will appeal to our current eTopps community, and we sincerely hope you stay tuned for updates.
Can we continue to trade cards and sell cards via eBay?
We will continue to offer trading and selling of cards via eBay, and the eBay trading floor will not be affected at this time.
Susan Lulgjuraj is a contributing editor for Beckett Media. You can email Susan here. Follow her on Twitter here.